A LRHS Trip To Remember: DECA Nationals
Although Atlanta, Georgia is a pretty well-known city, Lakeland Regional High School's DECA brought a new meaning to it by competing at nationals. Members of DECA, accompanied by advisor Ms. Ornella Incardona, flew all the way down to Georgia to show-off their skills in the different aspects of competition ranging from hospitality and tourism to business management. Overall everyone did amazing and brought their expertise to the table.
Qualifying for nationals was a great accomplishment on its own, and adding to that victory was the fact that two students got into the final rounds, seniors Mateja Obradovic and Sam Seminara. These two students qualified for their own specific competitive event, Entrepreneurship and Team Decision Making.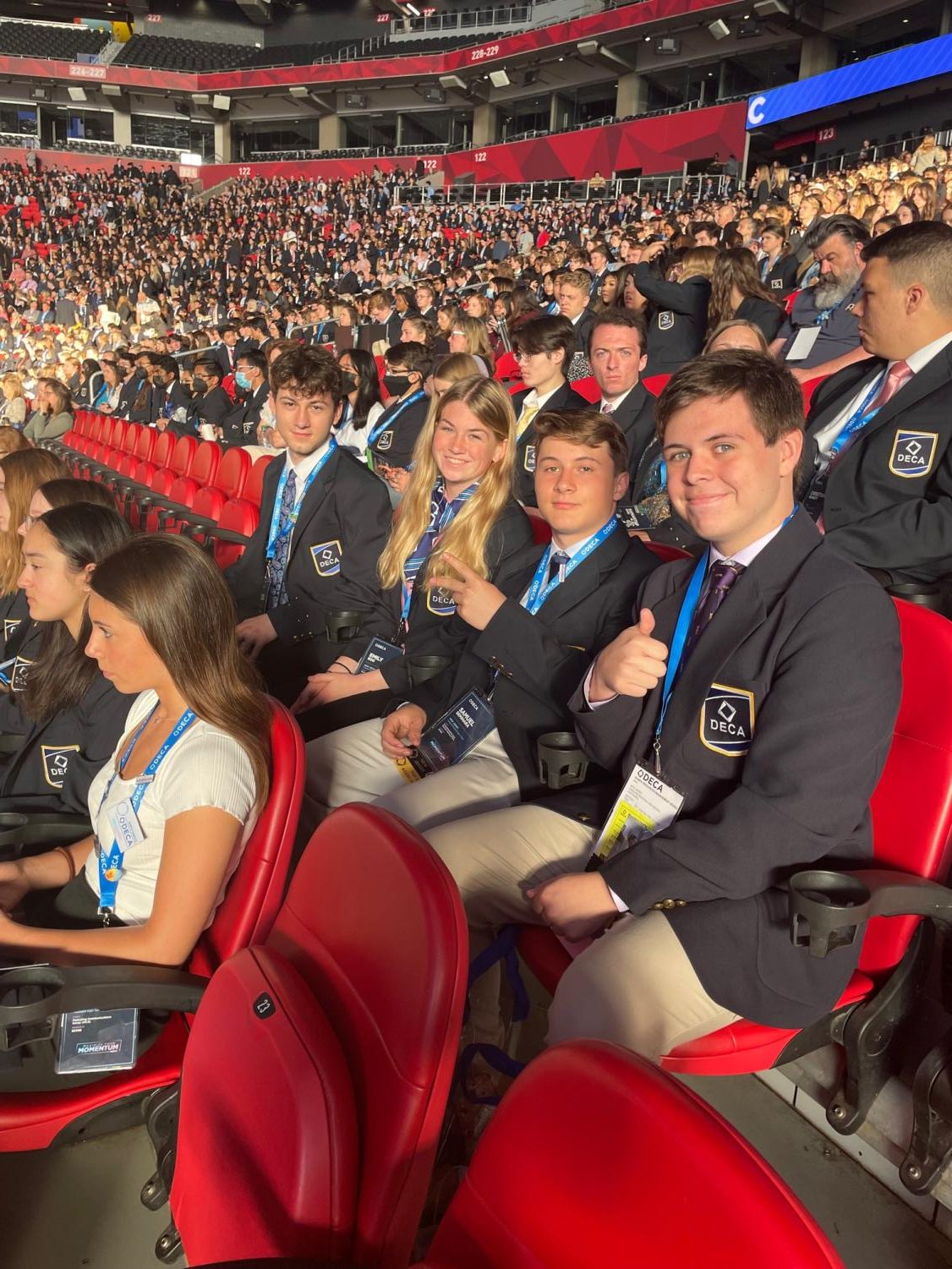 This journey created so many exciting and happy memories for all participants that went. Ms. Ornella Incardona  said, "One of my favorite memories was seeing Lakeland Regional's name on the screen during the opening ceremonies." She also talks about two other memories, one being seeing both Obradovic and Seminara qualify and "having dinner with all my DECA students and discussing the day's activities." The journey to nationals was a huge success and definitely a trip to remember and think back on.
The group didn't just get to nationals doing nothing, each person put in tons of time and work in order to get there. The group had to first qualify for states through regionals and then proceed to qualify for nationals through states. That wasn't the only challenging part either; they all had to complete requirements for their chapter campaigns, being Promotional Campaign and Community Service Campaign, so they could qualify for leadership academics. 
Overall, this wasn't just a walk in the park for participants, the whole thing was a journey that they went through and conquered together.
Leave a Comment
About the Contributor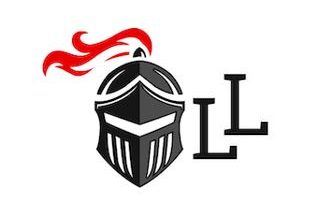 Ella DeBonis, Staff Writer
Ella is a freshman at LRHS, and she is a writer for The Lancer Ledger. This is Ella's first year writing for the school paper, and she is very excited...