The Lancer Ledger Welcomes New Staff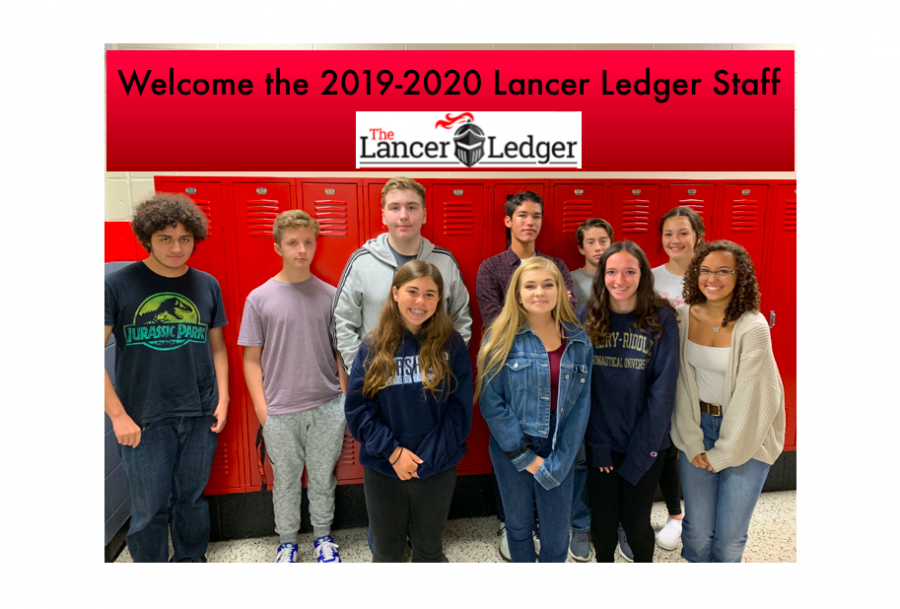 The Lancer Ledger is excited to welcome our 2019-2020 staff writers! This year, the staff includes many passionate writers with a mind for journalism and drive to bring you news about your school, community, and beyond.
Be on the lookout for new articles – we'll be rolling them out soon!
Interested in joining The Ledger? See Ms. Spoelstra in room 403 about joining Journalism Club and becoming a contributing writer or photographer!