To the Future and Beyond: LRHS Class of 2023's Plans After High School
For 12 years, Lakeland's seniors have gone through vigorous schooling to prepare them for the future. They have gone through pre-school, elementary school, middle school, and most recently high school, where they will now have to say goodbye to familiar faces and the school home they've known for the past four years.
Now that their journeys have come to an end, you might be curious to find out what they plan on pursuing after graduation. An interview was sent out that asks seniors questions about their future endeavors, and here is what they said:
College/Work Force/Other:
According to the Lancer Ledger, 92% of the seniors that responded are going to further their education in college. These colleges include William Paterson University, Ramapo, Rutgers, Mercer, Montclair State University, University of Connecticut, Millersville University Honors College, West Virginia University, NJIT, Lipscomb, NYU, Dickinson, and many more.
The LRHS seniors have chosen majors like economics, nutrition, math, engineering, elementary education, English, and marine biology, while others have gone in undecided. Whether already having chosen a major or not, these seniors will no doubt excel in their new college environments and put the life lessons they've learned at Lakeland to use.
Now what about the other 8%? Not every senior has chosen to go to college right after high school. Some have chosen a different path such as going to trade school, starting a job right away, joining the electrical work force, or taking a gap year before starting their college careers.
Sports/Activities:
Not only are a large majority of Lakeland's seniors furthering their education, they are also continuing to play the sports they learned to love during their high school years. These sports include, soccer, volleyball, field hockey, basketball, softball, lacrosse, cross country, and track and field. It is wonderful to see Lakeland seniors continue their athletic journeys after high school.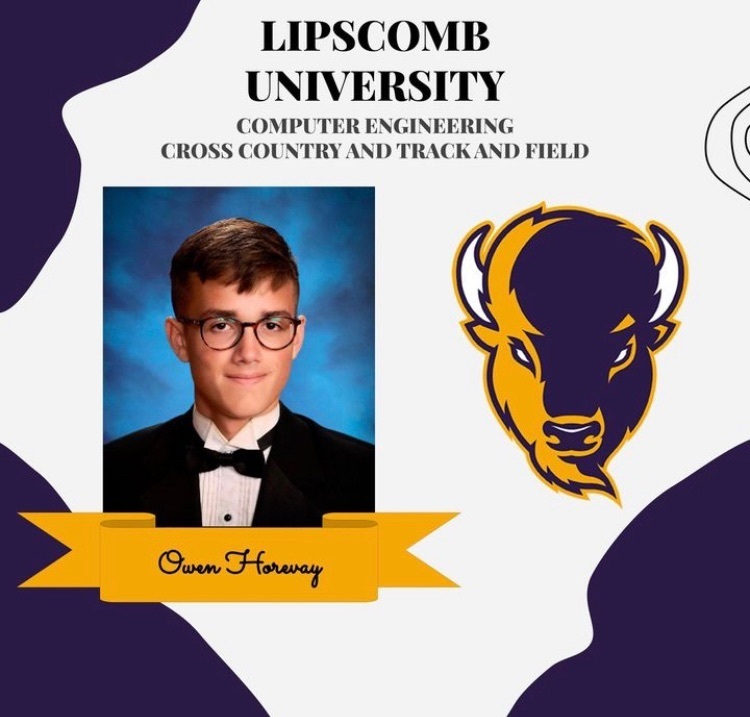 Only 7% of high school athletes actually go on to play in college. An even smaller 2%, go on to play Division I. It takes a very special athlete not only to be chosen to play a sport in college, but to play in the most competitive division. This adds on to the very impressive fact that many seniors were talented enough to continue playing in college, and even some were able to commit to play D1.
Seniors Owen Horrevay and Reaghan Lomascola are continuing their impressive athletic journeys as D1 athletes at Lipscomb University and Mercer University, respectively. Horrevay is doing cross country and track and field after a very successful high school career. He took home big championships in winter and spring track as well as the fall cross country season. Lomascola is playing lacrosse after setting big records as a midfielder at Lakeland.
Additionally, some seniors who fell in love with a particular instrument during their time at Lakeland, plan on participating in their college's band program and continuing their musical careers. It is great to know that Lakeland has made a mark on this class as they embark on new journeys.
Excitements/Worries:
Graduating high school is overall an overwhelming experience. There is a lot of stress going into the real world. Between applying for school, anticipating acceptance, and still trying to plan out their futures, there are a lot of factors that seniors have to worry about. According to the Lancer Ledger, seniors at Lakeland are worried about breaking routine, not making enough money to provide for themselves, falling out of childhood friendships/making new friends, being independent, new rigorous education, and just overall the worries of going into the real world.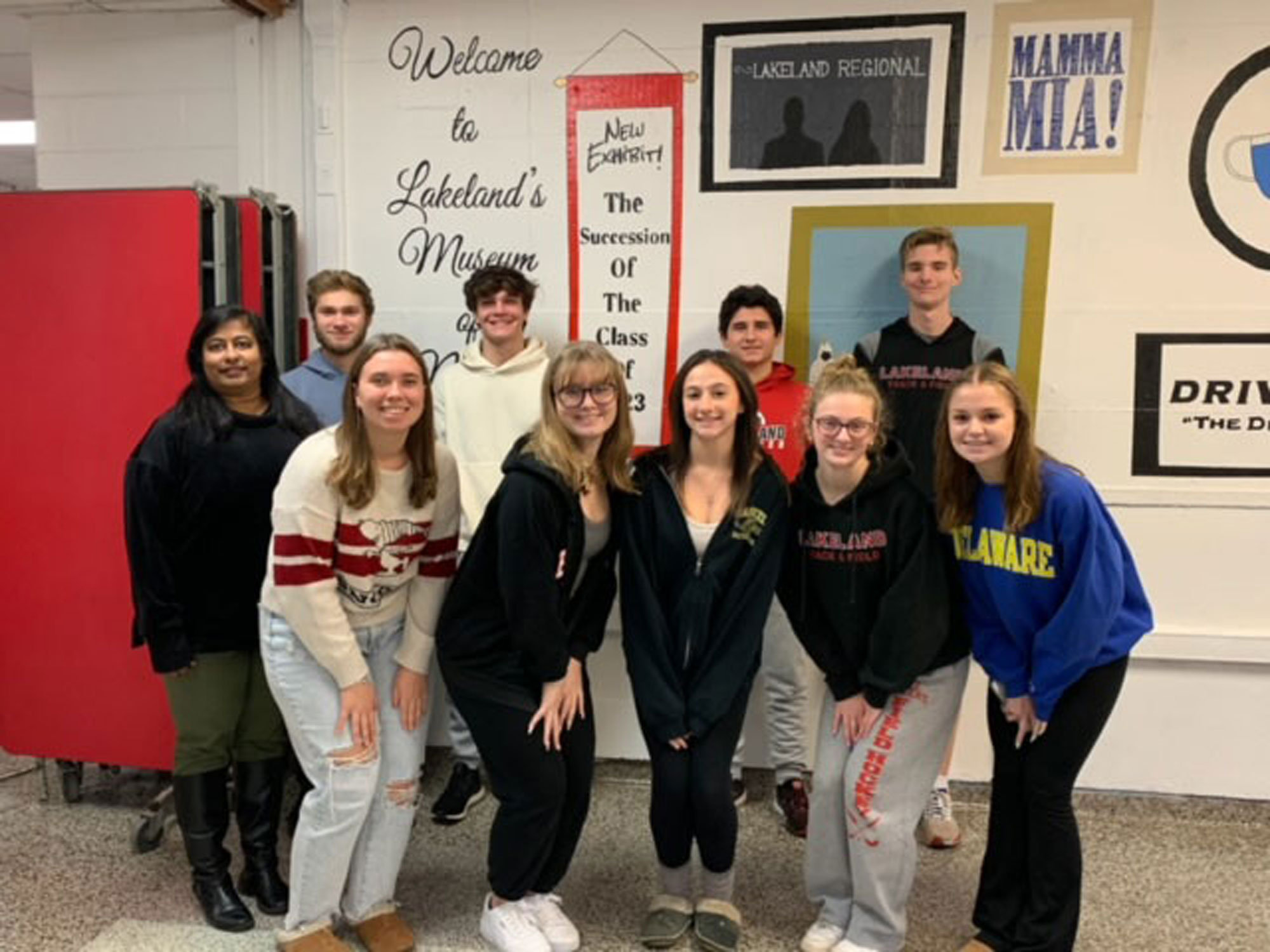 According to College Data, LRHS seniors aren't the only ones experiencing these stresses. Many seniors around the county face worries about graduating high school and leaving home. It can be a very stressful time since there isn't much time to prepare, and especially since seniors are having to make major life decisions at the ripe age of 18 years old.
Some of the excitements this year's seniors shared were living out their dreams, becoming more independent, having a "fresh start", meeting new people, living in new places, and finally being able to learn about what they enjoy and that will benefit them in their future. Most are also looking forward to starting their jobs and building a successful career, as well as a life for themselves.
When interviewed by the Lancer Ledger, Christian Schroeder said, "I am very excited to explore the freedoms provided at the next level of education. I feel that I will thrive in a bigger environment and will be very well off at making new connections."
Majors/Career Fields:
Every senior has a unique experience that determined how and what they were going to pursue after high school, as well as different standards that they have set for themselves. So when the Lancer Ledger asked the graduating class how they decided what they were going to pursue after high school, the responses were varied. Some answered that they always knew college was their path, while others took more time, finding inspiration to continue their education from their role models and parents, while others said they just loved a certain field and wanted to study it.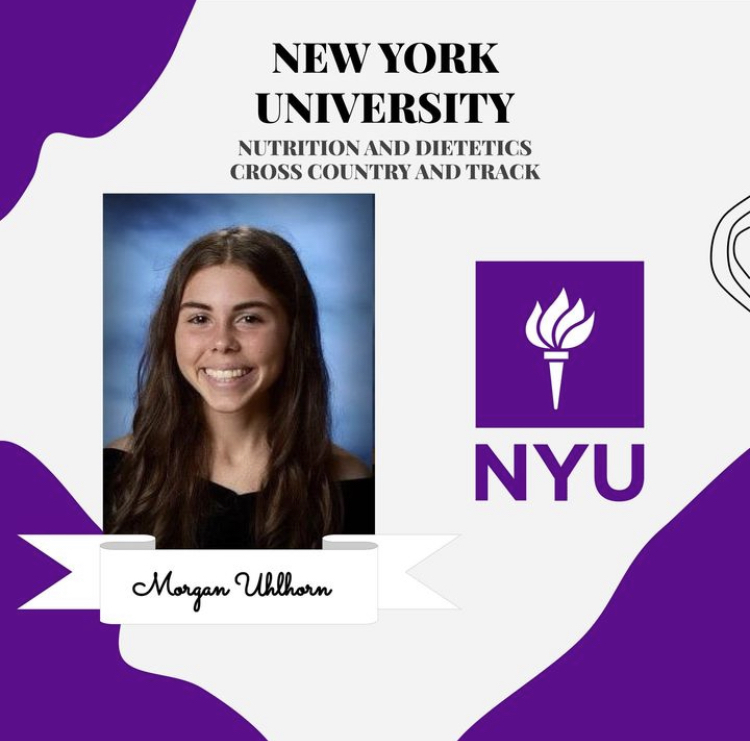 Senior Morgan Uhlhorn, who is following her passion and studying nutrition in school, said, "I realized I wanted to help athletes… perform their best. I have always had a major interest in fitness, nutrition, how different food and exercise affects the body, and I love to cook!"
When interviewed by the Lancer Ledger, senior Courtney Molloy credits the decisions she made at LRHS for leading her to the path she will follow. She said, "In taking a Creative Writing elective class, I developed more of a love and appreciation for writing. It allowed me to seriously consider a career in creative writing/editing. Now, as a senior, having Mr. [Eric] White as my English teacher has seriously been such a huge help and brought me to making a decision to major in English!"
In summary, the LRHS graduating class of 2023 is sad to leave their hometown and routines behind but are ecstatic about the future and independence that awaits them.
Leave a Comment