The Willow Project: Another Climate Crisis in the Making
We only have one planet. No matter where in the world you are, there's no doubt you have heard this phrase before. Though it might be overused, now, more than ever, it couldn't be more important. Climate change has been an issue for many years now, but a new up and coming project, known as the Willow Project, meant to sell Alaska to oil mining, may be the last nail in the coffin.
The Willow project should not be passed because it will escalate the climate crisis, harming not only the animals in our ecosystem, but inevitably people as well in the near future.
This project is said to take place in Alaska and is the largest oil extraction project proposed on federal lands. Over the next 30 years, it will add more than 250 million metric tons of carbon dioxide into the atmosphere. The plans call for up to 250 wells, 37 miles of road, 389 miles of pipelines, and multiple airstrips. Not only will it seriously affect our world negatively in the near future, but it will harm animals that reside in the area now. How will Alaska's diverse biosphere survive with the extraction of such harmful pollutants?
ConocoPhillips has controlled leases in the National Petroleum Reserve-Alaska awarded by the Interior Department since 1999, and has been trying to get the Willow Project passed for five years now. The project was finally pushed through during the final months of Trump's administration, but soon after faced litigation in court due to complaints. Despite the efforts of multiple environmentalists, in February 2023, the Department of Interior approved the construction of the Willow project; however, this wasn't a final decision. Figures in government can still put an end to it before it's too late.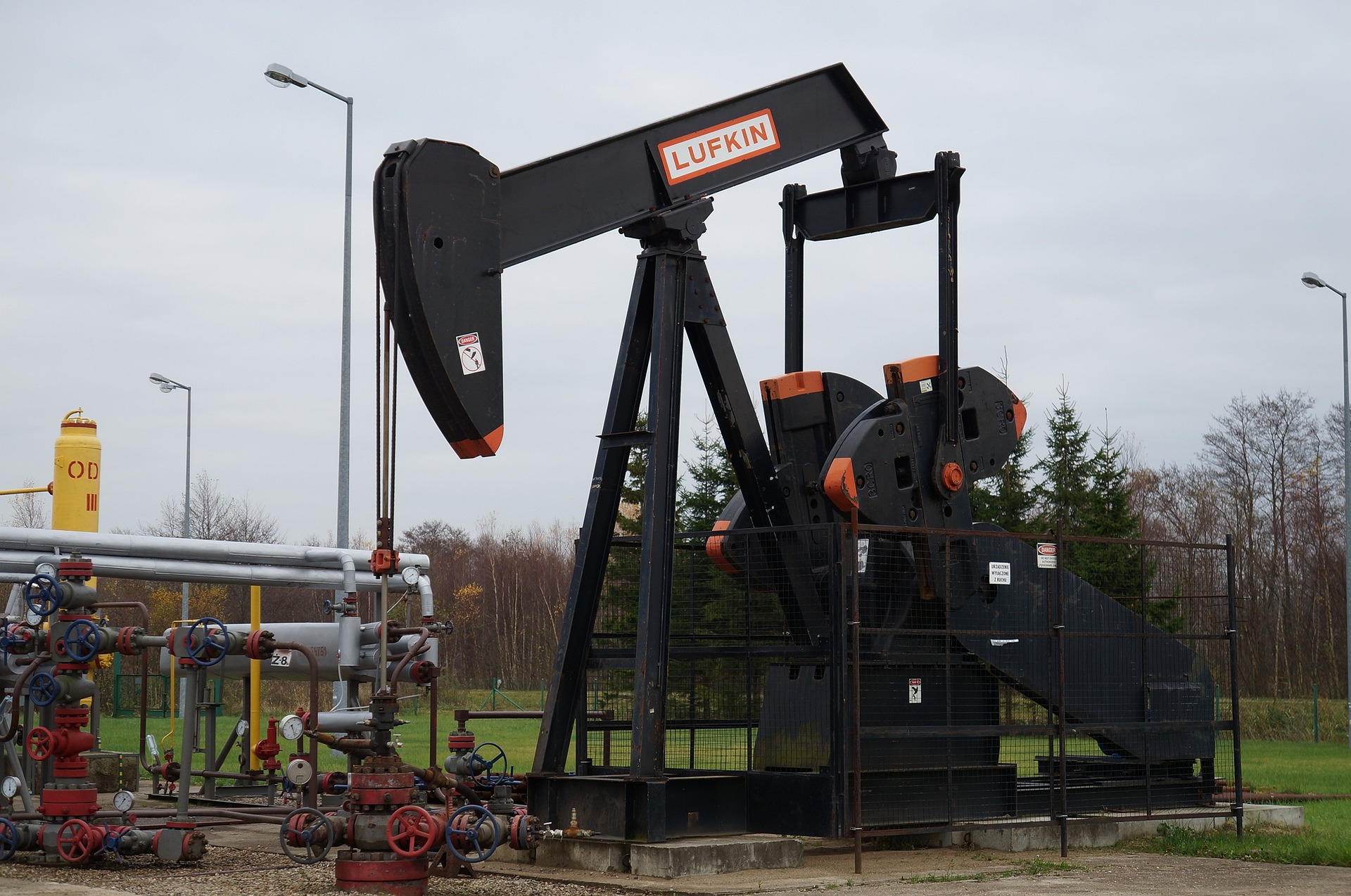 The Biden administration is under heavy fire due to all of the problems arising from the Willow project. After publicly speaking out about his passion for saving the climate, Biden will now face opposition after showing support and passing this dangerous project as of March 14, 2023. It will not only leave a stain on his legacy as president, affecting any future elections, but passing the Willow Project will also bring up questions about his character. However, some might argue that there are also legal matters to consider. Even if the government wanted to reject the proposal, ConocoPhillips would pursue legal action due to compromises to their development. Since ConocoPhillips is Alaska's largest oil producer, they are adamant that their proposal is passed.
To appease everyone, White House officials are trying to create a compromise that will keep ConocoPhillips from pursuing legal action, but will stop the downward spiral that is climate change. Some ideas include less wells and offshore drilling; but at every turn there seems to be another challenge.
Even though the overwhelming reality of the situation may feel completely out of the average citizen's control, there are small steps that can be taken to convince officials to reverse this proposal. Even though it has already been passed, you can still write to our governing body. The Willow Project petition is something that can be signed by citizens everywhere. There are also more petitions you could either donate to or sign, like the Friend of the Earth petition.
View Comments(1)
About the Contributor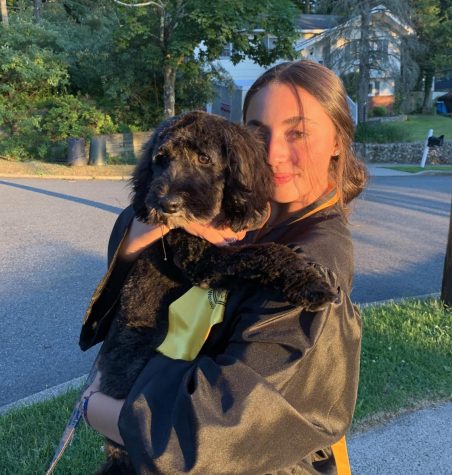 Brianna Rodriguez, Opinion Editor
Brianna is a sophomore at LRHS and this is her first year writing for The Lancer Ledger. She is excited to be taking Journalism 1 because it will help...