Special Is An Understatement: 2023 Special Olympics
Every year that Lakeland Regional High School attends the Special Olympics, it is just that – special. LRHS' CORE program students and Unified Club members participated in the winter games. This year the games took place on February 6 – 7, 2023 at Mountain Creek in Vernon, New Jersey. The athletes walked in with great enthusiasm and excitement, and came home with the biggest smiles and everlasting memories.
Special education teacher Ms. Karen McCormack spoke with the Lancer Ledger and expressed her great adoration for the Special Olympics. She explained how the games are "amazing every year" due to the "uniqueness" of the changing teams each winter. The athletes this year competed in the snowshoeing events, participating in the 100 meter, 200 meter, and 4×4 relay races. The athletes were broken up into heats, just as they would be in a normal track meet, allowing them to compete against other athletes with similar performances.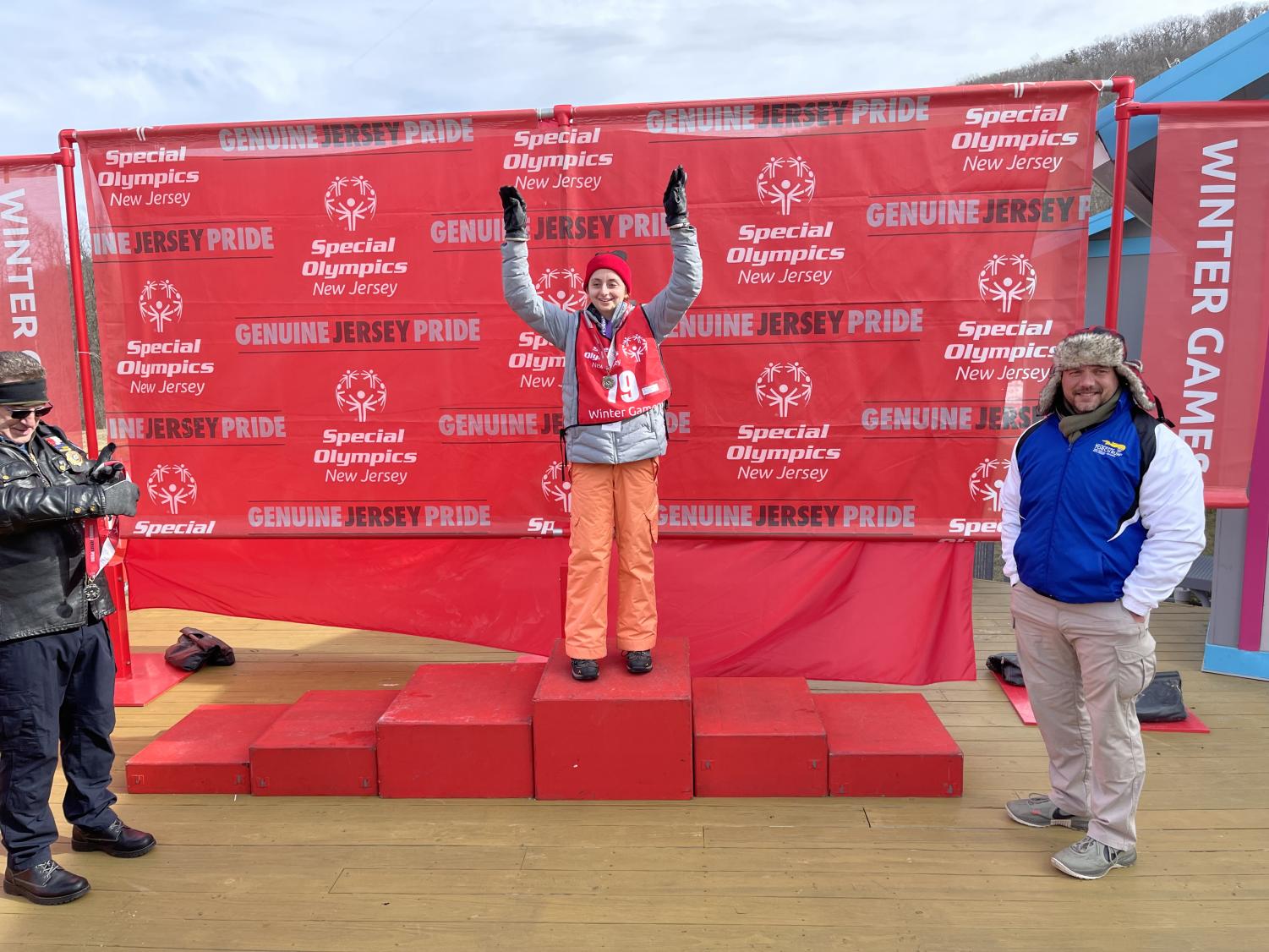 And while the athletes may have walked away with a glimmering medal around their neck, the memories they made and lessons they learned were incomparable to any award won.
Ms. McCormack explained how all the athletes continually cheered each other on. There was "no bitterness" between competitors; everyone "displayed sportsmanship" and support for each other, creating such a hospitable environment. The Unified Club at LRHS even came up to cheer on the Lakeland athletes competing.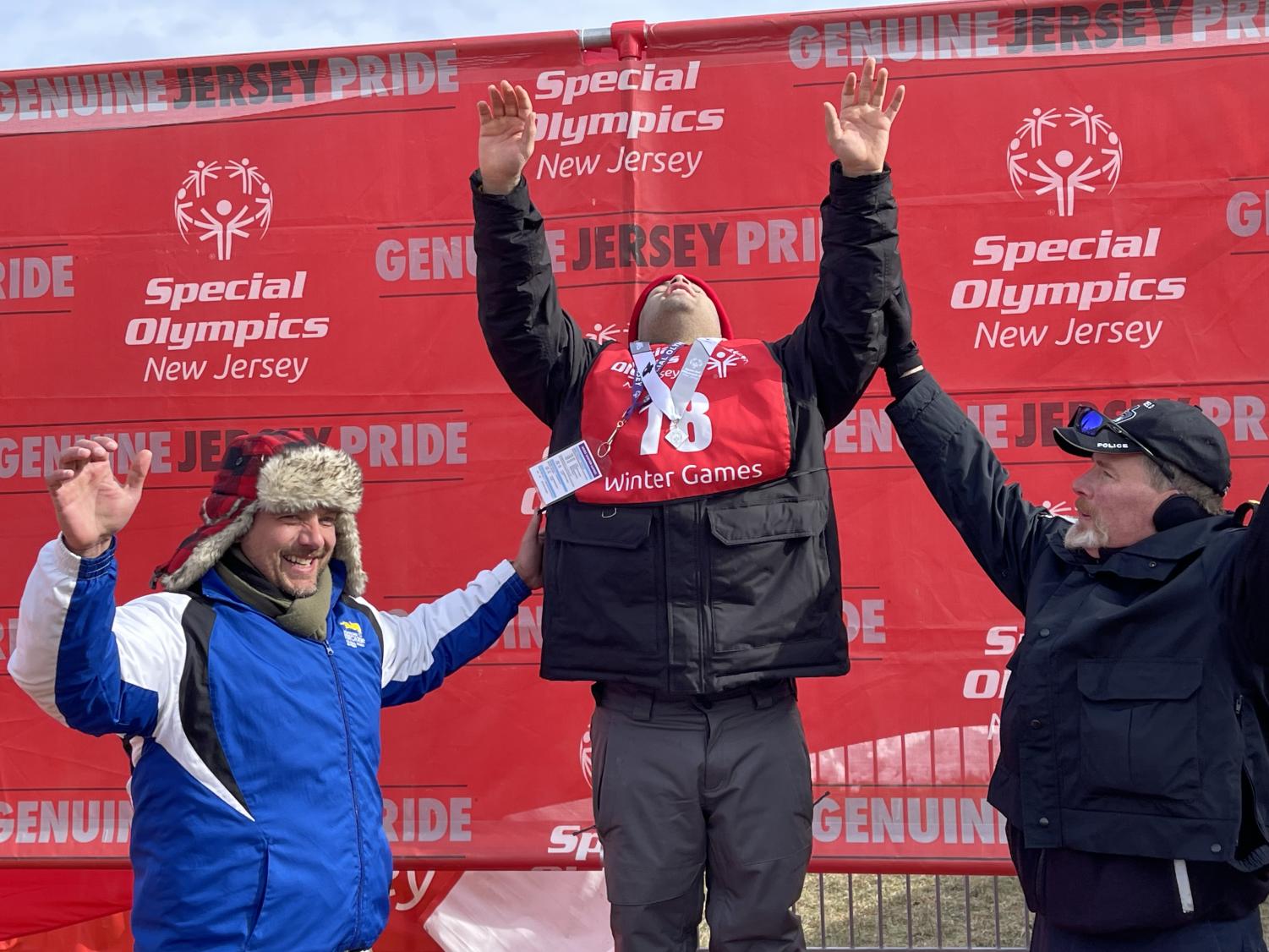 One of the most memorable moments of the winter games was two of Lakeland's very own students leading the opening ceremony. Junior Rolando Sanchez and sophomore Emily Kebrdle emceed the opening ceremony, introducing and welcoming all of the teams. Sanchez and Kebrdle took turns presenting together, and the traditional torch run followed their readings.
From the endless memories created to the feelings of joy felt by all, the 2023 Special Olympics were one that will never be forgotten at LRHS. On behalf of the Lakeland community, we are all so immensely proud of our athletes and could not be any happier for them and their great successes.
Leave a Comment
About the Contributor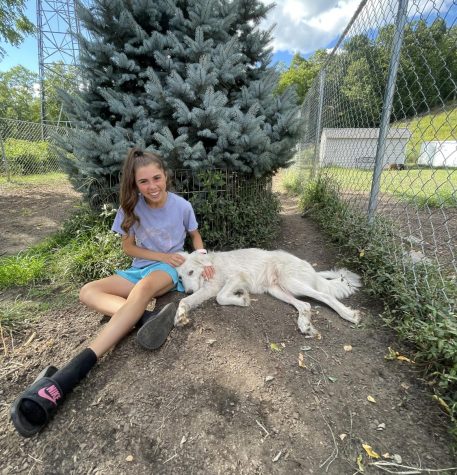 Morgan Uhlhorn, Editor-in-Chief
Morgan is a senior at Lakeland, and is beyond excited to be this year's Editor-in-Chief for The Lancer Ledger. This is her fourth year writing for the...