Taylor Swift Fans Left "On Their Own" After Ticketmaster Sale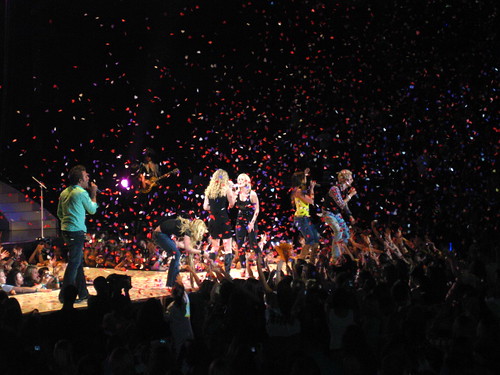 Ticketmaster "had a marvelous time ruining everything" for Taylor Swift fans during the "Eras" tour ticket sale. Millions of fans were devastated after leaving the presale and the Capital One sale empty handed. For hours, fans waited impatiently on the queue just to figure out that all of the tickets for their desired show were sold out, and for the lucky individuals who were able to purchase tickets, prices skyrocketed because of high demand.
Ticketmaster grossly underestimated the amount of fans that would join the lines for tickets, resulting in site crashes and infuriating dynamic pricing changes.
1.4 million presale codes were sent out; however, according to Mashable, Live Nation chairman Greg Maffai estimates there were enough people to fill 900 stadiums waiting in the queue. Since the presale code didn't have to be entered until getting ready to purchase tickets, millions of fans waited on line just to see if they could get tickets anyway because of a glitch.
Fans like Gwendolyn Rodriguez, a Wanaque (and this reporter's) mom who was trying to get tickets for her family, report being on the line from 9:30 a.m. until 5:00 p.m. When interviewed by the Lancer Ledger, she said, "I was booted out of the line multiple times, and when I got to the front, my code wasn't even working."
— Ticketmaster (@Ticketmaster) November 15, 2022
Not only did Ticketmaster allow those overzealous fans to crash the site, but according to Fortune, bots also got a hold of thousands of tickets, leaving true fans unable to experience a show of a lifetime. The bots are now selling tickets for over $10,000, an outrageously high price.
As a result of this madness, Congress plans to hold a hearing on Ticketmaster. In a report with Reuters, senator Klobuchar said, "The high fees, site disruptions and cancellations that customers experienced shows how Ticketmaster's dominant market position means the company does not face any pressure to continually innovate and improve." With all of the backlash, and complaints, Ticektmaster has been receiving, Congress had no choice but to intervene.
All of that being said, Ticketmaster could've easily avoided the site crashes and dynamic pricing troubles if they had just used a more secure method that guaranteed Verified Fans access first. What's the point of a pre-sale, if in the end all of the tickets are sold out? Ticketmaster should've made fans enter the presale code before jumping on the queue line. That way no unwanted bots or fans with no code could sneak in and cause Verified Fans to be booted out.
Moreover, Ticketmaster should fix their mistake and push for one more sale, that way die-hard fans could have one more chance to purchase tickets for the "Era's" tour.
Leave a Comment
About the Contributor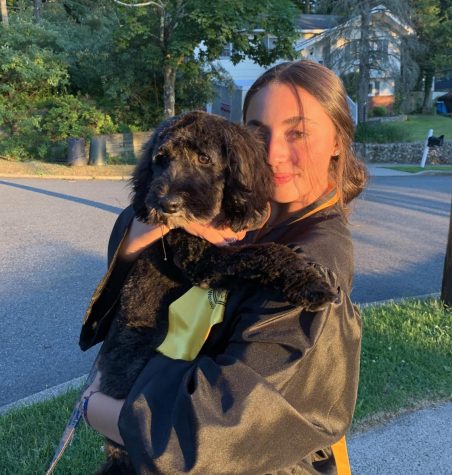 Brianna Rodriguez, Opinion Editor
Brianna is a sophomore at LRHS and this is her first year writing for The Lancer Ledger. She is excited to be taking Journalism 1 because it will help...