After a Long Wait, Media Center is Opened
Lakeland Regional High School has entirely improved and revamped its Media Center by adding many new renovations and upgrades. After a few delays, Monday, February 7 the Center finally opened up to all students and staff making an available and inviting space for those students to study, learn, and socialize. 
Tons of new things have been added to the Media Center during this renovation, including a bunch of new seating options, new bookshelves, and a completely transformed layout. Not only does the library still offer tables for students to work, it now has high tops, couches, and (coming soon) new bean bags. The bookshelves are now laid out to offer a more open-spaced concept for those using the Media Center during study halls and after school while also blocking off an area for individual classes to take place during the school day. Additionally, the new layout includes a performing arts space, cafe, and areas for cooperative group work among students and staff.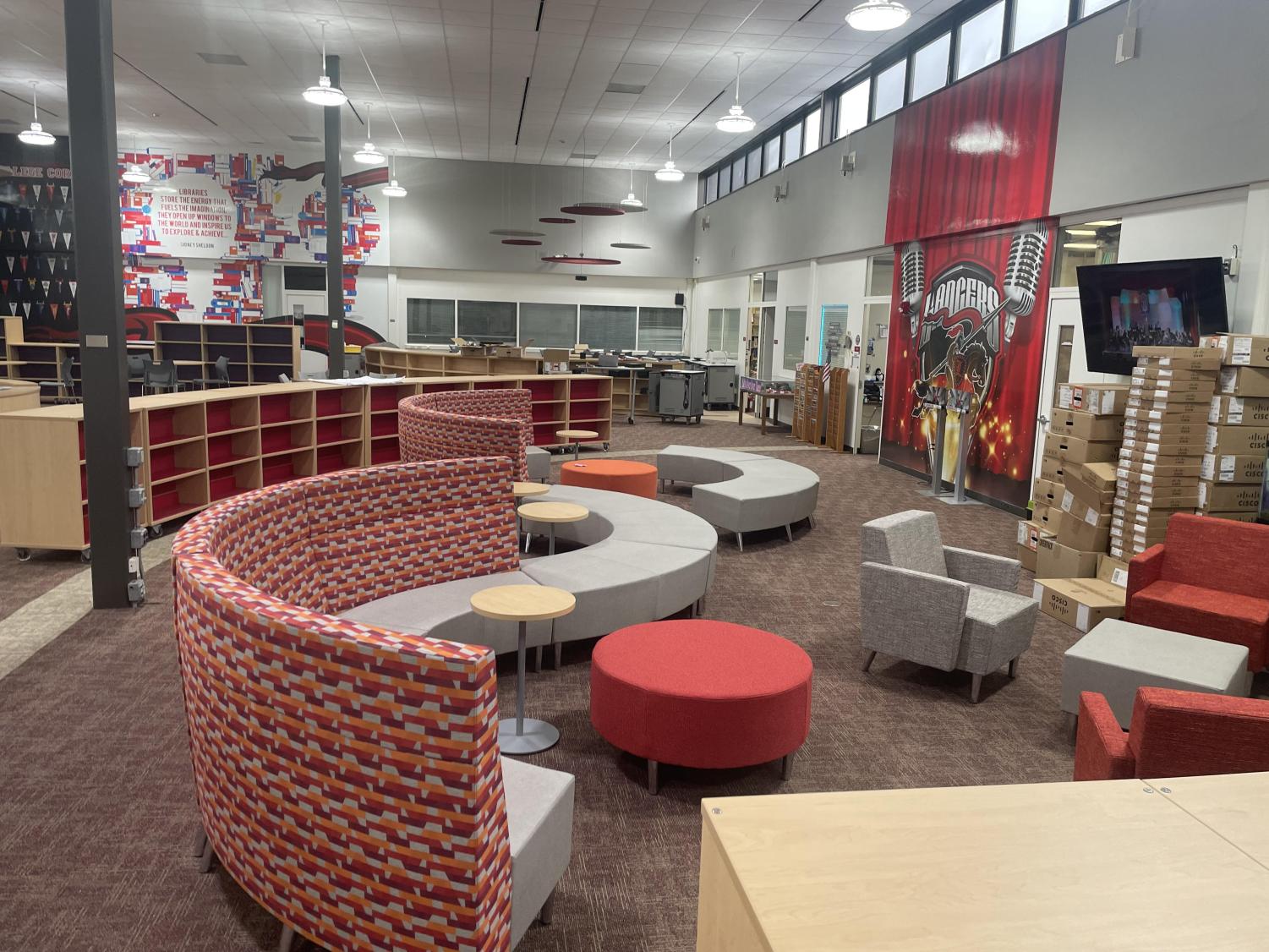 When asked about what updates she's most excited to show everyone, Ms. Owen, LRHS' media specialist, told The Ledger, "Everything! The space has really been transformed! I think the Library Media Center has something for everyone." She also believes that the most popular renovation among students, and staff, will be the new cafe.
Though the layout welcomes tons of different seating options, the amount of students allowed in there at once has to be limited. Students are allowed to come with their teacher/class, during study halls, as well as after school on Tuesday, Wednesday, and Thursday from 2:10 – 3:10 p.m. In every study hall, a teacher is only able to send 3 students per class and should be in a rotation with others. So, therefore, students have to go to their study hall teacher to get a pass before rushing to the Media Center.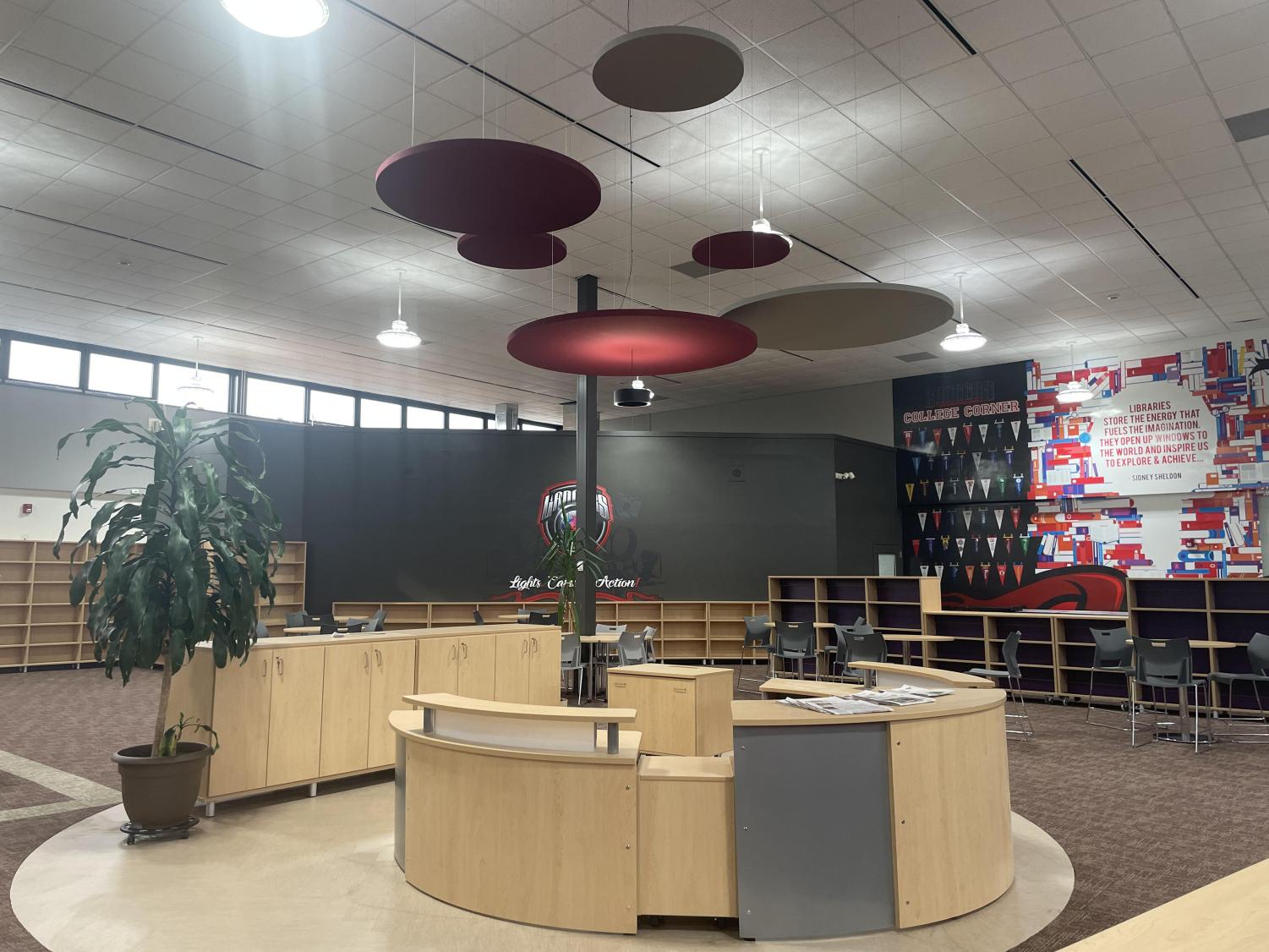 Although the cafe is not open yet, many are excited about this new addition. Ms. Owens said, "I am told it is going to happen. I don't know many details yet, but I do know that it will be available for students and staff." It was also stated that those using the cafe have to drink their coffee in the specific cafe area and not throughout the entire Center. The circulation desk also got a makeover. Ms. Owens shared, "I think the circulation desk being moved to the center of the room gives me better access to all areas." Before, Ms. Owen's office was a bit hidden and now not only will she be able to access things effortlessly, but students will also be able to easily come to her with any questions or issues. 
Overall all these new updates and work will help Lakeland Regional High School students and staff do their work conveniently in a space created to foster learning and community.
Leave a Comment
About the Contributor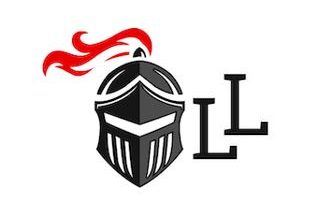 Ella DeBonis, Staff Writer
Ella is a freshman at LRHS, and she is a writer for The Lancer Ledger. This is Ella's first year writing for the school paper, and she is very excited...