Unwind with Lakeland's New Serenity Room
This past year has been undoubtedly rough on all of us. Everyone's routines have been disrupted and completely dismantled. Many people are having a hard time coping with these times, but teenagers have it particularly hard.  Not only are they missing out on the best days of their lives, but their brains are still developing. Adults will get past this; kids will view it as a distant memory; but this will have lasting effects on teenagers.
According to the CDC, trauma faced at this developmental stage can have lasting effects on teens mental health. Not only are their routines and lives being disrupted, but they're also missing out on important events they've been waiting their whole lives to attend like prom, graduation and even homecoming. So how are schools planning to help their students through this tough time?
Lakeland Regional High School has created a place where students can unwind if they feel the pressure getting to them. The Serenity Room, located in room 202, is a place where students can go if they are feeling stressed or overwhelmed. The former in-school suspension room has been decked out with couches to make it feel more comfortable and even has its very own therapy bunny, Tinkerbell. But what is the purpose of the Serenity Room?
"The main purpose of The Serenity Room is to give students and staff a place to de-stress and decompress if they are feeling anxious, overwhelmed, angry, frustrated, or upset," said student assistance coordinator, Ms. Kelly Norton.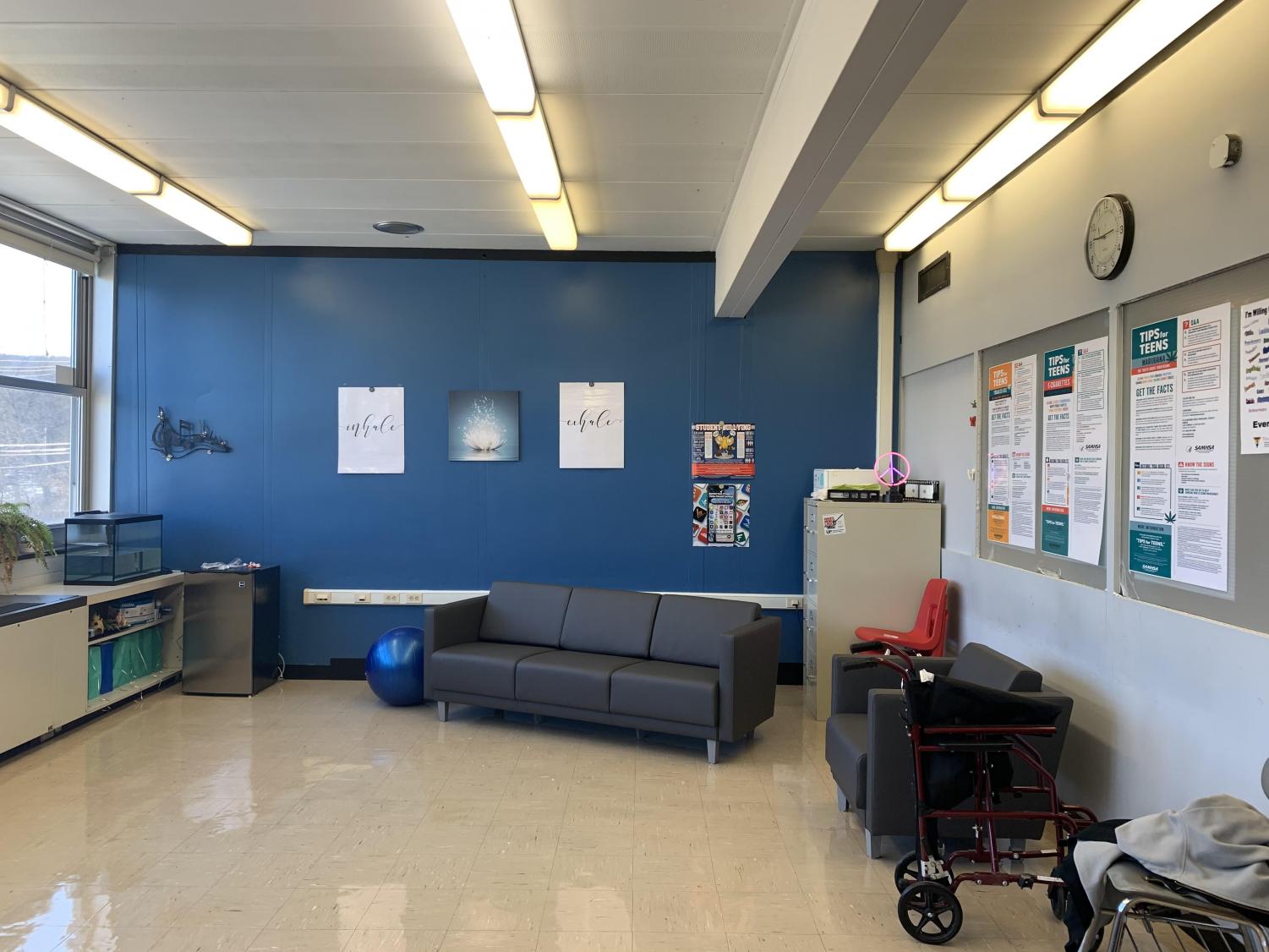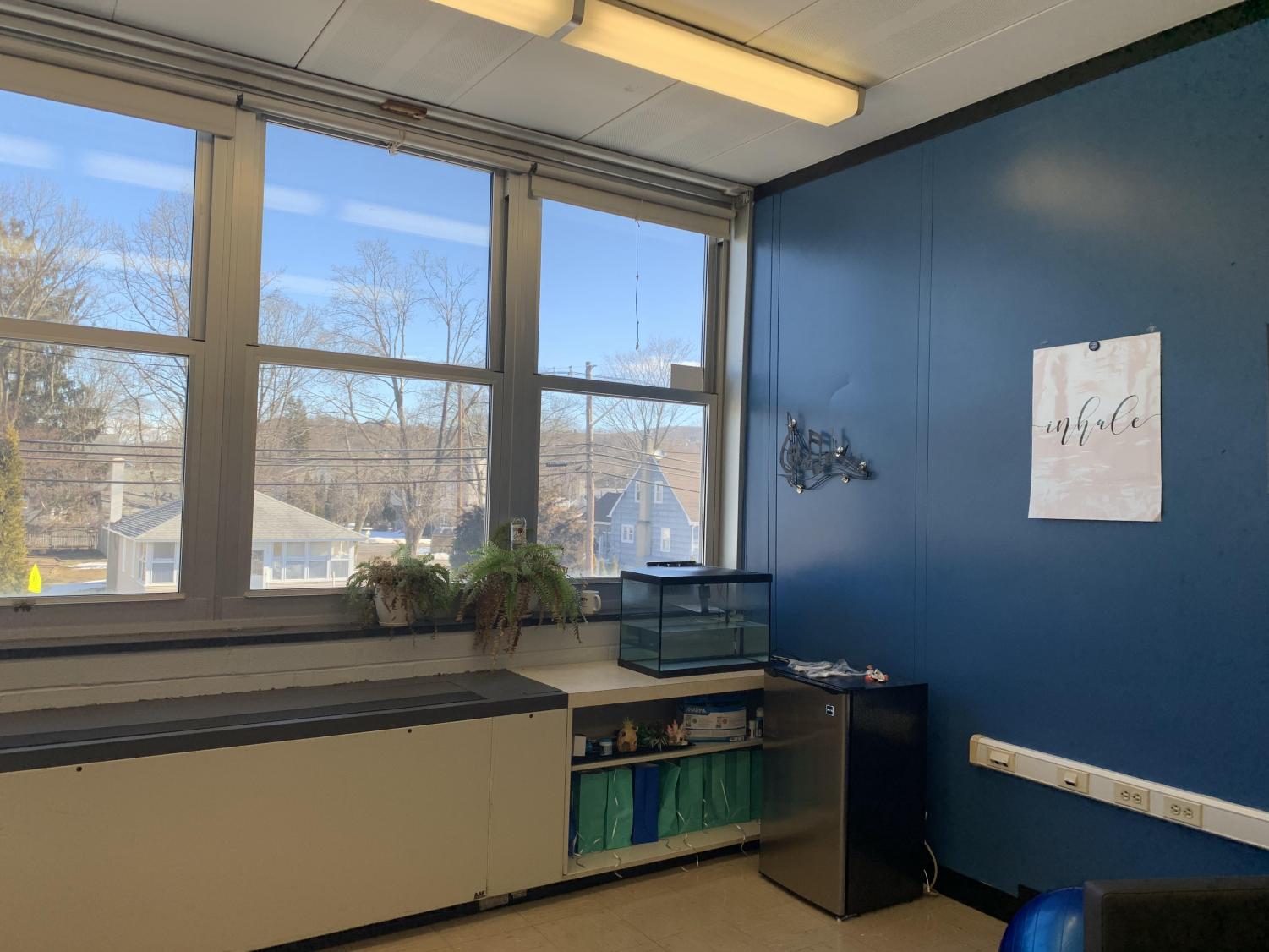 Ms. Norton is the advisor of the Serenity Room and is
there to help staff and students decompress. The guidance office is usually where students go if they are feeling overwhelmed, but the guidance counselors can't always see students, which is where the Serenity Room comes in. Students can go in there any time they are feeling stressed and stay until they feel well enough to return to class. 
Another perk of this room is there is absolutely no criteria. Students can visit regardless of grade, status or GPA. "Anyone can have a difficult moment throughout their day, and this space is non-exclusive," Ms. Norton explains. 
It's important that this room is open to everyone regardless of who they are, and it's also important that it stays a judgement free zone. According to Ms. Norton, "Students should understand this is a safe and confidential space, so they must respect others who are using the room, as well as let their teacher know they are coming, if they can."
So the next time you need a break from everything visit Ms. Norton and Tinkerbell in room 202, and if there is anything you would like to see in the Serenity Room, let us or Ms. Norton know. 
"It is my hope that students will utilize this space when they are having moments of anxiety, anger, or sadness, to help them through, as well as learn new coping skills, and get to know me as someone they can come to in a time of need."
About the Contributors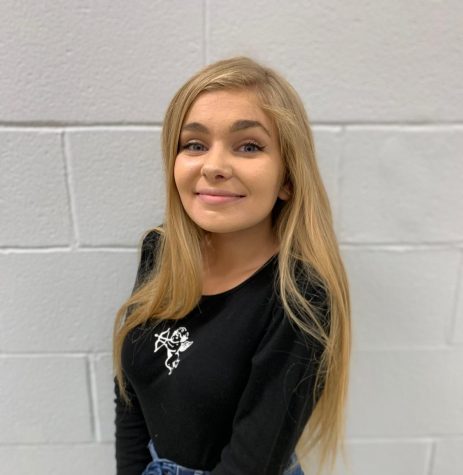 Emily Wegman, Editor
Emily is a senior at LRHS and staff writer for The Lancer Ledger. This is Emily's second year writing for the paper, and she is excited to do so! Outside...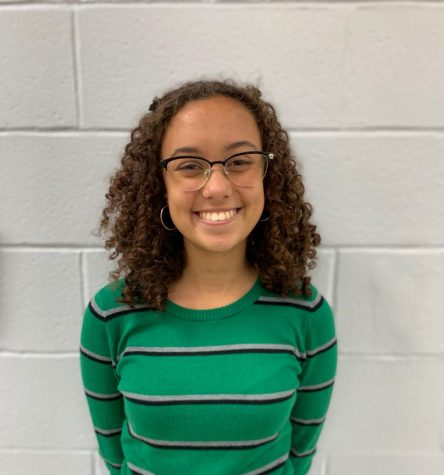 Emily Rose, Managing Editor
Emily Rose is a senior at LRHS and a staff writer for The Lancer Ledger. She is excited to be writing for the paper for a second year. Emily is very involved...