Missing Traditions: Lakeland's Finally Revives School Spirit
November 22, 2019
All across the country, teenage girls are picking out dresses, football teams are getting ready for that one big game and students are picking out the perfect spirit week outfit- all getting ready for Homecoming Week. But why doesn't Lakeland part-take in this tradition? Judging from our depressing turnouts at school events it's no secret that Lakeland Regional High School  is lacking in school spirit. Luckily, Mr. Novak, and some of our other teachers are looking to change that.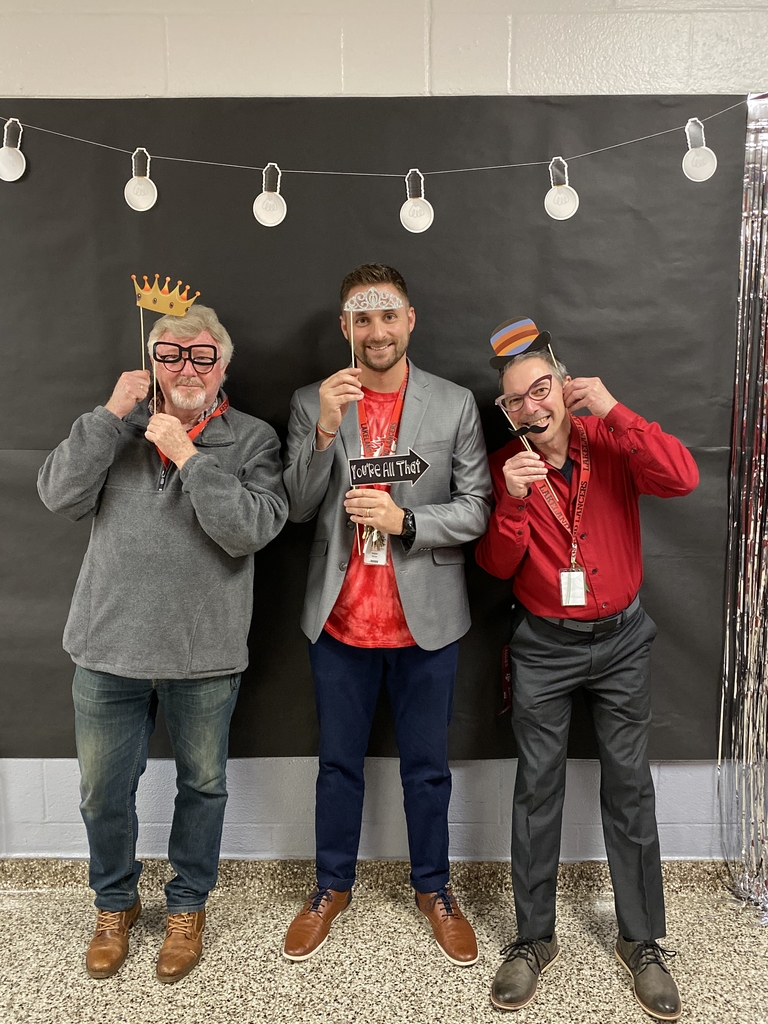 During the 2018-2019 school year, Assistant Superintendent Mr. Michael Novak has put together the first official "Climate and Cultural Task Force" here at Lakeland. The Climate and Cultural Task Force is a group of teachers devoted to making Lakeland a more enjoyable place, socially and emotionally. They're looking to restore school spirit and give Lakeland a place in our town. 
"It's almost like we're kind of left out, because we're not Haskell school, we're not Wanaque school, we're not Ringwood school. We're kind of an entity onto ourselves" Novak explained. "So in order for us to try and bring people together as freshmen and really create a school culture here we're looking to try engage staff and students a little bit more and hold events that we think will raise school spirit."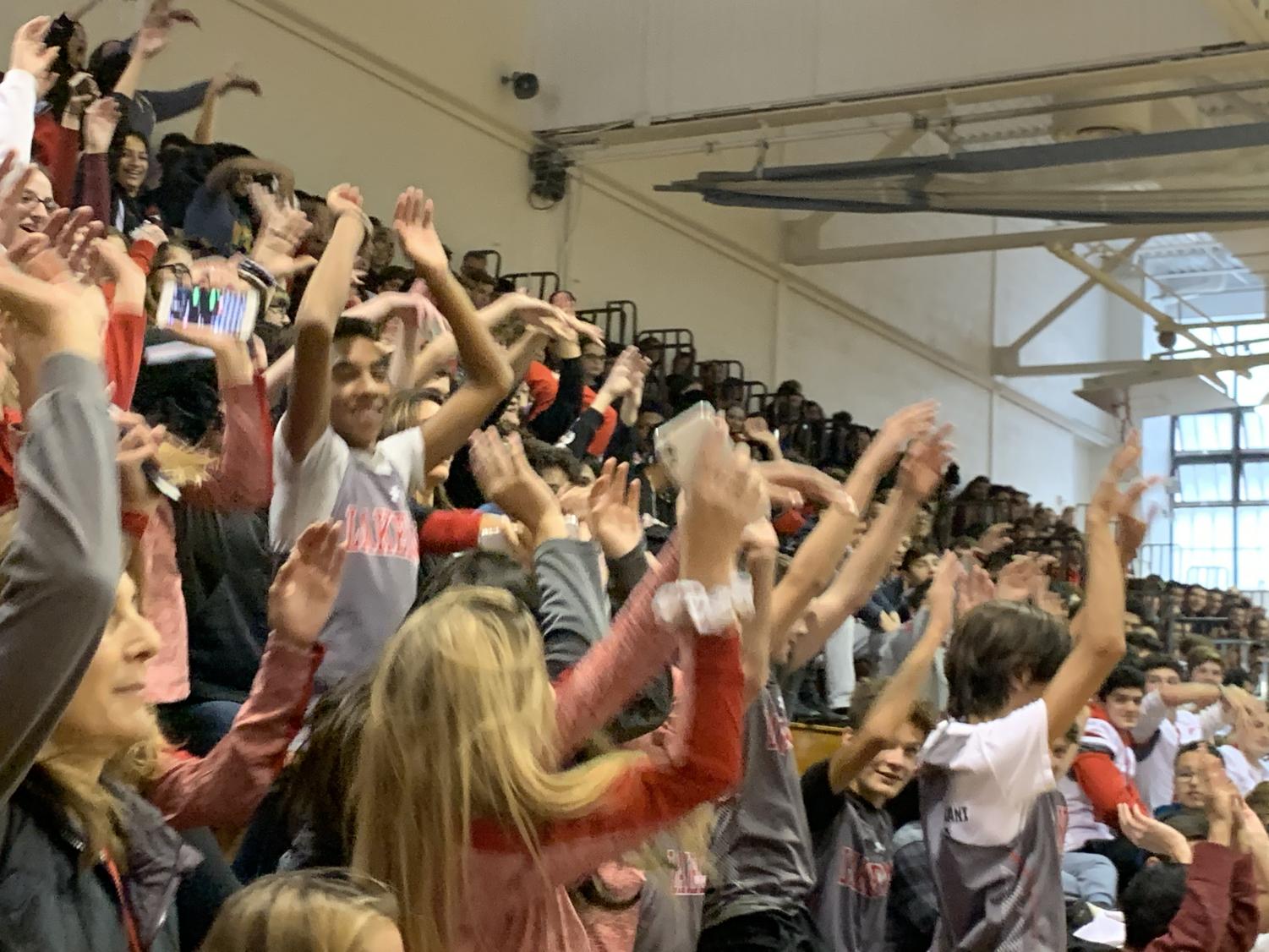 With the help of new Student Council advisers Ms. Jenni Harmon and Ms. Caitlyn Vauter,  and other members of the Climate and Cultural Task Force, these big ideas are coming to life. Starting with a revamped pep rally followed by an updated spirit week, Lakeland finally celebrated Homecoming Week like the rest of America's high schools, with a Homecoming Dance. This was the first Homecoming Dance Lakeland has had since 2009. Lakeland had stopped holding the annual dance due to lack of student interest but the staff and student body thought this year may be different. 
The buzz had been growing since the dance was announced on October 2, 2019, after being approved at a Board of Education meeting the night before. Students and teachers alike were gearing up for a new era of Lakeland culture.
However, as Ms. Harmon stated in an interview, "This will not be an overnight change.  We can't change our (lack of) school spirit within one year, but we can provide opportunities for students AND faculty to come together to begin the process of improving it."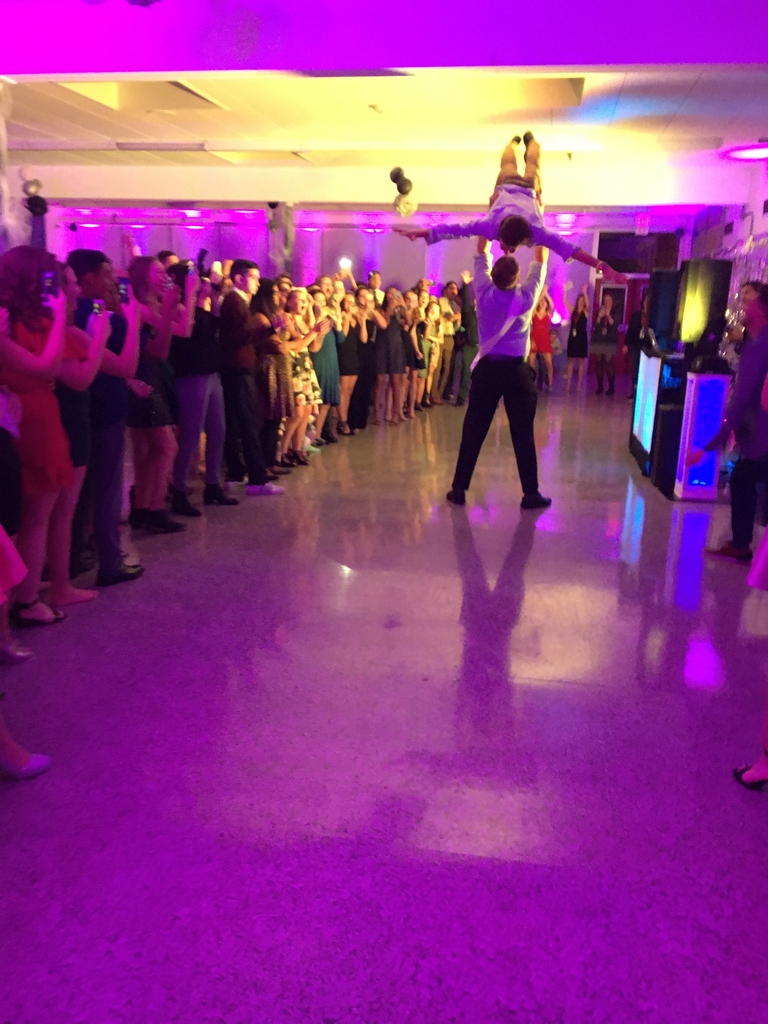 She's absolutely correct. More than ever it's important for the student body to take pride in the school they go to, and what better way to do that than to have participated in the updated traditions Lakeland is offering!
The Homecoming Dance isn't the only thing the Climate and Culture Task Force is trying to resurrect. They also went about spirit week in a whole new way. Every year Lakeland has spirit week and student participation has always been lacking. This year when students participated in spirit week, they received a choice of getting a raffle ticket to win a prize at the end of the week or getting a point removed. This encouraged students to participate in spirit week and not just overlook it like they have in past years.
Here's a look back at our Homecoming Week:
Thursday, October 17: Pep Rally (Block 5)
Monday, October 21: Pajama Day
Tuesday, October 22: Neon Day
Wednesday, October 23: Meme Day
Thursday, October 24: Country Day
Friday, October 25: Lancer Day (+ Home Game vs. Dumont @ 6:30!)
Saturday, October 26th: Homecoming Dance (7:00-9:00 @ Lakeland)
Ms. Harmon and the Student Council are always open to ideas from students, so don't be afraid to share your opinions and  get involved in your school. There's no better time than now to help change Lakeland into a school people love to attend. Remember this all depends on YOU!