Finding Neverland Controversy: MJ's Name to Remain on School
Parents and staff members at Gardner Street Elementary School in Hollywood, California voted to keep Michael Jackson's name on the school's auditorium despite the recent sexual molestation accusations against him, school district officials announced Sunday, April 21, 2019.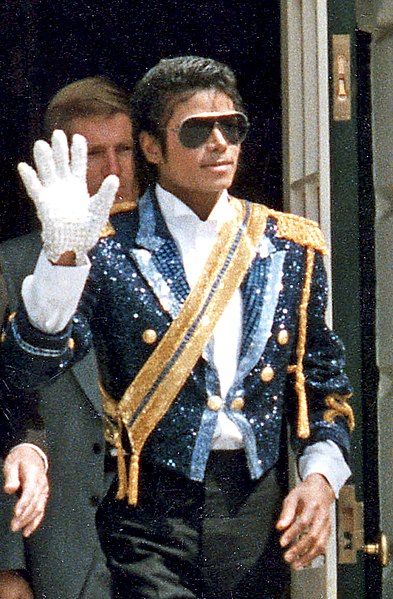 The vote took place in the wake of the HBO documentary Leaving Neverland, where two men, Wade Robson and James Safechuck, who knew the King of Pop when they were young boys, accuse him of molestation. Jackson did not face any charges regarding these men that would have taken place decades ago.
After the initial release of the documentary, some parents from Gardner Street School went to principal Karen Hollis to ask for his name to be taken down. However, other parents fought against this, saying that he did not do anything wrong and he is no longer here to defend himself.
Officials made the decision to put this issue up for a vote that took place throughout April.  "A majority of those who participated voted to maintain the current name as the Michael Jackson Auditorium," the Los Angeles Unified School District said in a statement reported by multiple news agencies. "School leaders, teachers and support staff will focus on preventing any further disruptions to the school and further impact to classroom instruction, student learning and safety."
This isn't the first time the elementary school has faced controversy regarding the Jackson name. During a 2005 trial in which Jackson was accused of child molestation, the school had covered Michael Jackson's name with plywood until he was acquitted. Robson actually defended Jackson during this trial.
The history of Robson's and Safechuck's relationship with Jackson is complicated. Prior to his death, both men had previously denied anything inappropriate between them and Jackson. However, following his death from an accidental overdose,  lawsuits were filed by both men contradicting their previous statements. 
Jackson himself was a former student of Gardner Street Elementary, attending when he was in the sixth grade in 1969 after he and his family moved to L.A. from Gary, Indiana. According to MSN, a retired principal of the school, Ken Urbina, says that he was enrolled for the whole or close to the whole year.
The Gardner Street Elementary auditorium was named in Jackson's honor in 1989 as Michael Jackson Auditorium. A ceremony was held where he got to enjoy a performance by the school choir of "We Are The World" which he co-wrote with Lionel Richie in 1985. He gave a speech saying how honored he felt and thanked the school for their dedication. Jackson also visited an old classroom(s) and signed his name on a chalkboard.
Robson was also a student at the school, attending in the 1990's when he claims he was being abused by Jackson. According to Los Angeles Times Robson said, "I commend Gardner Street School for allowing the parents to decide whether or not Michael Jackson's name should remain on the auditorium."
Leave a Comment
About the Contributor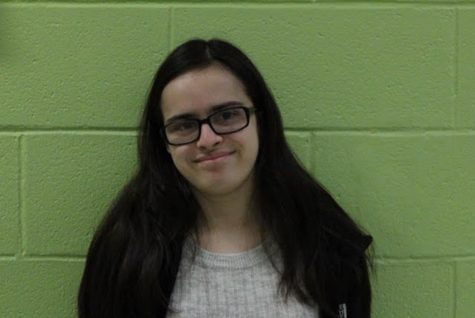 Giulia Nichols, Staff Writer
Giulia is a senior at LRHS and staff writer for The Lancer Ledger. This is her first year writing for the Lancer Ledger. She loves music, writing, and...