Relay for Life: A Great Cause and An Even Greater Event
June 7, 2023
Lakeland Regional High School's Service Club ran a very successful Relay for Life event where people banded together for a good cause, volunteered countless hours, and most importantly had fun. The event, which took place on May 20, 2023, brought a lot of sunshine on a rainy day.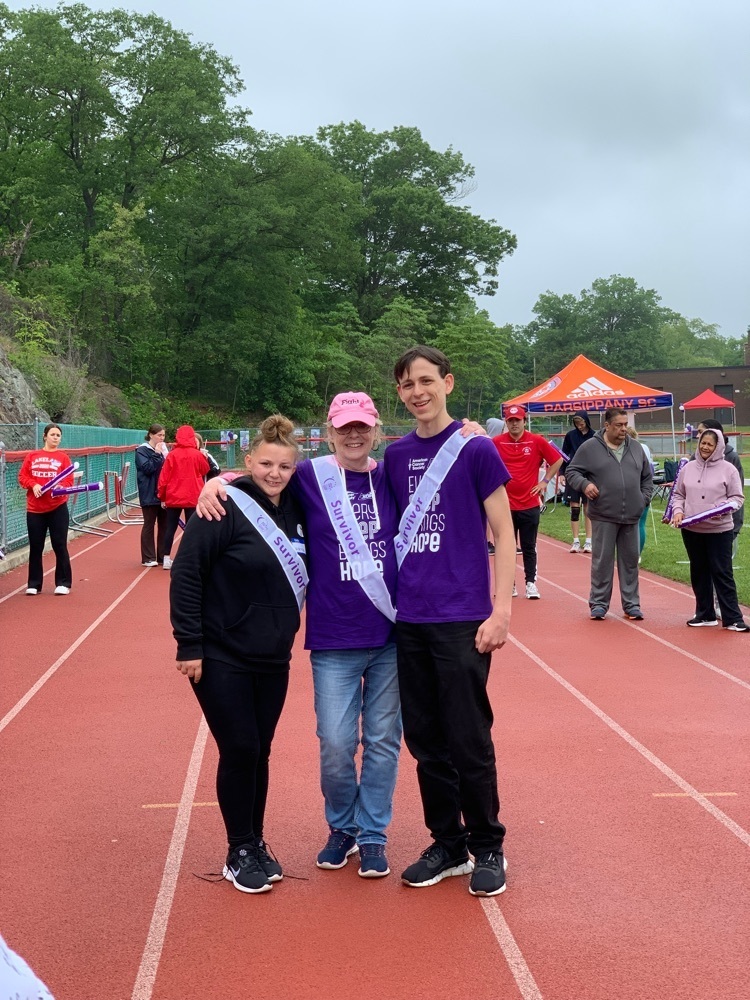 The day had an early start with volunteers arriving as early as seven in the morning. The earliest arrival was biology teacher Ms. Brenda Fergusen, who runs the Service Club and dedicated so much of her time to get the event up and running. The event began with a very heartwarming speech, given by sophomores Emily Kebrdle and Julia McCormick, that depicted the importance of the cause everyone had gathered for. This was followed by a speech by senior Giavanna Cafasso, who shared her own story as a child cancer survivor. At the end of all of the speeches, everyone gathered around the track and clapped as survivors, holding up a banner, walked a lap.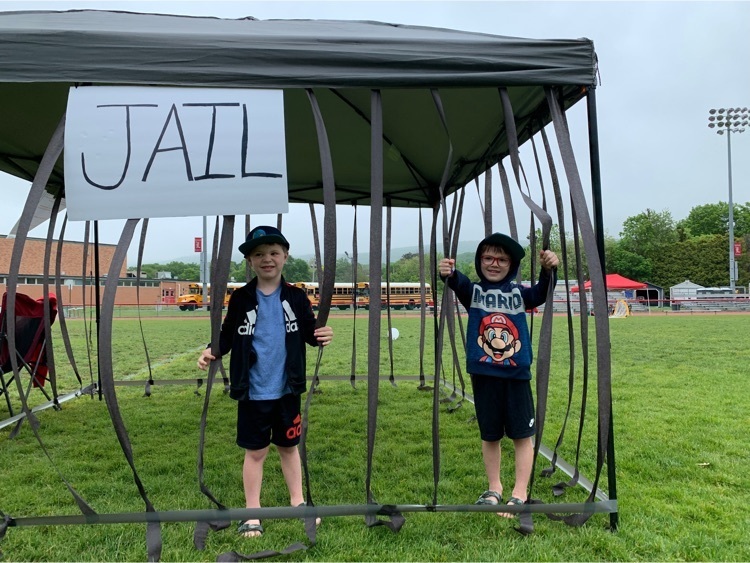 There were multiple canopies set up to mark the location of different events taking place. The food tent, manned by members of the National Honor Society, raised money with lollipops, beverages, chips, empanadas, pizza, bagels, sandwiches and more. Some of the members were seniors Paige Kohlhase, Molly Murphy, and Nate Bailey. The soccer team tent, which is run by history teacher Chris Chouilijan and members of the Lakeland soccer team, sold donuts, skittles, water, and lemonade. They also provided two goals and a soccer ball that they made available to those who showed up to the event. Aside from these tents, there was a very successful "Jail and Bail" set up where people could pay to lock their friends up, and a luminaria tent where individuals could decorate luminaries for their lost loved ones. Some other games and activities included spike ball, wiffleball, and frisbee.
The most popular tent had to be the mile tracker tent. Run by Mrs. Fergusen's family, this fun tent had visitors all throughout the event. Those who walked or ran the track that day could grab a hope necklace and put a purple bead after every lap they completed. After completing a mile, you would add a purple bead as well as a colored bead of your choice.
This event couldn't have been possible without generous donations from people all over the school and the community. Pizza was donated by senior Katie Hennessy that she purchased from Skyline Pizza, and the bagels were donated by Goldberg's Bagels in Ringwood and Milbourn. Individual donations such as canopies, snacks, and coolers were also helpful.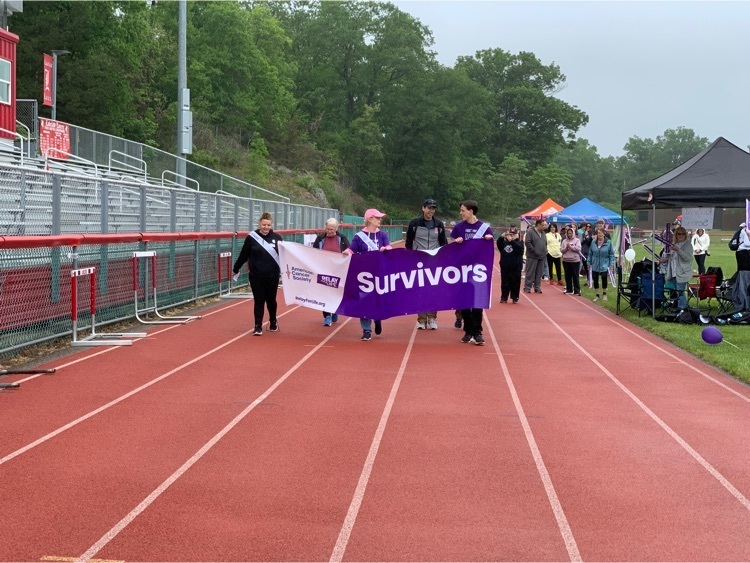 Relay for Life is not just a Lakeland sponsored event, it was started in May of 1985 because of a man named Dr. Gordon. "Gordy" walked for 24 hours around a track to help the American Cancer Society raise enough money to kickstart this movement for cancer. Ever since then, the American Cancer Society has supported schools and communities who wish to hold their own relays. With their permission, Lakeland was able to use the name Relay for Life, as well as banners, balloons, and clappers with the American Cancer Society logo.
Although the event itself raised enough money to meet the $5,000 goal, the majority of the money made was mostly donated online and through different teams. The Relay for Life's turnout was heavily impacted by the heavy downpour and cold weather. Service Club predicts that if the weather was hotter and less rainy, then the turnout would have exceeded the expectations set for the event and the donations would have skyrocketed.
Weather aside, the Service Club is grateful for everyone who attended the event and everyone who donated.