Girls' Lacrosse: Persevering Despite Their Losses
Lakeland Regional High School's girls lacrosse team has had to face an uphill battle from losing many of their key players last year, but they have also experienced tremendous successes in what Reaghan Lomascola, senior and captain of the girls lacrosse team, calls their "rebuilding year" throughout the 2022-2023 season.
LRHS girls lacrosse team has won four of their 16 games so far this season, but their losses are not without accomplishments of their own. According to Lomascola, the team had lost 13 of their seniors and nine of their starters last year, which she states had attributed to their "slow start" at the beginning of the season. Many of the players had to step up and refill the vacant positions, but once the team made it to counties, they found their groove and worked well together.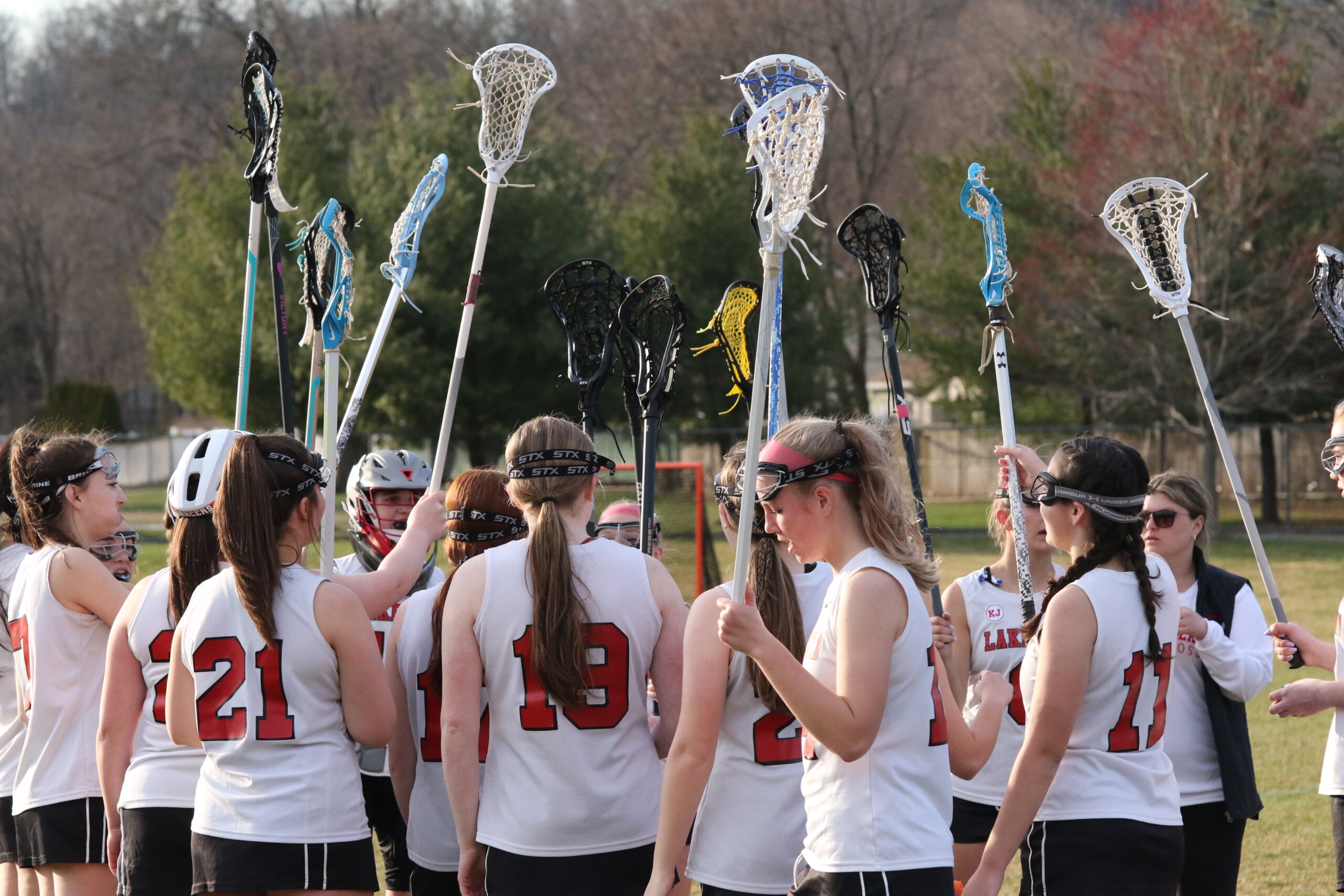 Many players asserted their win against West Milford in the county semi-finals on May 5, 2023, after losing to them at the beginning of the season, as one of their momentous successes. Furthermore, despite their losses, they managed to make it to county finals this year, which Lomascola states was their "#1 goal in the beginning of the season" and that the team was "super excited" about it.
So far in this season, Lomascola has scored a total of 87 goals and 94 points. She is ranked number one for scoring the most goals and points in the state which is an incredible feat. As stated by Samantha Robinson, junior and member of the girls lacrosse team, "[An] outstanding player is our captain Reaghan and it[']s going to be a hard loss for the team when she leaves."
Despite having to prepare for the loss of their senior captain, Lomascola, as well as two other seniors, Mai Purse and Olivia Graham, who are graduating this year, the team is hopeful and confident about what the next season will bring. According to junior Samantha Robinson, "With a lot of the players from this year playing again next year we have a good feel of the team and are used to playing together."
The LRHS girls lacrosse team certainly faced some ups and downs but they came out of this experience with a wealth of knowledge that will prepare them for next season. In addition, the team is very hopeful that they will achieve more wins than they did this season and are excited for what is in store for them in the future.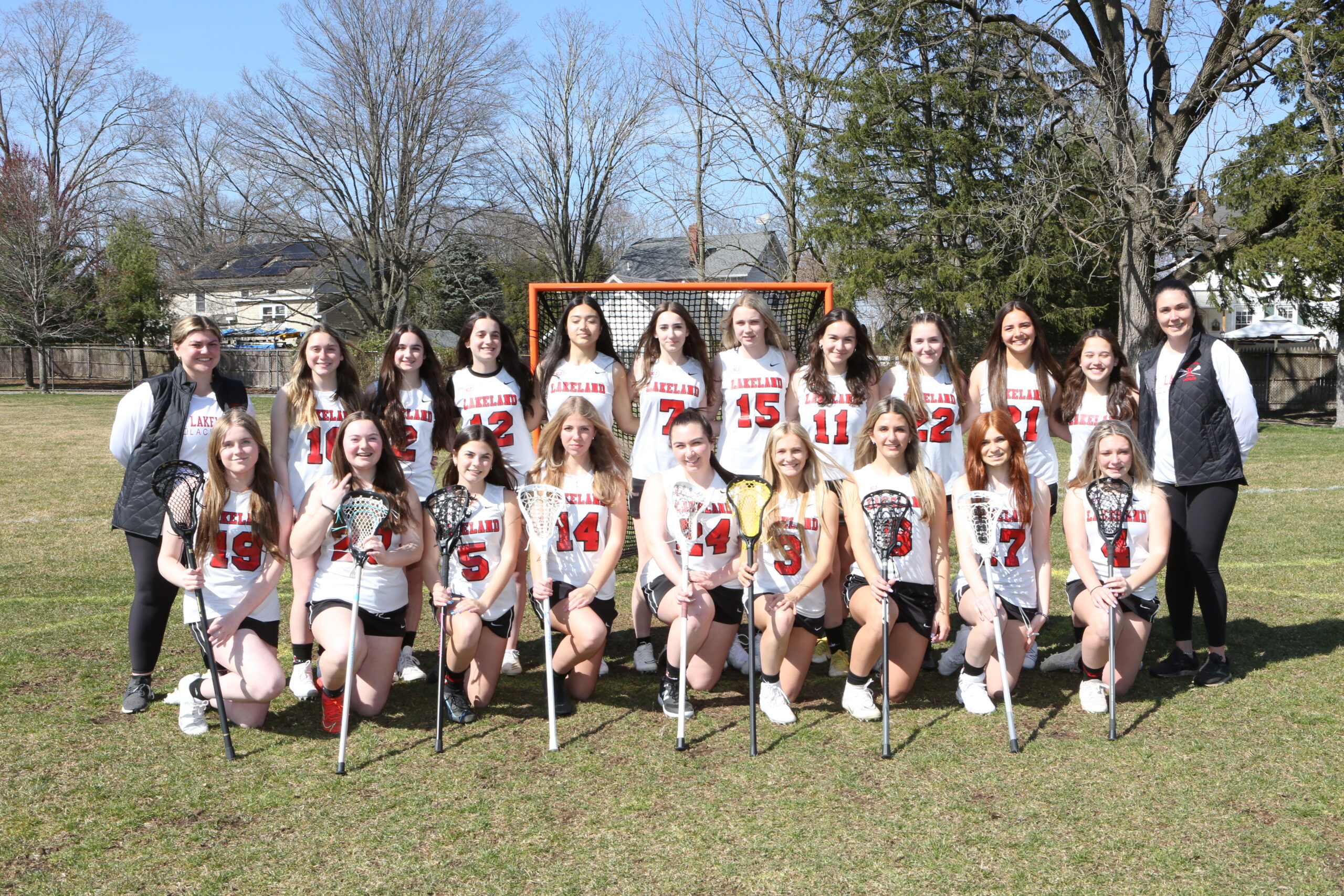 Leave a Comment
About the Contributor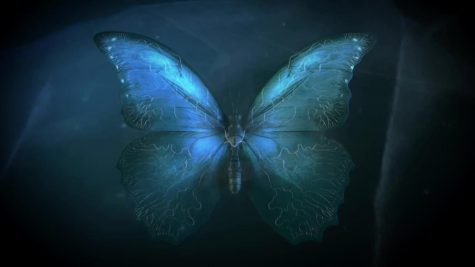 Courtney Chase Molloy, Staff Writer
Courtney is excited to join The Ledger staff in her senior year at LRHS as writing is a passion of hers. She plans on taking creative writing classes in...