Pickleball: The Boom of America's Fastest Growing Sport
Lakeland Regional High School's physical education classes are jumping onto a new trend: pickleball.
It may be a surprise to some, but arguably the sport that has had the biggest rise over the past few years has been pickleball. Pickleball is a combination of tennis, badminton and ping pong. According to USA Pickleball, the history of pickleball dates back to 1965, where Joel Pritchard, congressman from Washington State, and Bill Bell, successful businessman who returned to Pritchard's home on Bainbridge Island in Washington, invented the sport as an alternative to badminton. Pritchard had an old badminton court on his property, so one day he and Bell wanted to play badminton; however, they couldn't find any badminton equipment, so instead they used ping-pong paddles and a plastic ball.
The rules of pickleball aren't too intense. It can be played with either teams of one or two players. Serving must be done on the baseline, and once the serve is complete, the ball must bounce at least one time on each side. Within a certain distance of the net on each side is the kitchen, where players are not allowed to be in at all throughout the game. Most pickleball games go until one team scores either 11, 15, or 21 points.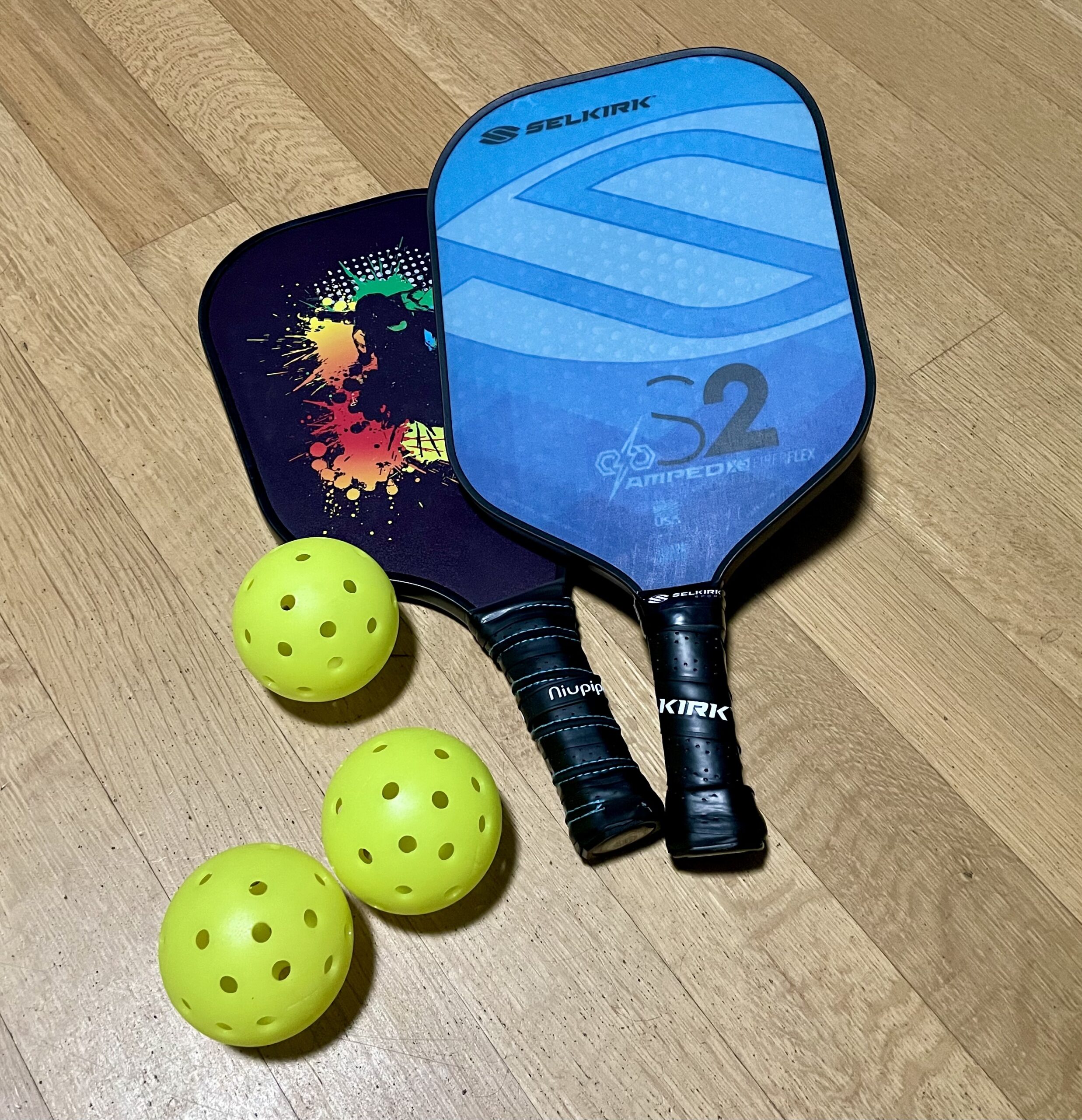 According to Pickleball Adventure, from the years 2019 to 2020, pickleball experienced an increase of 21.3% in participants in America. The sport has approximately 6 million pickleball players playing 20 million games a year. The sport has taken an even bigger jump between 2021 and 2023, as it has become a very popular activity for kids and students to play. Two big reasons are that it doesn't take much in the way of money to participate in pickleball, and it doesn't take long for someone to understand the rules of the game. The game can be played both indoors and outdoors and the equipment is very movable and quite easy to use, which is another reason for the major spark in popularity over the past few years.
Also, there have been many schools that have begun to play pickleball as a very popular gym activity for their students. Students around the country have loved the sport, as they stay active while also having fun with their friends. Although it's supposed to be fun and simple, pickleball can get very competitive if the participants would like it to be. LRHS pickleball competitions have become the talk of the halls.
As senior Christian Schroeder stated, "Pickleball is a very enjoyable activity, as everyone for the most part can participate and keep the games competitive." Schroeder makes a very good point that almost everyone could have a great time while playing pickleball, which is a major reason why the sport has become so popular. The game is very fast paced but far easier on the body compared to other similar games like tennis.
There's no surprise that pickleball has taken such a big jump in popularity as of recent years, and it wouldn't be shocking to see an even bigger jump in the coming years.
Leave a Comment
About the Contributor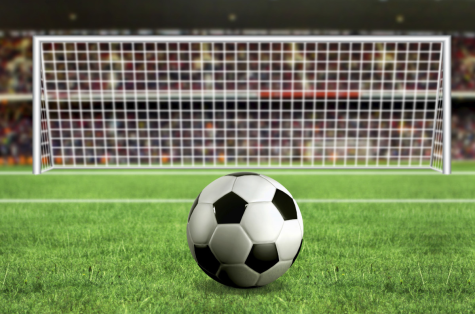 Brian Watts, Staff Writer


Brian is a senior at Lakeland Regional High School. With his love of writing, Brian has decided to join the journalism field and partake in the making...