LRHS Beefs Up School Security Since Recent School Shootings
School Security and Effects of Nashville Shooting on LRHS
School security is once again in the headlines in light of recent events, and many schools, including Lakeland Regional High School, are now being forced to respond. It's a change that no one wants to have to think about, but after the most recent school shooting tragedy in Nashville, there's no question that it is a pertinent discussion for schools to be having.
Aside from students having to wear lanyards during school hours and the implementation of more cameras around the school, the Chief School Administrator, Mr. Hugh Beattie, in an interview with the Lancer Ledger, has disclosed that Lakeland is updating already existing security in the building and will continue to do so this summer.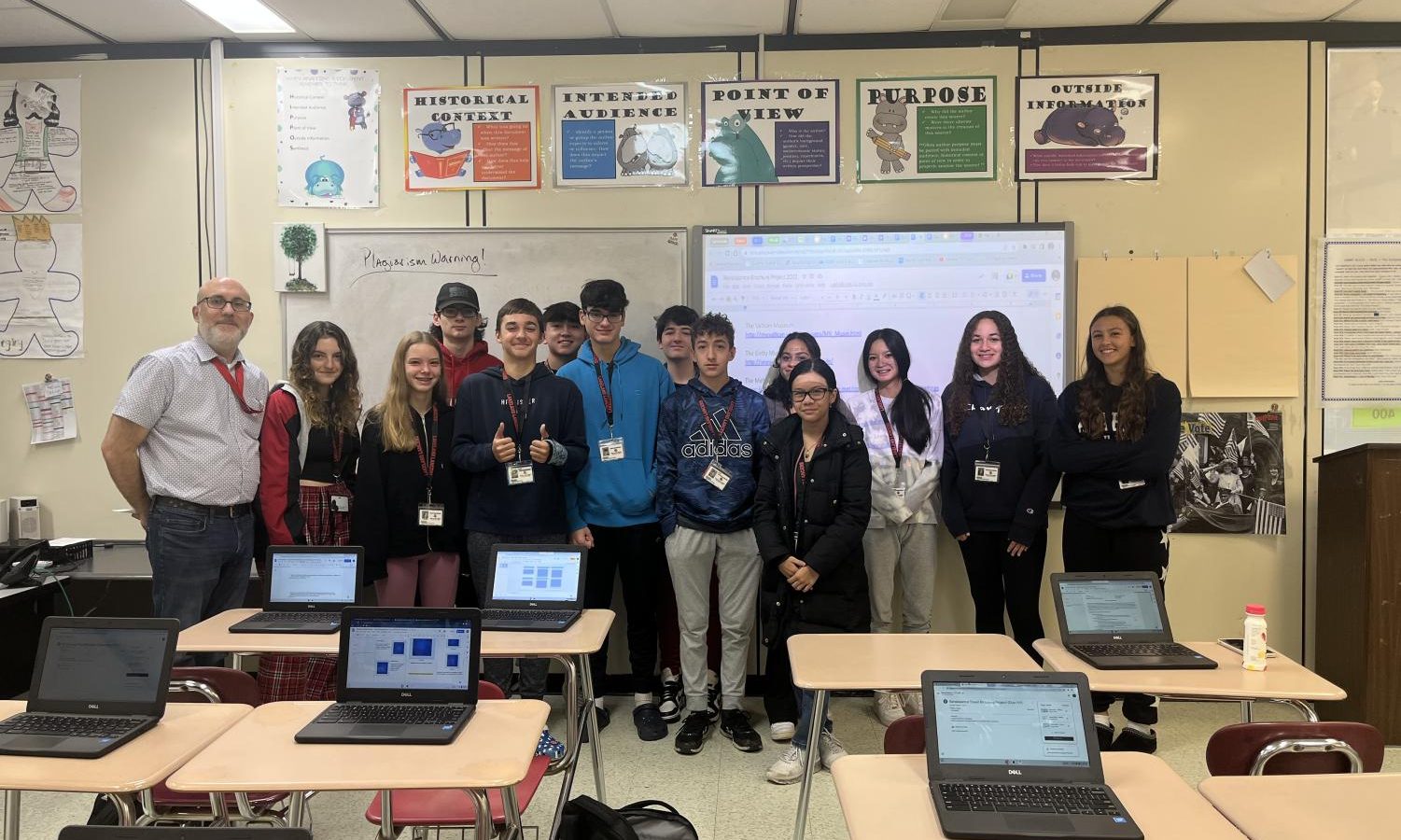 There will be an abundance of policy changes within districts throughout the entire country, and some of these are already in the works at LRHS. Mr. Beattie discussed next year's plans to have students wear color-coded IDs for each grade, making it easier to identify students. In addition to this, there has already been a second security guard, Dorian, added to the school and visitor management system.
The new visitor management system at LRHS ensures safety and security for all staff, students and administration. The system does a basic background check on every visitor via phone number before they enter the school. Subsequently, visitors are then printed a temporary visitor ID for the day. This newly implemented system not only improves security, but also provides a more seamless entry and experience for visitors.
Lakeland has worked tirelessly to ensure the safety of its students and staff. Mr. Beattie said, "You can't learn if you don't feel safe and learning is what it's all about, what we're here for."
In regards to drills, Mr. Beattie explained that, with the help of Wanaque and Ringwood police departments, "We want our drills to go terribly wrong in a way so we can make the improvements that we need to make, in order to make them perfect and make sure we have everything taken care of."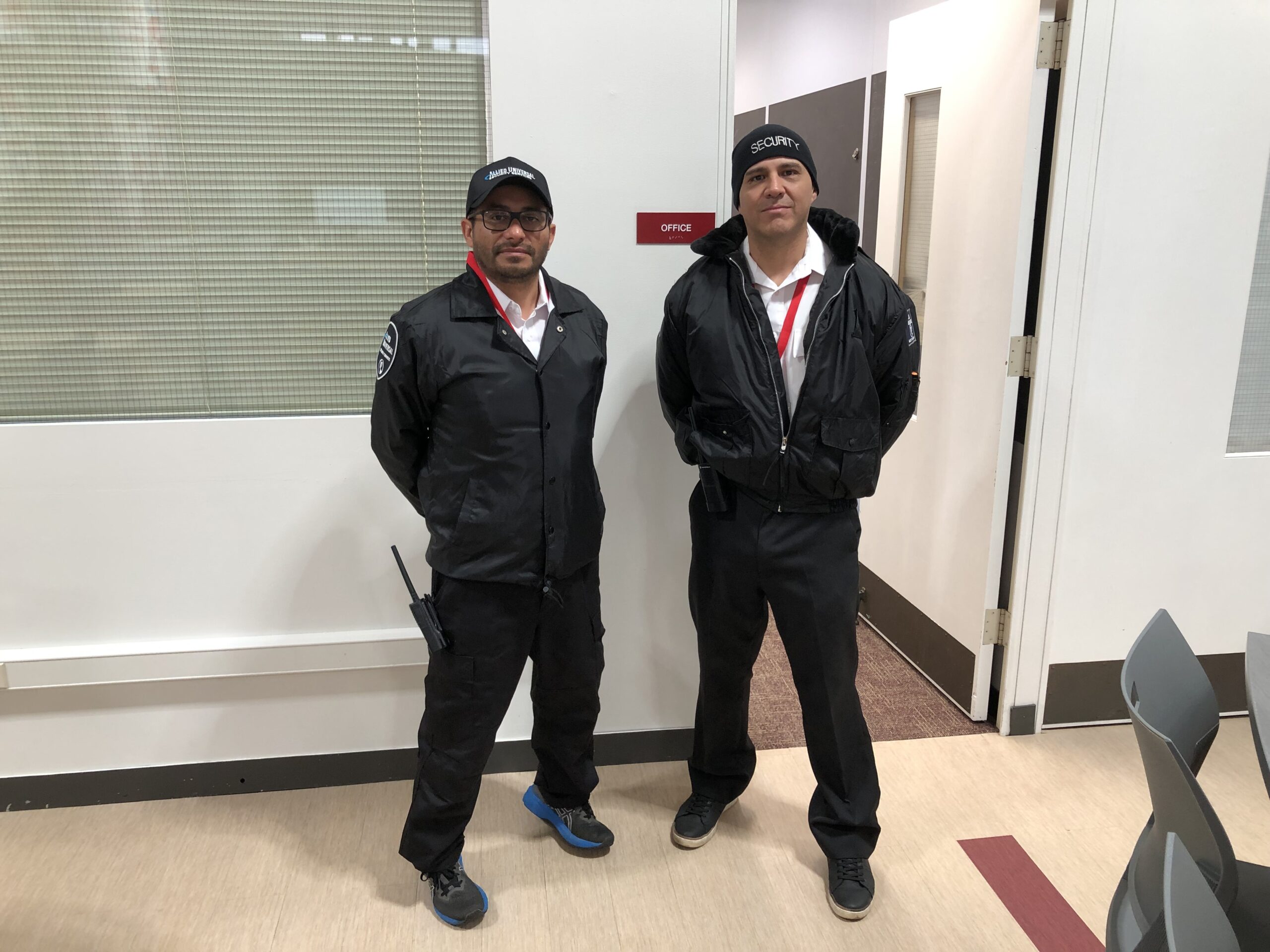 Outside of LRHS, schools in other states have already begun to take action as well. In the state of Tennessee, Lieutenant Governor Randy McNally has already submitted very intricate plans, including bulletproof glass, magnetic locks on doors, new cameras accessible to the police, and more on-site armed security. Some of these changes bear some resemblance to those being made at LRHS, which is very representative of the broader idea that this truly applies everywhere and adjustments must be made in schools throughout the nation.
School safety is extremely important, and perhaps now more so than ever, it's crucial that there is true attention to detail when it comes to the implementation of procedures. There are many factors that go into keeping the building secure, meaning that there must be equal cooperation between all parties involved (students, staff, administrators) in order to make these adjustments effective.
Leave a Comment