Oscars 2023: Recap on the 95th Annual Night for Actors
As one of the biggest Academy Award events, the 2023 Oscars, occurred March 12, 2023 at 8 p.m. For those who don't know, the Oscars were designed to reward the unbelievable work shown by actors' performances on the big screen. This year's event was hosted by Jimmy Kimmel, a TV host, and certainly one to remember with shocking wins, beyond talented nominees, and guest appearances. 
At a certain point in the show guest star, Rihanna, took the stage to perform her nominated song, "Lift Me Up." The song was featured in "Black Panther: Wakanda Forever." The performance captured the attention of the whole audience in the room, as well as the people watching from home. She impressed the audience with amazing vocals even while being pregnant with her second child. She received a standing ovation from the actors and actresses when she completed her performance. 
Another special performance was done by none other than Lady Gaga. She performed "Hold My Hand," a song that was nominated for Best Original Song at this year's event. When she took the stage, viewers and the audience were surprised to see that she had changed out of her black Versace dress from earlier with a new outfit. This new outfit was a plain tee shirt and pair of jeans. She had also removed the makeup she was wearing before the performance. This was a very raw and emotional performance that left everyone heartwarmed and in awe.  
One of the most emotional wins of the night was for the category Actor in a Leading Role. This award was given to Brendan Fraser for The Whale, a story about an obese English teacher, Charlie, who attempts to bring back his relationship with his teenage daughter, Ellie. This movie was brilliantly done and touched the hearts of everyone who watched it. He did an incredible job with his performance and the audience all agreed. This was a significant moment in his career since this was his first ever Oscar. Fraser had also suffered from being blacklisted by Hollywood for coming out about the assault he endured from a previous job. Therefore, he stopped acting. Coming back to the stage must have been a difficult process for Fraser over the years but, seeing his talent broadcasted on the stage again is definitely something fans have missed. Fans, the audience, and so many more are proud of Fraser as he takes his first Oscar on stage. 
For Visual Effects, the popular Avatar: The Way of Water took it home. With this movie being incredibly talked about for the work put into the design, there was no doubt that this film wasn't going to win. Throughout all the Avatar movies the director/designers have been praised for the insane effort that has been shown. Many say these movies have the best visual effects seen by any movie filmed. Overall, this film was for sure the expected winner of the Visual Effects category.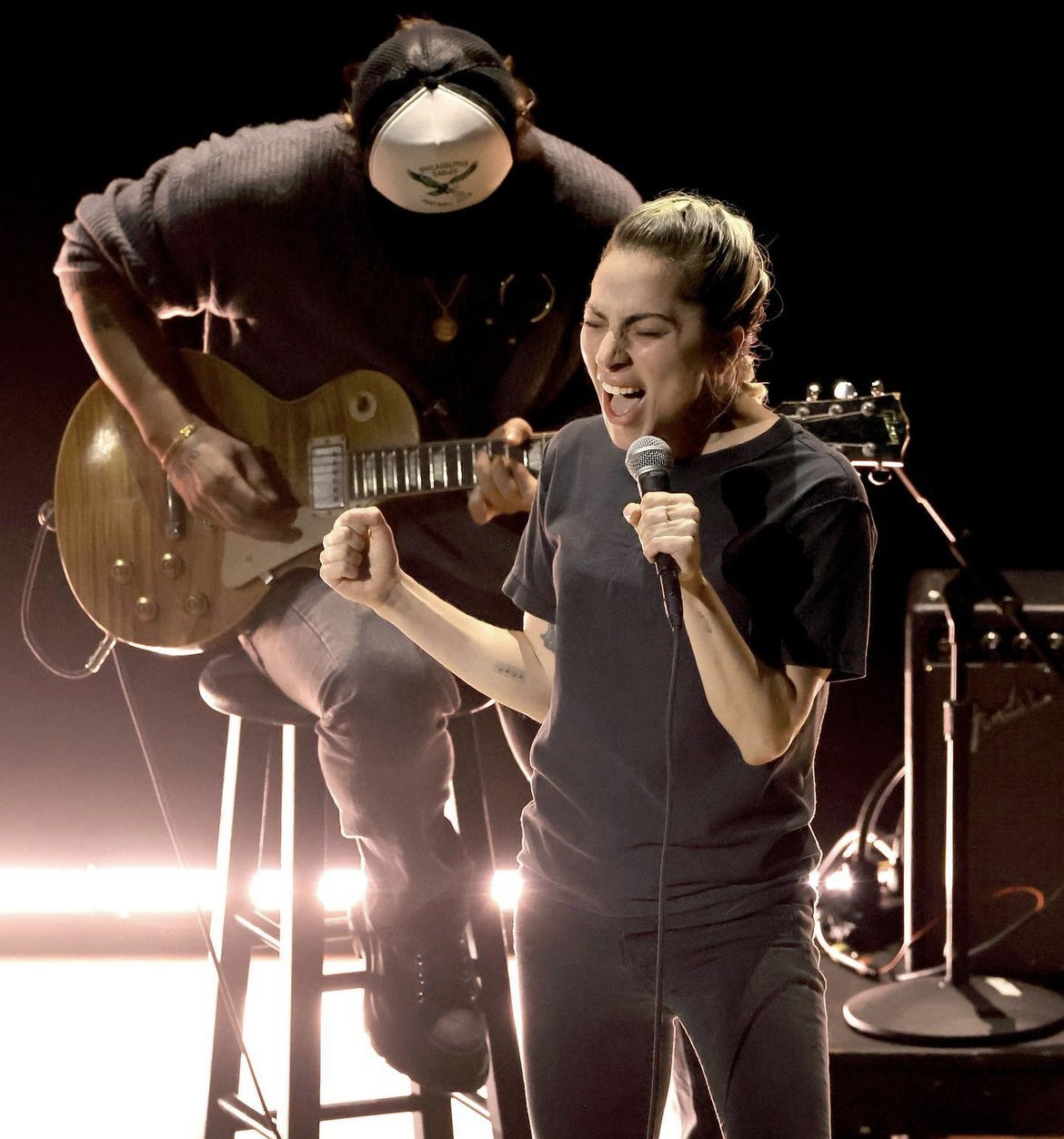 A history breaking win was taken by Michelle Yeoh for Actress in a Leading Role in Everything Everywhere All at Once. This award has never been received by an Asian woman until this year's event. Everyone watching could see how much the award meant to Yeoh and what an honor it was for her. Adding to the honor, she was also the first Malaysian to win an Academy Award in any category. As said in her speech the award was a "beacon of hope and possibilities" for "all the little boys and girls who look like [her]."
The winner of Actress in a Supporting Role was the unforgettable Jamie Lee Curtis for Everything Everywhere All at Once. As soon as her name was announced the entire audience could see the gratitude she illuminated. She was stunned and so incredibly honored by receiving her first Oscar. She began to break down and ended her speech with, "I just won an Oscar!" As being one of the most adored actresses on the big screen everyone could see how much she truly felt appreciated. 
Another win for the film Everything Everywhere All at Once was taken by Ke Huy Quan for Best Supporting Actor. When accepting his award it was very obvious that he was overcome with emotion. He broke down throughout his speech, truly expressing his appreciation. The entire cast and audience were on their feet for Quan, congratulating him for his such well deserved award. During his speech he mentioned his mother exclaiming, "Mom, I just won an Oscar!" He called his win "an honor of a lifetime," and he left the stage with the whole room so proud of his first Oscar win.   
Additional wins under Everything Everywhere All at Once include Best Picture, Best Director, Best Original Screenplay, and Best Film Editing. This phenomenal film ended the night with several awards. 
With an unforgettable and groundbreaking night, this year's Oscars have definitely been something to remember. From the wins, the speeches, and history being made, the night couldn't have gone any better for all the talented individuals involved. 
Leave a Comment
About the Contributor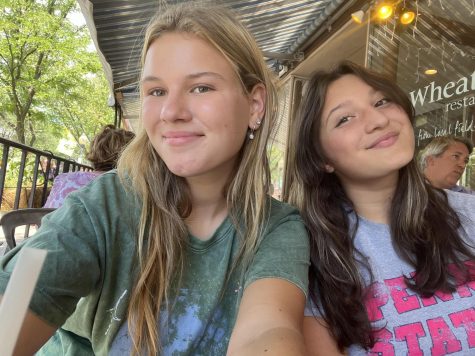 Rachel Mortensen, Staff Writer
Rachel is a freshman at LRHS. This is her first year in journalism, and she is excited to start writing for The Lancer Ledger. Rachel is passionate about...