LRHS Ice Hockey 2023: One of the Best Yet
Lakeland's Regional High School's ice hockey team recaps their unbelievable successful 2023 season.
At the beginning of the season, the team had lost a couple of their close games. Sometimes the loss of a few games can cause a player to lose confidence, which can then have the ability to affect an entire team. This was not the case for the Lancers who would not allow a few losses to derail their spirits. Without getting discouraged, the team recognized these losses and put in mass amounts of concentration to make sure the rest of the games had different outcomes.
The effort did not go unnoticed by others. According to Coach Nicolas Crouch, the team closed the season with a nine game winning streak, qualifying for the state tournament, and a victory that earned them the big north silver cup.The level of success that this team has accomplished is unmatched. It is clear that these Lancers will not back down and if rough times lie ahead they will face it together as a team.
This team of talented players were not giving up, and they were going to come back to the ice with even more drive and determination to win. In an interview with the Lancer Ledger, senior Tristan Davison stated how "early in the season [they] had some injuries that hurt [the] strength [of their] team." Additionally, some players suffered from the flu and other illnesses that affected the amount of players showing up to practices/games. This only added to the strength of the team to be there for each other and play stronger to make up for the loss.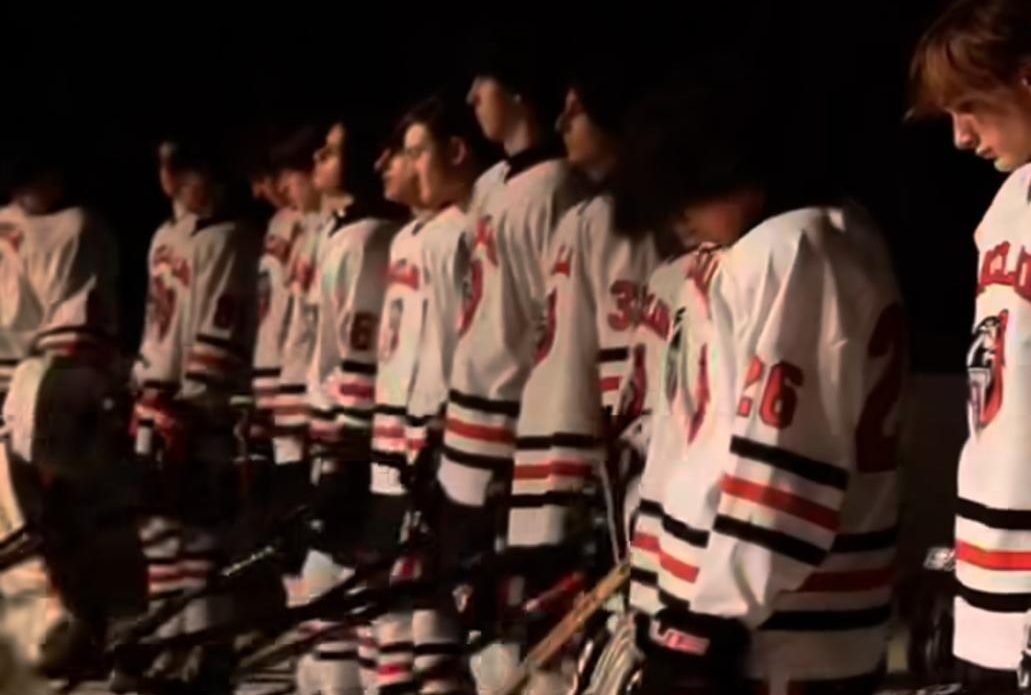 As the winter season concluded, the ice hockey team recalls their overall record of 14-4-7. This was an amazing season for the Lancers and they are proud of their well deserved victories, the challenging ties, and hard fought losses. According to Davison, "The team's record has improved, [the team] as whole has completely improved, and [they] accomplished more than [they] did last year."
Each player brings something special to each game, and each year new players bring new talent. Therefore, in the following years the team expects the same constant improvement as well as the constant carry of the team's reputation.
The faith of one player is only as strong as the faith of the team as a whole and believing that you have the ability to win. It's great to win a lot of games, but the real strength comes from remembering how hard you fought to break the tie and what you learned from your loss. To end a season, it is clear they are doing something right.
Leave a Comment
About the Contributor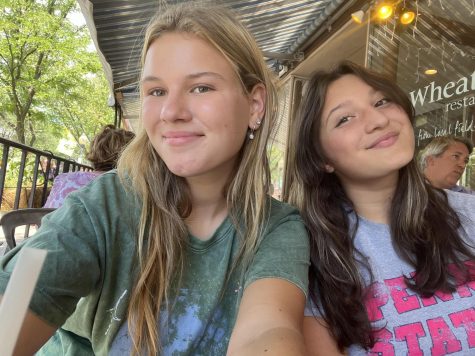 Rachel Mortensen, Staff Writer
Rachel is a freshman at LRHS. This is her first year in journalism, and she is excited to start writing for The Lancer Ledger. Rachel is passionate about...