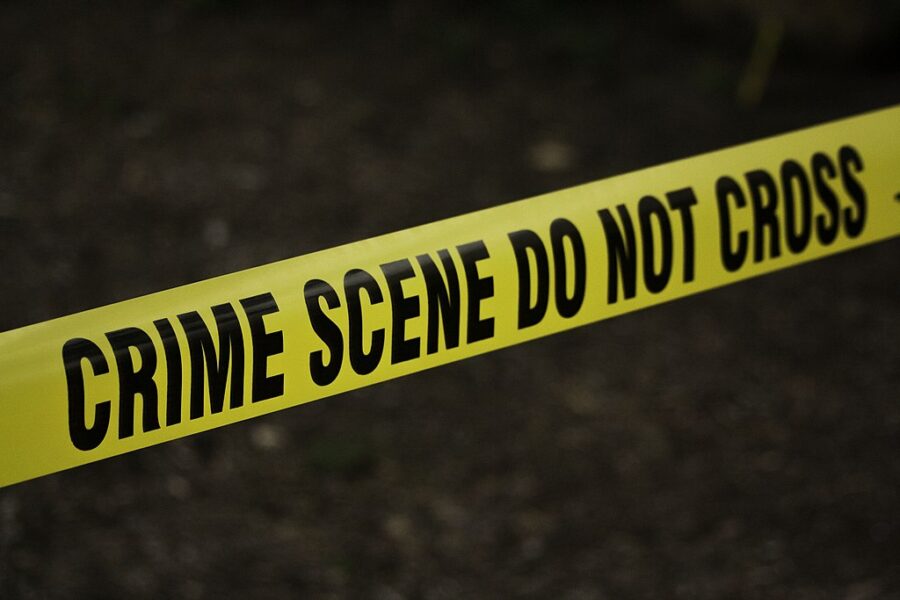 Image by Kat Wilcox from Pexels
3 True Crime YouTube Channels to Fuel Your Morbid Curiosity
March 17, 2023
Are you intrigued by the strange and morphed minds of criminals and serial killers? Are you tired of getting your content from Netflix documentaries that seem to only cover the most infamous and well-known criminals? Well, a solution has made its way to you, and it is three true crime YouTube channels. The three differ in their formality, style, and type of content they provide, but each is a unique way to get new, weekly information instead of waiting for that occasional documentary.
That Chapter
Of all three channels, That Chapter is the most casual. The narrator, Mike, a jovial Irishman, operates the channel in a manner of someone who just wants others to share in the interest of true crime, and provides a general overview on most cases. He includes information about what exactly happened, the victims, the culprit, and their past. In some videos he does go into more depth on the investigation process, but overall, That Chapter is a good way to get fundamental information about cases. Mike also includes some humour, almost always towards the criminal, making fun of them and lightening the mood of the video content.
Serial Killers Documentaries
Formally composed in the set-up of an actual documentary, Serial Killers Documentaries provides much information about nearly all cases they talk about. A majority of their videos are at minimum, thirty minutes in length, with some others spanning over an hour long. Narrated by a flat, yet soft-toned narrator, SKD goes into depth about the past of the offender, what led up to the crime(s), the crime itself, and its aftermath including information about the victims and legal processes. There are visuals included in the videos, scattered throughout, but the imagery is not fast-paced, and there may be spans of one image remaining on screen while the narrator describes events. SKD is a great channel to sit down and just listen to.
Explore With Us
Explore With Us produces typically very long form videos, primarily of police interrogation footage usually not widely seen by the general public before. The videos are allegedly analysed by those knowledgeable in certain fields such as criminal justice (law) and psychology. The videos focus on analysing body language and explaining what certain movements could mean. When offenders claim or actually deal with mental health issues, Explore With Us elaborates on the specific illness(s) and if certain behaviours seen in interrogation footage could point to it.
Now that three new opportunities to satisfy one's morbid curiosity have been thrown into the masses, one can set off and explore the many processes within true crime. From the forensics, police interrogation, psychological analysis, or court processes, there is a channel out there for everyone. And these three are just the start of the true crime YouTube world. One can find a range of channels that detail the narrator discovering the case for themselves and providing their opinion to in-depth analyses of the psychology of serial killers by certified psychologists. The amount of true crime content is as unending as some's thirst for knowledge of the macabre and disturbing.