The Highs and Lows of LRHS Bowling
Lakeland Regional High School's girls and boys bowling teams have used their knowledge and experiences within the 2022-2023 season to have fun and learn valuable skills concerning their sport. The teams were led by Coach Bill Rubinstein.
Although the girls and boys bowling teams did not perform exceptionally well in scores this season, with the boys team winning one out of 15 games and the girls team winning nine out of 16 games, their sportsmanship and enjoyment during games and practices more than made up for their losses. Despite losing many games this season, Hailey Callahan, a junior at LRHS, was pleasantly surprised with how well some of the bowlers had performed and scored.
The girls bowling team has made tremendous progress within their group by learning new techniques to utilize for upcoming games and meeting up for practices to refine their skills. Freshman Julia Pucciariello picked up some fun tricks to use, one of which reminded her of a Wii Sports move when she threw the ball backward twice during a game. In addition, her teammates, as well as her coach, were able to help familiarize her with the elements of bowling. Members were able to form and improve upon their techniques and methods of bowling, and eventually found their rhythm and flourished through various practices and games.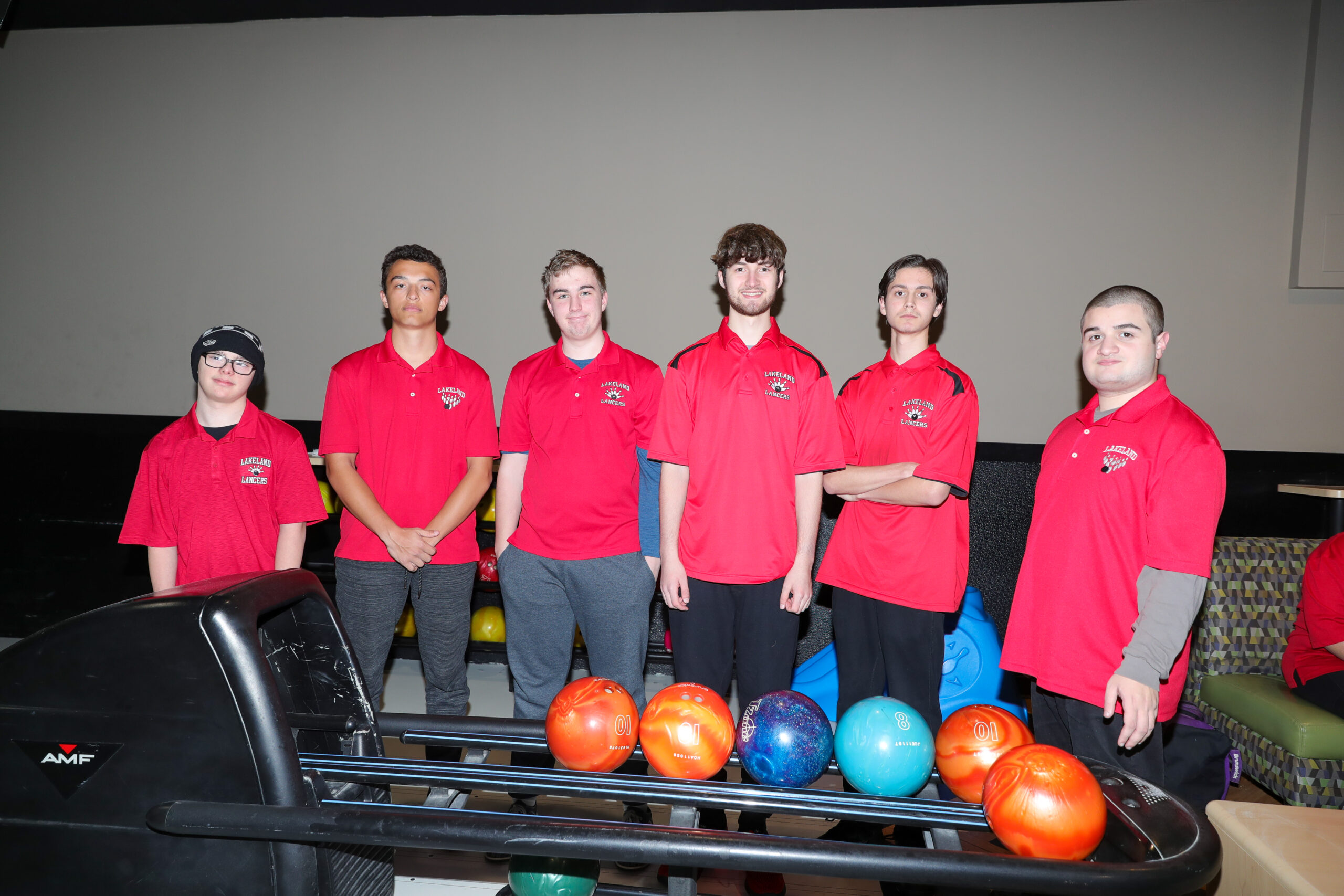 Within the girls and boys bowling teams, there are many notable team members worthy of recognition. Callahan had this to say about her fellow bowling members: "Devin Mezzina [junior] had an outstanding game of 203 when we played Wayne Hills, allowing us to take the first match. Matt Malson [senior] also had numerous 200+ games which allowed the boys to win a few games." LRHS' bowling teams have four new and eager freshmen joining the girls team: Pucciariello, Julia Reeves, Megan McDonald, and Ella McKeever.
Unfortunately, the boys bowling team will be losing two of its senior members, Matt Malson and Michael Phalon, when they graduate this year. However, the girls bowling team, which retained all of their key players, has hope of improvement in their skills and gaining potential new additions to the teams that will allow them to prosper in the following season.
Leave a Comment
About the Contributor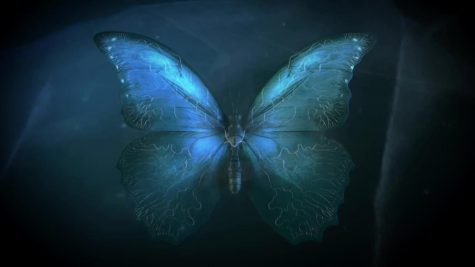 Courtney Chase Molloy, Staff Writer
Courtney is excited to join The Ledger staff in her senior year at LRHS as writing is a passion of hers. She plans on taking creative writing classes in...