Teacher Feature: Meet Mr. Truong, One of the Very Best Lakeland Has to Offer
There is certainly no shortage of great teachers at Lakeland Regional High School, but one common consensus is that math teacher, Mr. Andrew Truong, is near the top of this list. There are many qualities that define a great teacher as it takes more than just a solid educator to truly make the experience enjoyable for students. This certainly applies to Truong (as he is referred to by his students') as he goes above and beyond in many different ways to do this for them.
The first and most standard thing Truong excels in is the style in which he approaches teaching his students. There are very few educators who truly take the time out of their day to ensure that everything they are teaching makes sense to those learning it. Whether it is through a multitude of examples for math problems or complete explanations for computer science programming, Truong is always there for anyone who needs assistance.
"The way he goes through the content at different speeds to make sure everyone understands is very helpful," explained senior Jeffrey Lacouture in an interview with the Lancer Ledger.
While this is clearly very important, there is a lot more to a solid teacher than just the educating process. One of the things that truly sets Truong apart from the others is his abundance of personality and great sense of humor. More times than not, high school classes can inevitably become a bit monotonous and potentially even boring, which makes it very important to have someone who can balance both seriousness and comedic relief in the classroom. Truong makes sure to go out of his way to keep class both lighthearted in humor, yet still an ideal working environment.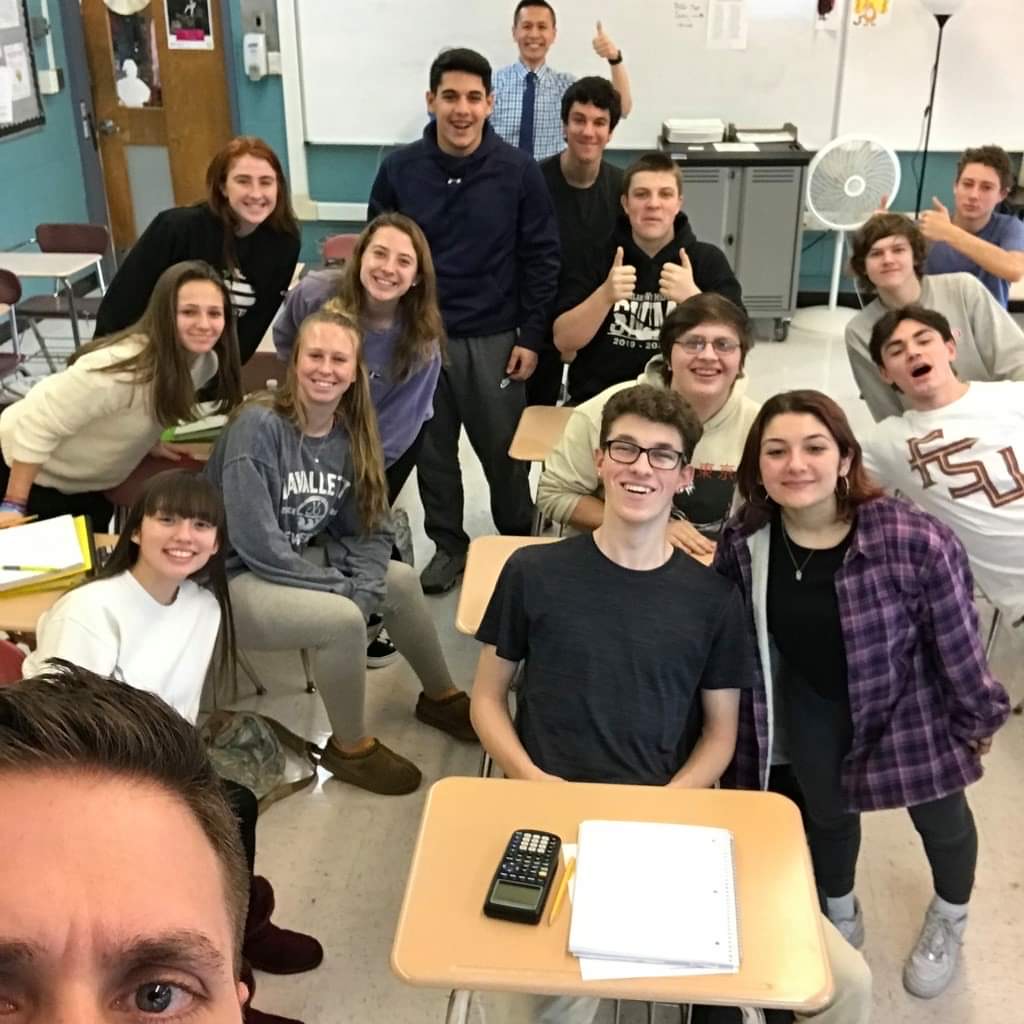 Senior Ella Peplowski told the Lancer Ledger, "He finds a way to make us laugh every single day."
In addition to the injection of personality that Truong puts into class, he also ensures that no students go unnoticed. In a classroom setting, it is often very difficult for teachers to engage with everybody, as there are double digit students in nearly every class in the school. Despite this, Truong not only makes certain that every student understands the lessons being taught, but also ensures that he actually connects with each and every person as a human being as well.
This is possibly the most crucial aspect that instantly puts him among the favorites for this title. Being able to teach students information (while very important) is one thing that many can do. Keeping the class enjoyable is done by some as well, but truly being able to connect (or at the very least make the effort to) with students individually, is what really sets him apart from his fellow staff members.
Lacouture also explained how he felt that everyone in class was accounted for from the very beginning without hesitation from Truong.
There are many great teachers and staff members at Lakeland Regional High School without question. All of them do great things in the classroom and beyond, but to me, Truong has always been one of the very best that has consistently stood out amongst his peers.
Leave a Comment
About the Contributor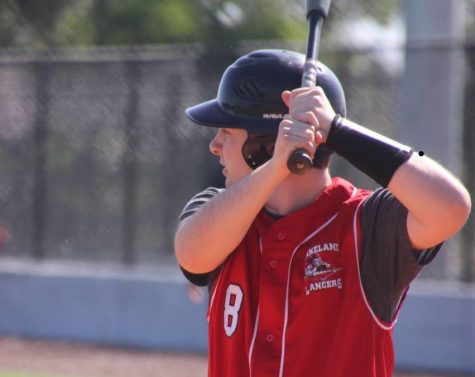 Christian Schroeder, Sports Editor
Christian is a senior at LRHS and is a first year writer for The Lancer Ledger. He is excited to write about sports and entertainment, among other things....