Careers Built on Building Connections: 2023 Educational Professionals of the Year
Many staff members here at Lakeland Regional High School are amazing and wonderful at what they do, but it takes a special kind of educational professional to be able to inspire and enlighten their students. Ms. Pamela Herzig and Ms. Melanie Bronstein are those special kinds of educators. They pride themselves in their work and strive to help their students. The way they both go above and beyond for their students is just one of the many reasons why they were chosen as Lakeland's 2023 Teacher and Educational Service Professional of the Year.
Teacher of the Year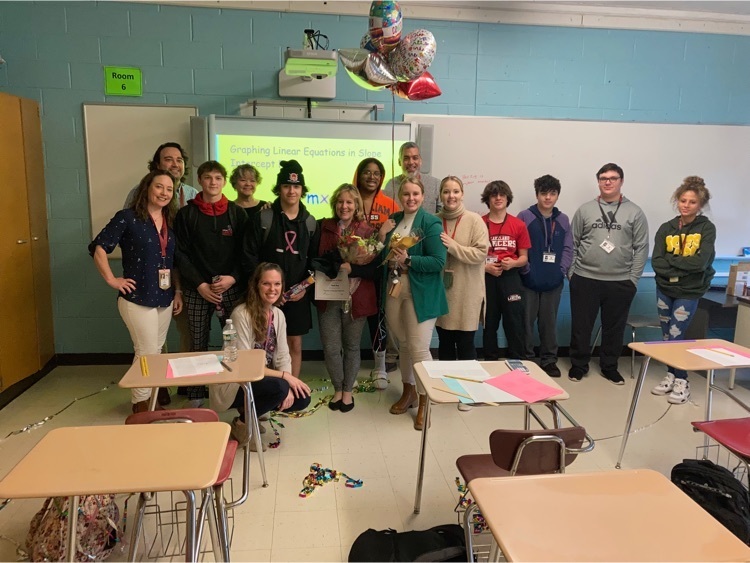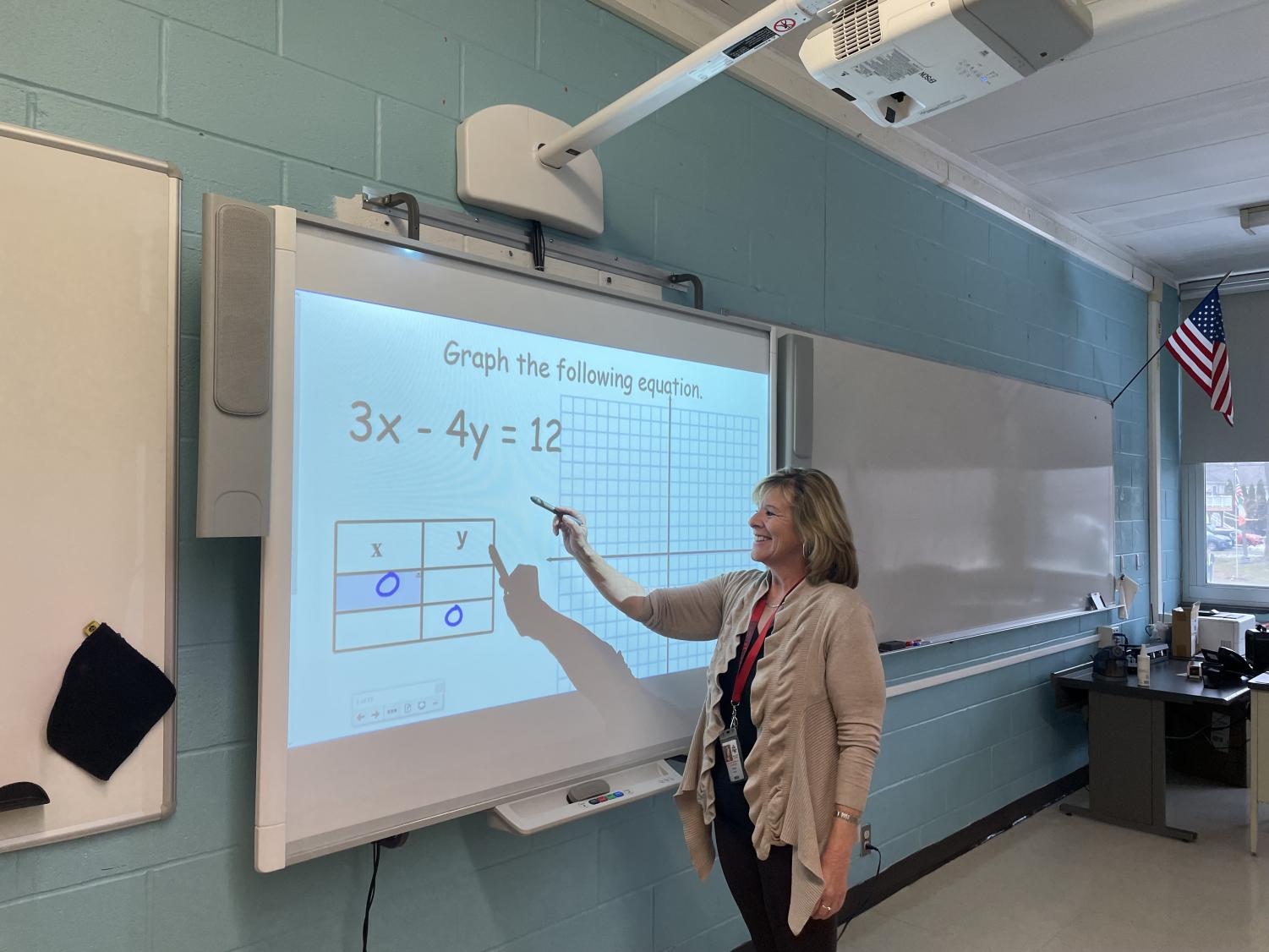 Special education teacher Ms. Herzig earned the teacher of the year award because of her hard work and determination. Students in her class agree that Ms. Herzig is a fun spirited, kind hearted teacher who can be tough when needed.
Ms Herzig has been in the special education department for 33 years, but she is more than just a teacher. She is a renaissance woman due to her multiple accomplishments, including but not limited to, serving as a mentor for new teachers, being the junior varsity cheer coach, and she is a member of the Strategic Planning Committee.
When interviewed by the Lancer Ledger, freshman Yanurida Jimenez said, "To be completely honest, Ms. Herzig has helped me with so many issues I was having in math class, and she does it all with a smile on her face." Jimenez isn't the only one who feels this way. There are many other students who couldn't have made it to where they are today without Ms. Herzig's help.
Throughout her years of teaching, Ms. Herzig has become a well loved and appreciated teacher at Lakeland. She thanks her wonderful students and co-workers for helping her along her way to gaining this title. She understands that without these people, she would not be able to have done everything she has thus far.
Educational Service Professional of the Year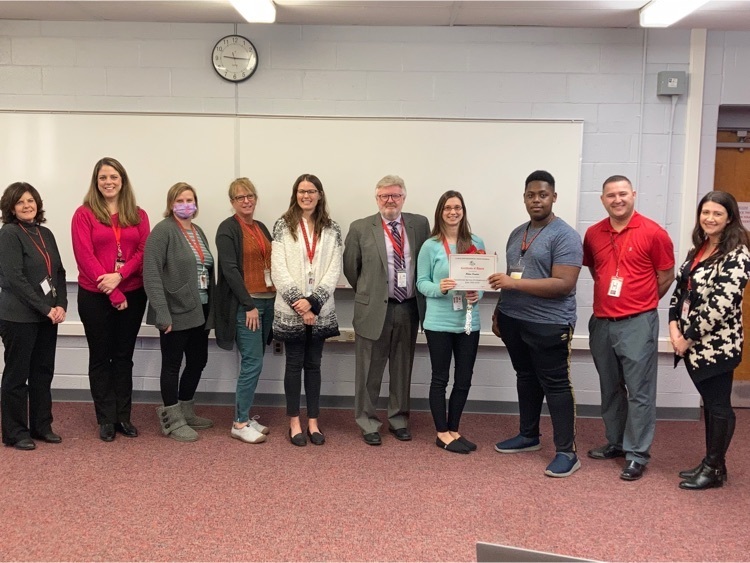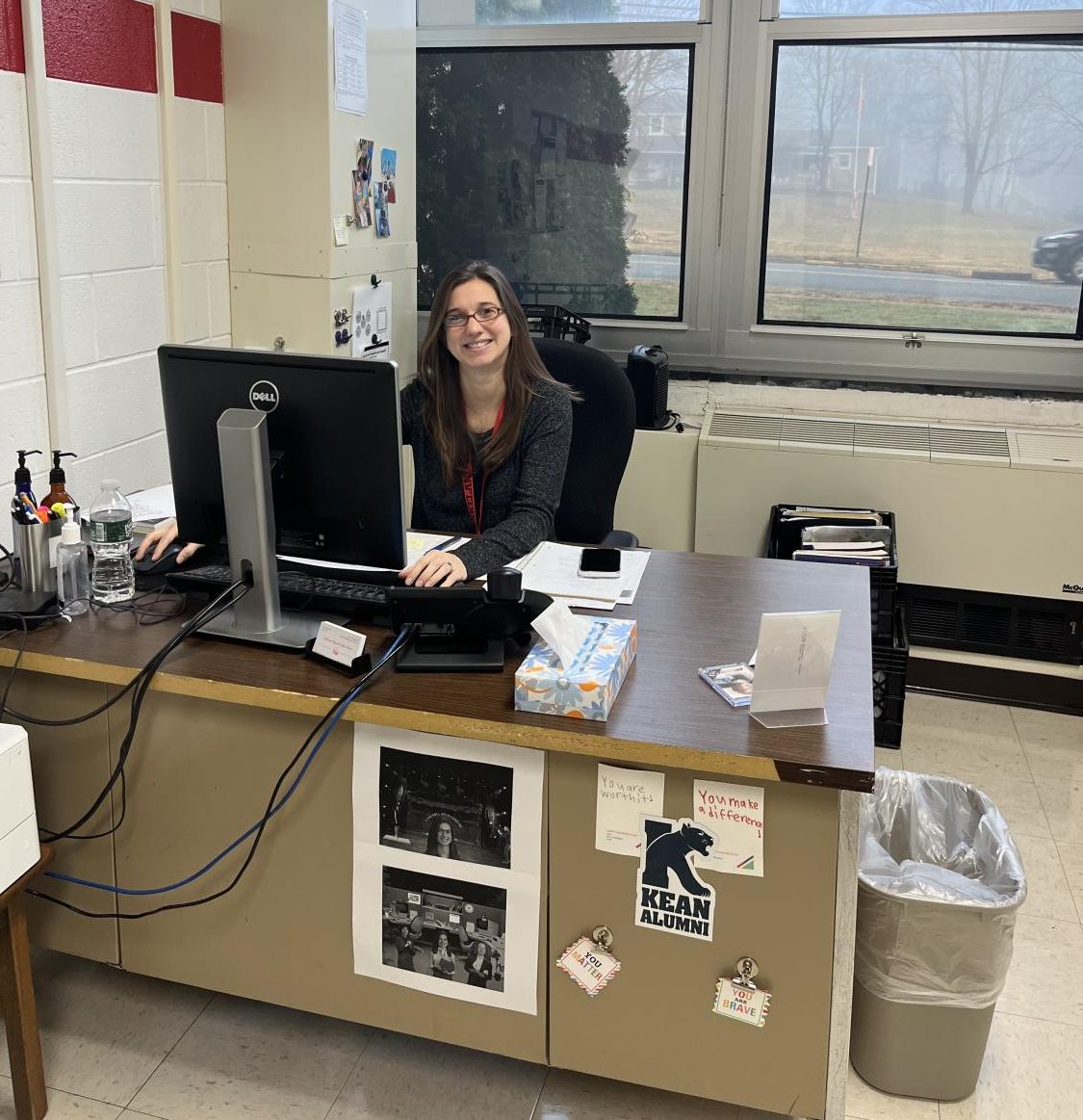 The award of Educational Service Professional of the Year was awarded to case manager Ms. Bronstein because she takes time to build strong connections and communication with her students, which has led to many trusting relationships being formed.
When interviewed by the Lancer Ledger, Ms. Bronstein said, "I am honored to be named the Educational Service Professional of the Year. There are many deserving staff members, so it feels great to know that I was selected. Every day, I aim to provide the best support to my students through hard work, advocacy, and offering challenging yet achievable goals."
In terms of her job and personal goals, Ms. Bronstein said she takes constructive criticism seriously as she values the process of personal growth greatly. To win this prestigious award is truly a reflection of Ms. Bronstein's dedication to becoming the best professional she possibly can be for her students.
Ms. Bronstein would like to thank her husband, LRHS math teacher Mr. Brian Brzozowski, who she describes as her biggest supporter. She would also like to thank her team and staff at LRHS for being amazing, kind, and light-hearted people who make her job easier.
On behalf of the Lakeland community, we acknowledge and recognize these two teachers for their achievements in the education industry. We are beyond grateful for all of the positive contributions they have brought to the school, and we congratulate them on their honorable titles!
Leave a Comment
About the Contributor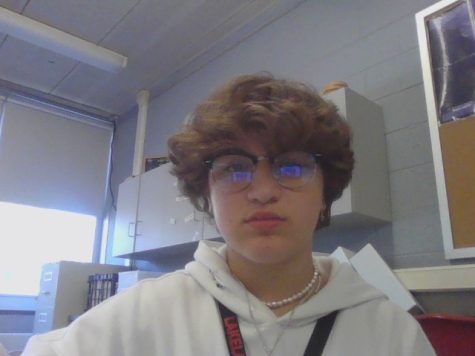 Sebastian Rodriguez, Staff Writer
Sebastian is a freshman at LRHS and is new to The Lancer Ledger. He is excited to be taking Journalism 1 because of his love for writing. Outside of school,...