The Refocus Room: Helping LHRS Students Enhance Themselves
At times, students may feel the need to get out of the classroom to refocus, to take a break, to refresh, or to recuperate. Lakeland Regional High School's new Refocus Room is suited just for that, and more.
The Refocus Room, located in room 200, is a quiet area where many students can go for many reasons:
From time to time, people just need a break — a place to rest and reset away from the jumbled mess that sometimes is the day.

Students can take a refresher from this mess before returning to class by getting a pass to the Refocus Room.

Missed work happens. The Refocus Room is a place where students can make up any missed assignment(s) from an absence, either during a class, with the teacher's permission or suggestion, or during a study hall.

Assessments are stressful. The Refocus Room is a place where a student who needs to take an assessment and would prefer a less populated environment may request to go.

Everyone needs help getting themselves organized or focused once in a while. If one needs, for example, organizational help, during their study skills or study hall, they can receive assistance in room 200.

School starts early, and sometimes students have a late morning. If they happen to be late to school and they need an area to stay in until the bell rings, they may use the Refocus Room for that.
If the purpose for heading to room 200 are any of the above, one's teacher can call room 200 directly to inform Ms. Kimberly Allegrini, LRHS' certified instructional aide for the Refocus Room, of the student's arrival. Students will also need to scan in and out of the room to verify their attendance. Additionally, Ms. Allegrini will provide a purple pass to students that need to use the room during a study hall/study skills class. To keep students on task, teachers can send the student with their assignments or email them to Ms. Allegrini.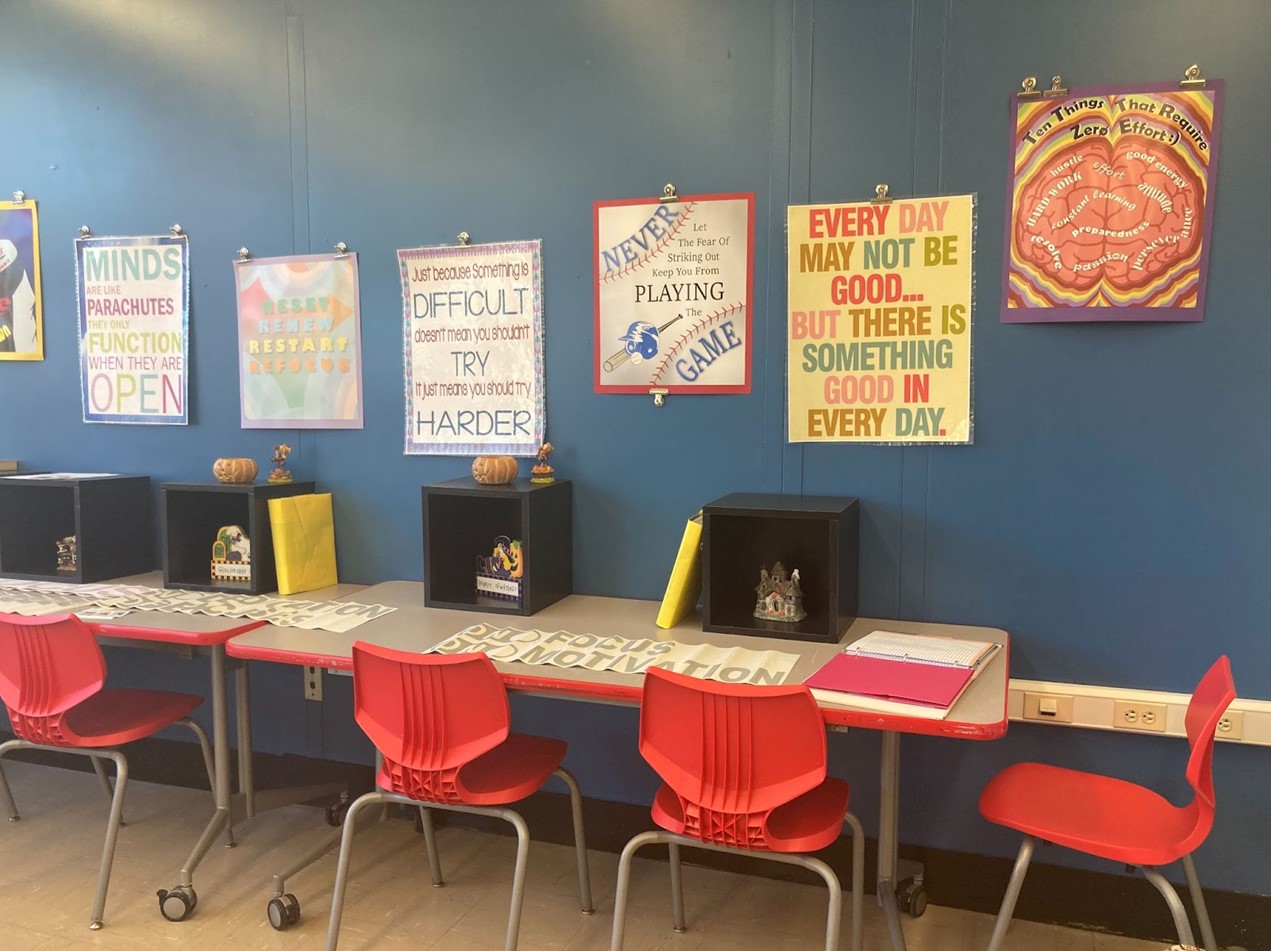 The Refocus Room is also an area for those who may cause disruption and/or display behavioral issues. For these reasons of arrival, however, teachers need to call the Main Office at 140 before directly sending the student(s) to room 200.
The Refocus Room is an adaptable room that serves many purposes, with the one end goal of supporting students and others around them. Students have the ability to visit the room when they like, but also have the responsibility of ensuring that any classwork and assessments are completed in agreement with their teacher(s). This is not only an opportunity for students to feel more comfortable in the LRHS environment, but also to grow in their reliability of others and their own independence.
Leave a Comment
About the Contributor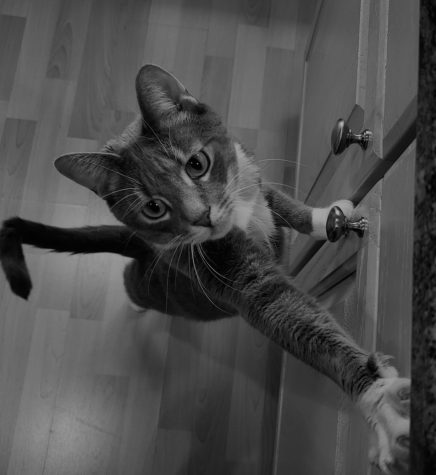 Sam Stokem, Feature Editor
Sam is a junior at LRHS and is a writer for The Lancer Ledger in Journalism 2. They are glad to continue to inform people about the world and introduce...