TikTok Stretches Videos to 10 Minutes
TikTok has extended their originally short clips to be up to 10 minutes, as of March 1, 2022.
As Mashable  reported in February, TikTok announced that they would increase the video time limit again to 10 minutes as a way to give users more creativity with their videos, similar to the average length of a Youtube video. The time limit was increased to three minutes in 2021.
According to Mashable, these much longer videos can potentially keep users more engaged in the app. Some Tiktoks, at the past one or three minute times, have multiple parts to make longer stories, so making stories up to 10 minutes would decrease the number of parts. 
For context, TikTok first began in 2016 by a Chinese company called ByteDance, better known as Douyin in China, but had an explosion in 2017. The company had gotten their hands on the app Music.ly and then transferred the accounts to TikTok according to Investopedia. 
Music.ly was famous for people dancing on the app while having music playing in the background hence the name. When the app was transformed into TikTok, there wasn't any change. Many people still dance on the app with multiple trends sparking from it everyday. Just like Music.ly, users would scroll through various videos. 
These videos started out very short at 15 seconds, then increased to a minute, and then three minutes last July, said Search Engine Land.
Leave a Comment
About the Contributor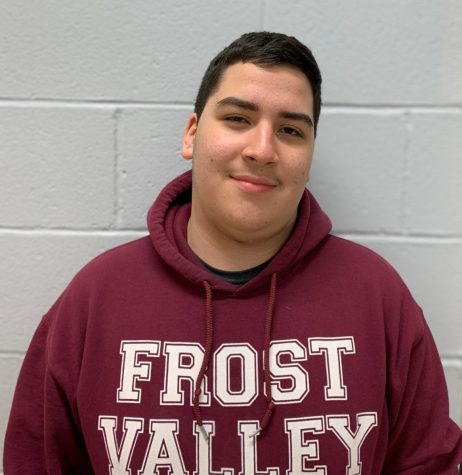 Jeremy Arriaza, Staff Writer
Jeremy is a freshman at LHRS and a staff writer for The Lancer Ledger. This is his first time writing for a paper, and he is interested in what will be...