NJ Schools Welcome New COVID-19 Protocol
Big news has been announced in regards to mask mandates and the COVID-19 pandemic.  In a press release, Governor Phil Murphy states the New Jersey school mask mandate will be lifted as of March 7, 2022 as case numbers drop drastically and things are getting better across the country.
Mr. Michael Novak, Superintendent of Curriculum and Instruction and one of the heads of the school's Pandemic Response Team, stated, "According to Governor Murphy, the numbers within the state of NJ (in relation to the pandemic) have decreased to a statistic that local health officials feel are safe to eliminate mandatory mask wearing."
When asked what were his future expectations about COVID-19 protocols, Mr. Novak said, "As the numbers within the district and within the community continue to decrease, we will follow the guidance of our local health officials as we have throughout the pandemic." The Lakeland community is still waiting to see the direction the district will take on the lifting of masks. 
According to NJ.com, cases in New Jersey have reached the lowest average since this fall, and decreased 32% from just a week ago and 92% from a month ago. 
Although the  end of the pandemic is still uncertain to everyone, there is  hope that lifting the mask mandate is a good idea and will have a positive outcome.
Leave a Comment
About the Contributor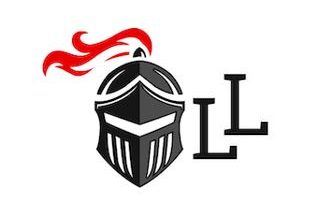 Valerie Nassar, Staff Writer
Valerie is a sophomore at LRHS, and this is her first year as a writer for The Lancer Ledger. She is very excited to be joining the team. Valerie enjoys...