Holiday Door Decoration Winner and Competitors of 2021
Lakeland Regional High School (LRHS) teachers and students competed in a door decorating competition as the holiday break approached in hopes of winning a gift card. Although all teachers worked hard to decorate to the best of their ability, one door in particular stood out to everyone – Mr. Ryan McCarney's room 404 classroom. As well as the winner of the competition, here's some of the doors that especially shined.
The idea behind Mr. McCarney's door included many minds besides his own. Mr. McCarney acknowledged others by saying, "Ms. Miele was the 'mastermind' behind our door design, [and] other aides who helped contribute were Ms. Parrotta, Ms. Pfeifer and Ms. Sokolovic." Mr. McCarney showed great gratitude for all the help contributed by not only those teachers but his students as well.  Mr. McCarney said, "Our boys came up with the idea of the snowball fight." These students include seniors Ryan Morris, Jared Valle, Owen Rogers and Aaron Freyre.
Although this snowball fight was the victor there were many other astounding doors. 
Room 101 -presented a door themed: Caution: Elves at Work. This was made by the Step Program and led by Ms. Karen McCormack. Many of her students helped not only come up with the idea but also to decorate and create their door.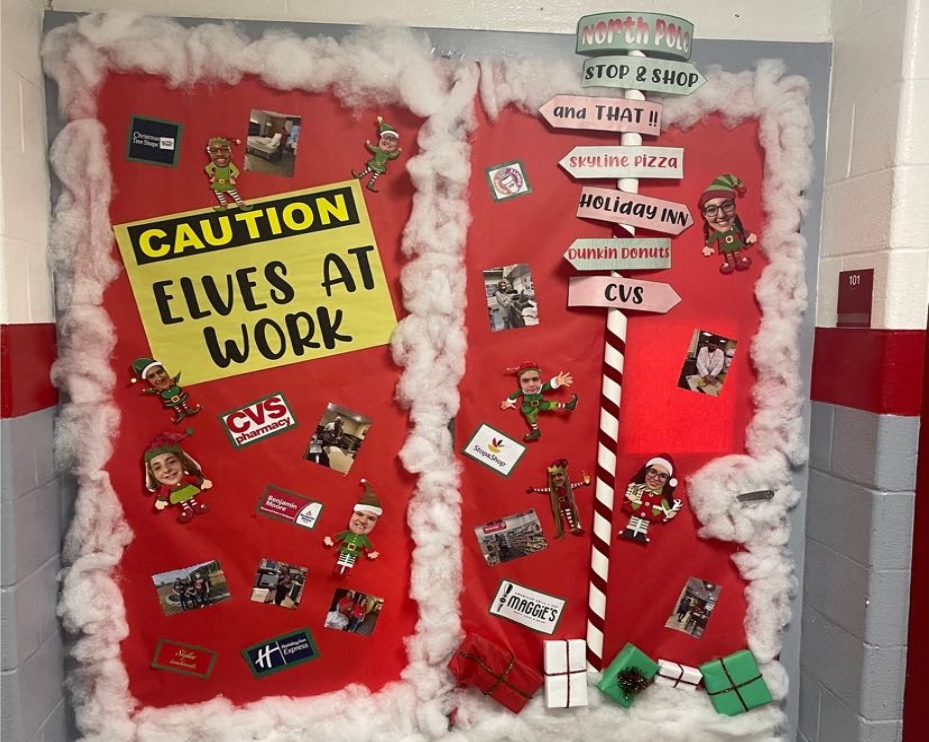 Room 112 – was lead by Ms. Laurie Lynch, making a beautiful starry night door. Ms. Lynch put the Christ in Christmas with messages on her stars.
Room 105 – Mr. Omar Perez's door consisted of gingerbread men and lots of candy! Along with these gingerbread men, his students got to color their own christmas tree, snowman, or reindeer which was added onto the door.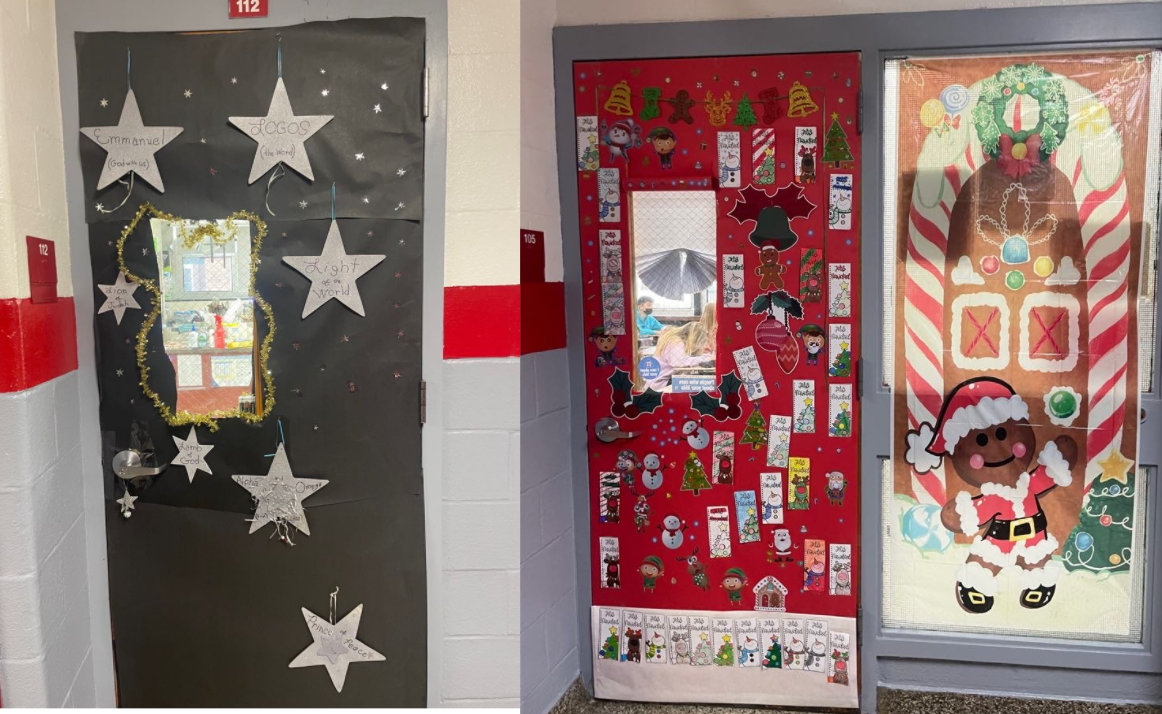 Room 410 – Ms. Ornella Incardona created the photo op of a lifetime, with a "Take a Selfie" themed door. This interactive idea attracted many students' attention. This door also includes little snowmen to add even more to these "selfies."
 Room 109 – Ms. Amanda Higgins and Ms. Amy McLaughlin inspire many with motivating messages on their door! These positive messages include ideas of positivity, patience, courage, motivation, love and self-identity. These messages also consist of fluffy snow and large snowflakes to give off even more of a holiday and winter aesthetic. 
Overall, this competition brought lots of positive, holiday cheer to LRHS. This brightened up the hallways and gave students some excitement for the upcoming holidays and break. Participation from many helped make this possible, especially in much needed times. 
Leave a Comment
About the Contributors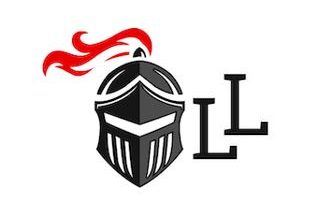 Ella DeBonis, Staff Writer
Ella is a freshman at LRHS, and she is a writer for The Lancer Ledger. This is Ella's first year writing for the school paper, and she is very excited...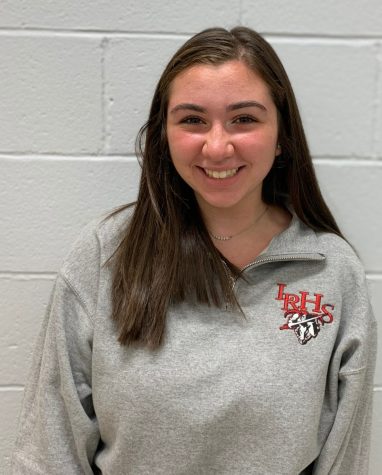 Emily Becker, Staff Writer
Emily is a freshman at LRHS and staff writer for The Lancer Ledger. While this is Emily's first year in journalism, she hopes to produce some informative...