Earning Achievements and Setting Records: Cross Country Recap 2021
December 23, 2021
The Lakeland Regional High School cross country teams broke records during the Autumn 2021 season. Two of the team captains, Angelina Perez and Owen Horevay, produced their own personal feats along with the support and accomplishments from the rest of their team.
Teams:

As a whole, the girls team had a strong season. They did great when competing in the north conference, Passaic county, and state sectional championships. As a result, the team was the first at Lakeland to run in the state meet of champions race. Throughout the season, the team worked hard and maintained their efforts.                                            
The boys team, on the other hand, held several triumphs, struggled for a while, but concluded proudly. While the season began with steady performances, the team faced tough losses to nearby schools. On the bright side, the team defeated three state sectional champions at the NJSIAA group championships, allowing them to take fourth place. This was the highest finish in Lakeland history.
Players: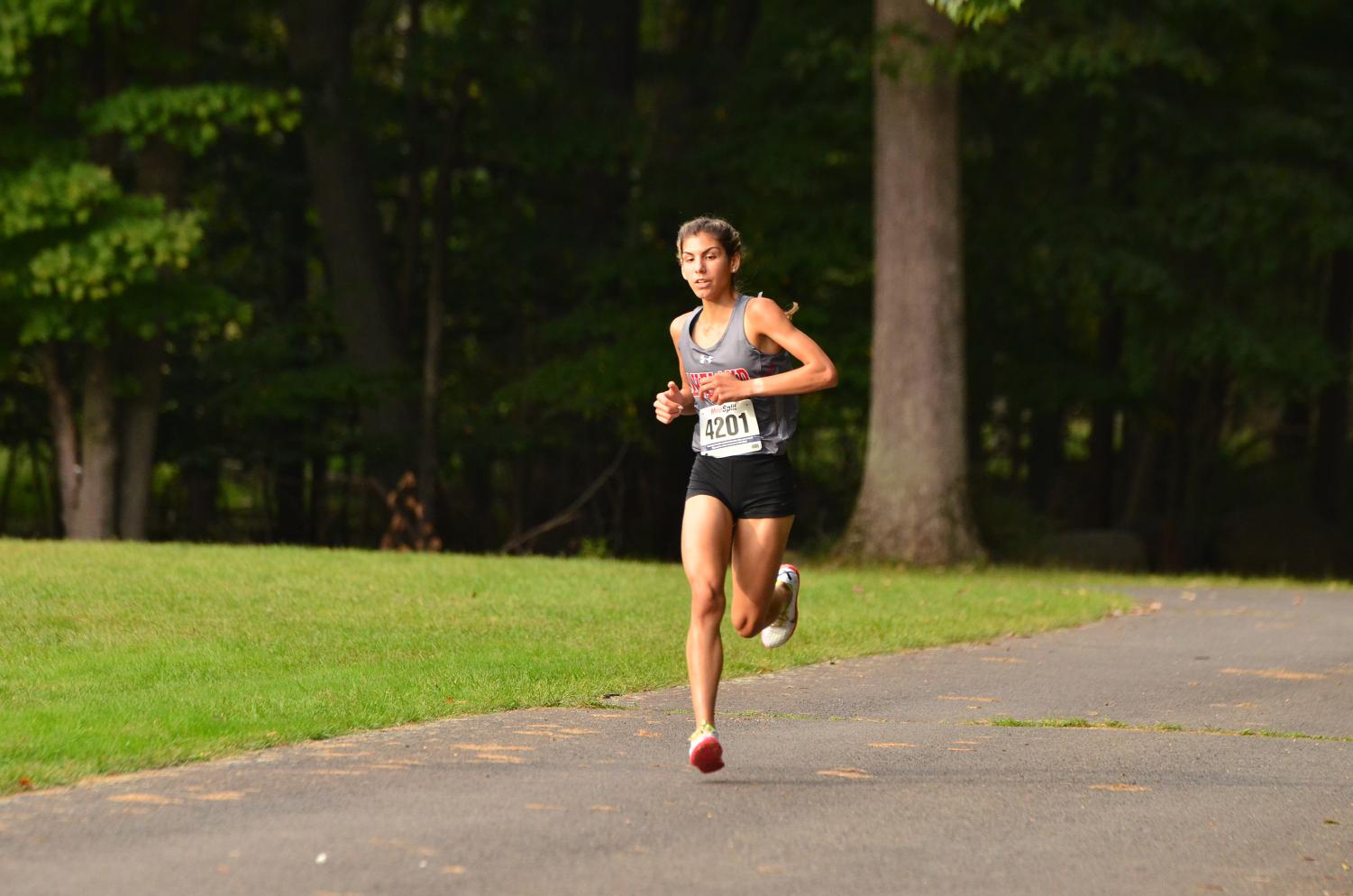 Angelina Perez, a senior on the girls cross country team, made history. Perez held the title of the fastest runner in the country and was the record holder for every course she ran throughout the season. Originally reported by The Record, Perez went to San Diego for nationals, competing on December 11th, 2021. She placed second in the entire country. 
Owen Horevay, a junior on the boys cross country team, attained many achievements for LRHS. Horevay was one of the top performers at the state meet of champions. This eventually made him the school record-holder at Holmdel. As reported on NorthJersey.com, his achievements include winning big north independence and becoming the Lancers' first state sectional champion for the boys.
The Future: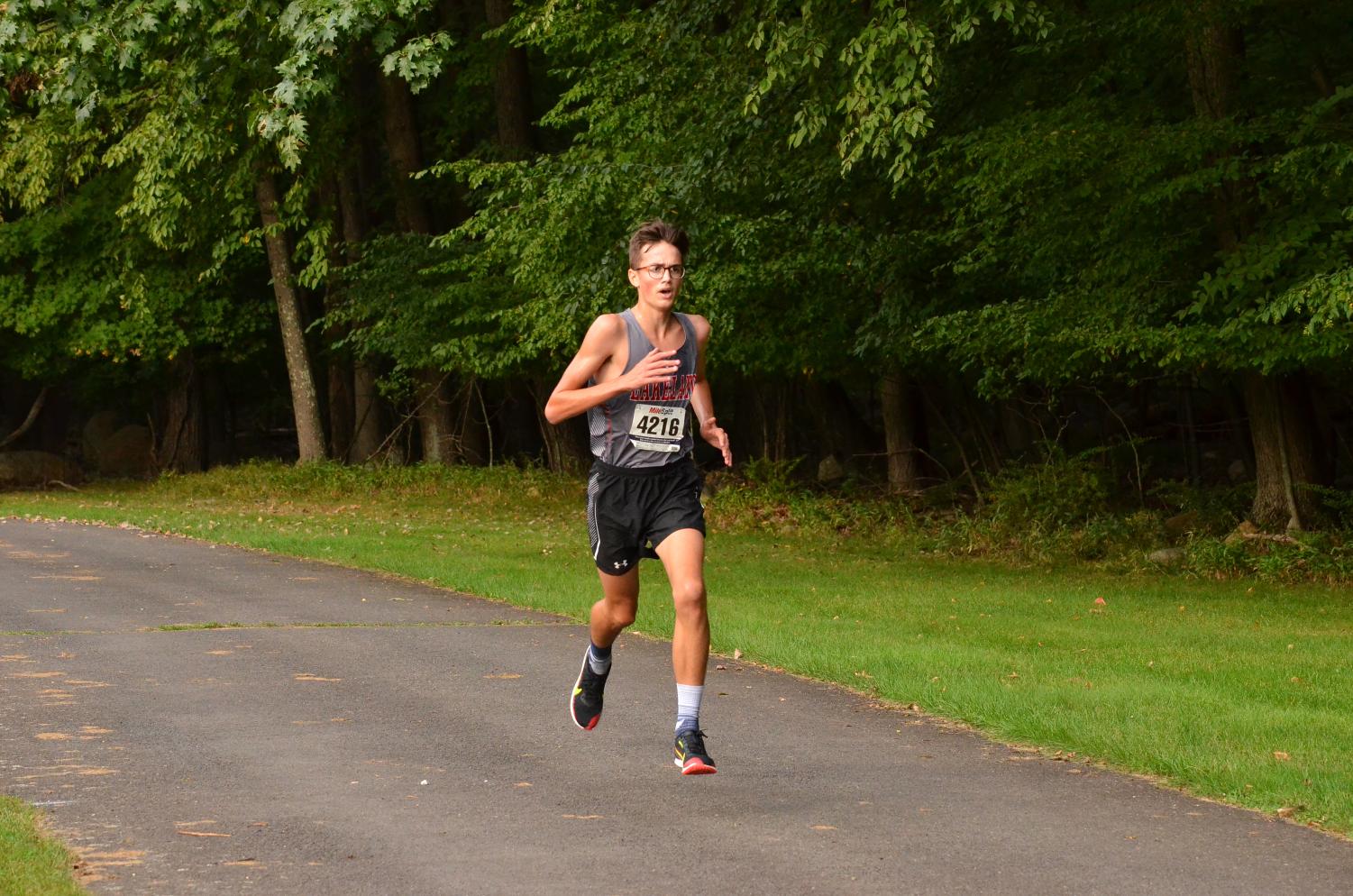 Head Coach Domiano Conforti and assistant Coach Frank Lamberti worked with the team daily. When interviewed on what helped the team to do as well as they did, Coach Lamberti said, "Both teams worked extremely hard to have the amazing seasons they had. It's satisfying to see the work they put in pay off." 
When questioned with predictions for future seasons, Coach Conforti remarked, "This program has built a winning tradition." He voiced,  "[The team is] losing unbelievable seniors, but the underclass has learned from the best and will continue the winning tradition."