13 Amazing Wins: Lakelands Girls Soccer 2021 Season
December 22, 2021
Lakeland Regional High School's girls varsity soccer season has been a huge success, and they couldn't ask for more. Because of this success, there is so much to look back on this year, including their turning point in the season, outstanding games/players, and things to look forward to in the next year. 
When asked about how their season went, captain Alyssa DeVita, senior, talked about how even though they were expecting a fight, they overall were "extremely successful." 
Coach Rick Capozzi also talked about how even though they lost seven graduates this year, they worked hard and rebuilt their team. He told The Ledger, "The turning point in the season was a 2-1 come from behind win against Fair Lawn in the final five minutes of the game." 
This amazing win gave the team what they needed to have their 13-9 season.
Although their entire season was outstanding, one particular game stood out: the win against RiverDell in the state tournament. RiverDell is a No. 2 seed team while Lakeland is No. 7 seed team. Despite those facts, they still pulled out an amazing 4-0 win, which brought them to the semifinals. 
With outstanding games also come outstanding players. When asked about who these players were, this season's goalie, Shannon Harnett, junior, was mentioned multiple times. She had a very strong season this year with almost 200 saves. 
Coach Capozzi's other mentions were captains Alyssa DeVita, Kayla Callahan, and Cameron Unger, all seniors, as well as senior Brooke Roughton, junior Sam Dammers, and freshmen Natalie Centurione.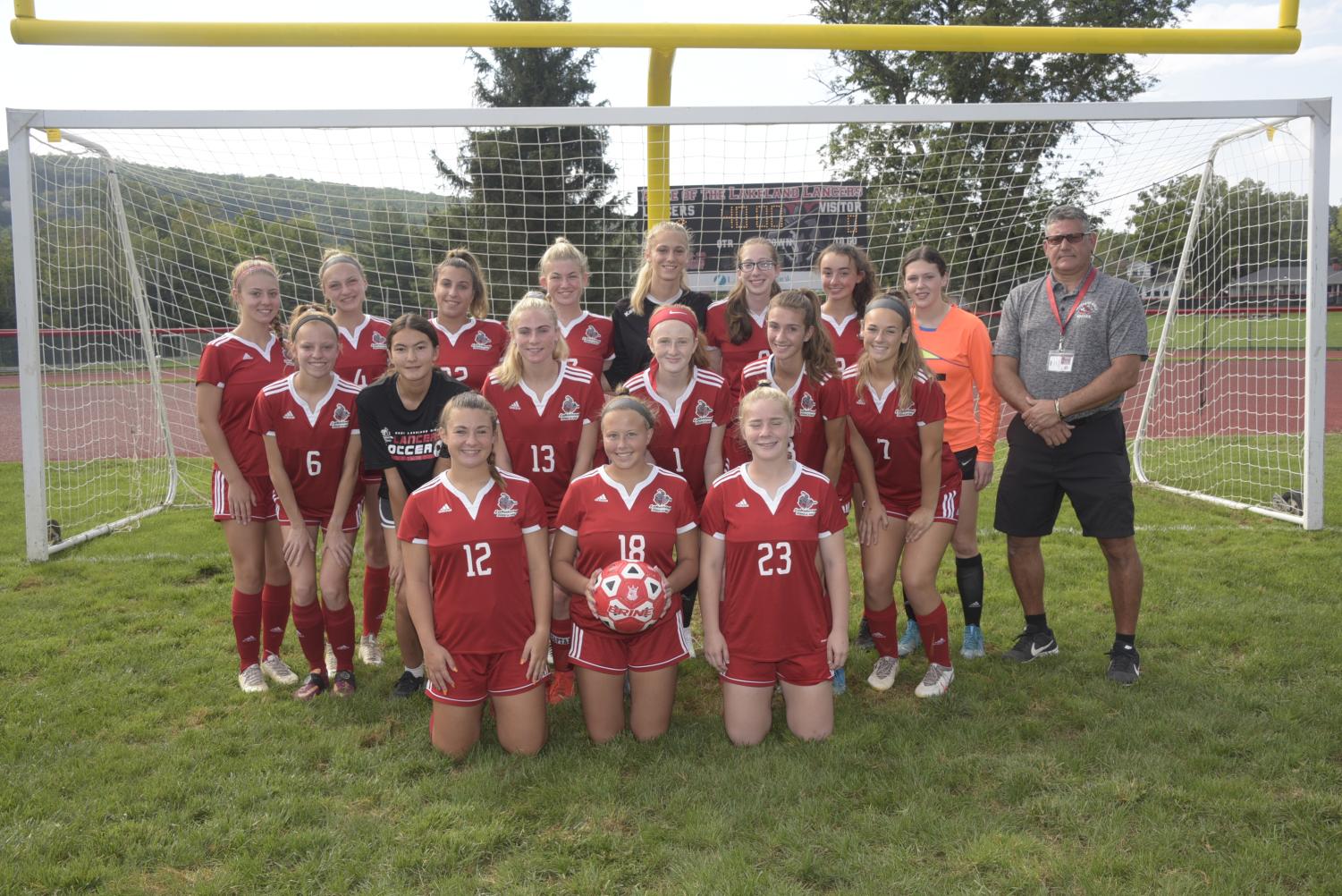 Coach Capozzi shares what his hopes are for the upcoming season. He says, "With the depth of the program, and a very good incoming freshman class, we should be very competitive again." He also mentioned how the last two years Lakeland's team has made it to the semi-finals in the state tournament; he hopes that this coming season will be the year the team can win it. 
Overall, everyone's expecting great things from Lakeland girls soccer exactly like they did this season.