Ringwood Local Makes a Delicious Difference at St. Joseph's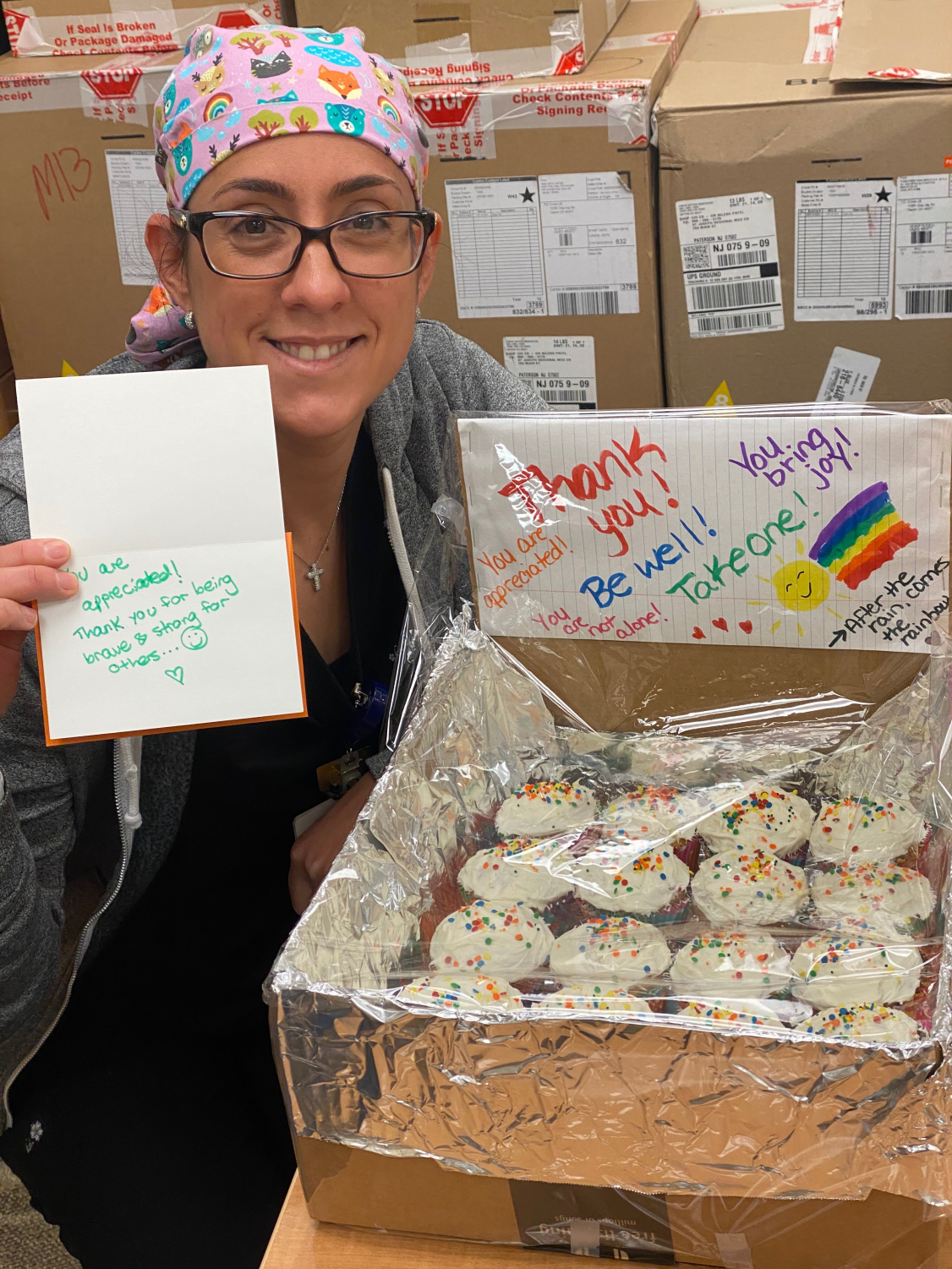 Ringwood local Mrs. Tina Miles, Director of Behavioral Health Services at St. Joseph's Hospital and Medical Center in Paterson, organized a special system where she brings baked goods to the hospital to thank and support health workers during these tough times. She has managed to bring in delicious treats every single day since she started over a month ago with the help of her family, friends, and the community.
"When all this started happening with COVID patients being admitted into the hospital, and many dying – including employees – I felt helpless," Mrs. Miles told The Ledger. "I would visit various units or reach out to the managers and directors and see what mental health support we could provide them. At the time, they were often too busy to even take a break, let alone talk. So I decided that when I would visit, I would bring them something sweet to snack on."
"
It brings a smile…when some days it is really hard to smile"
— Mrs. Miles
According to Mrs. Miles, when she goes to a department with treats, it's a good opportunity to talk and be there for the workers. Additionally, the baked goods let these workers know how grateful the community is as a whole. Mrs. Miles is always met with a smile and a big thank you. In addition to the baked goods, she provides them with a flyer with numbers they can call for mental health services. Her department also offers free individual counseling to all employees who need it.
"It makes them feel recognized and acknowledged," Mrs. Miles reflected. "They are so happy to hear people are thinking about them outside of the hospital. It brings a smile…when some days it is really hard to smile." And what better to bring a smile to their faces than an abundance of cookies and cupcakes?
Many of Lakeland's own students have helped out Mrs. Miles, and they never fail to be creative with the treats they make. Sophomore Monica Sperzal made sugar cookies with masks on them, which the employees loved.
Evidently, it's so refreshing to see kindness at times like these. Mrs. Miles is truly bringing the community together and making a difference at the hospital—which is undeniably admirable.
About the Writer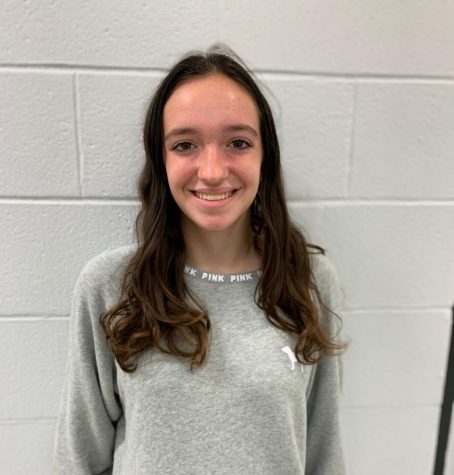 Daniella Salle, Staff Writer
Daniella is a sophomore at LRHS and staff writer for The Lancer Ledger. Although Daniella is new to journalism, she is excited to grow as a writer by being...