$2 Trillion Stimulus: Direct Payments and Significance Explained
A $2 Trillion stimulus relief package, unanimously agreed upon by the U.S. Senate, was approved late at night on Wednesday March 25, 2020 to aid workers, businesses, and health care systems during the coronavirus pandemic. The bill will provide benefits for most Americans, increase jobless benefits, designate billions of dollars to small businesses and hospitals, aid major industries and businesses, and support state governments.
Treasury Secretary Steven Mnuchin projects that most Americans will get their direct payments by April 17, 2020, according to The New York Times. To receive these benefits, it is required that one has an effective Social Security number, with exceptions of those in the military. Further, those considered dependents, even if they are adults, will not receive any direct payment.
Income is a driving component for whether individuals or families receive more or less. Most adults will receive the package's standard $1,200, but could be granted less if their salaries surpass $75,000. For one single individual, not a homeowner, benefits begin at $1,200, start their plummet at an income of $75,000, and reach zero at $99,000. .
For a married couple filing jointly, benefits start at $2,400 and begin to decrease when the couple has a combined income of $150,000. According to the graphs on Thebalance.com, if a couple has no kids, then they will receive no payment for incomes starting at or surpassing $198,000.
In addition, families with children age 16 and under will receive an additional $500 per kid. For instance, a married couple filing jointly with two kids and an income of $165,000 will receive $2,650 from the stimulus package. Meanwhile, a family with the same income but with three kids will receive $3,150. Notice that the second family has one more child than the first, hence the $500 difference in payments.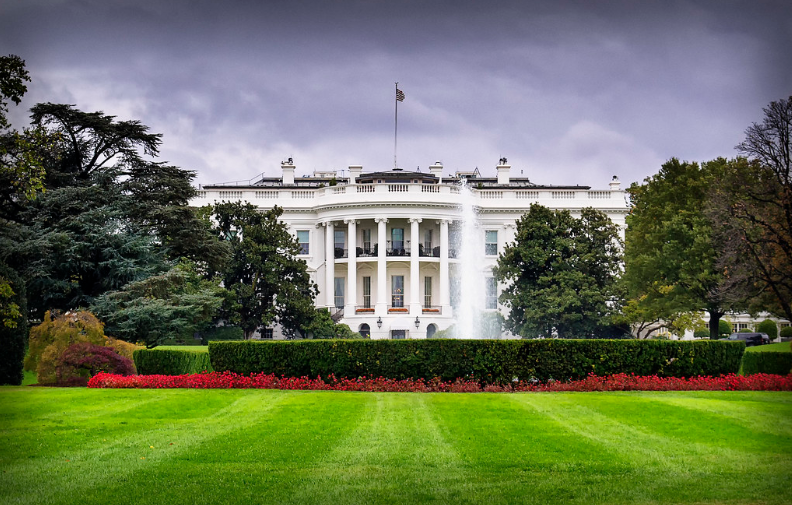 There's no denying that this bill will be remembered in American history. In the past, very few stimulus packages have been passed by the White House. The two most notable were passed by the George W. Bush administration in 2008 and 2009 to put an end to the economic recession. Although billions of dollars were issued in both of these prior instances, the 2020 $2 trillion stimulus package is still far more substantial—by billions.
This bill is a really important step taken by the U.S. on a federal level in dealing with the hurt brought on by the coronavirus pandemic. Evidently, the country is in a crisis, which has in turn prompted the approval of such a massive stimulus check. This federal institution will impact all U.S. citizens and hopefully begin to ameliorate everyday life, restore the economy, and save lives by curbing the rapid spread of the virus. According to reports coming out many news outlets, as the economy continues to struggle with closers and unemployment, more stimulus packages may follow.
Leave a Comment
About the Contributor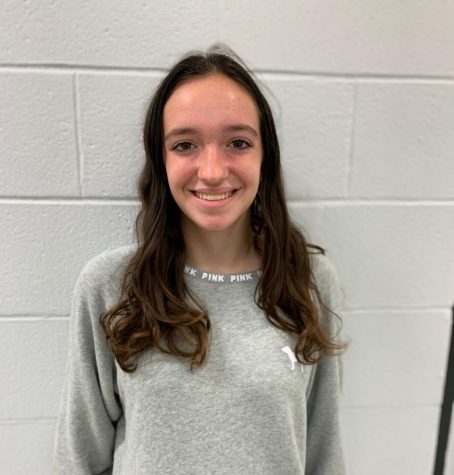 Daniella Salle, Staff Writer
Daniella is a sophomore at LRHS and staff writer for The Lancer Ledger. Although Daniella is new to journalism, she is excited to grow as a writer by being...