Prime of Sports at Lakeland
February 26, 2020
Lakeland Regional High School may be experiencing one of the greatest years in the school's history of sports.  Lakeland's sports teams during the 2019-2020 school year have been excellent so far. They have won many conference championships and some are even ranked high in the state.  With most fall and winter sports seasons over, The Lancer Ledger takes a look at some of the most triumphant sports moments of this year.
Boys & Girls Cross Country:  Super Successful Seasons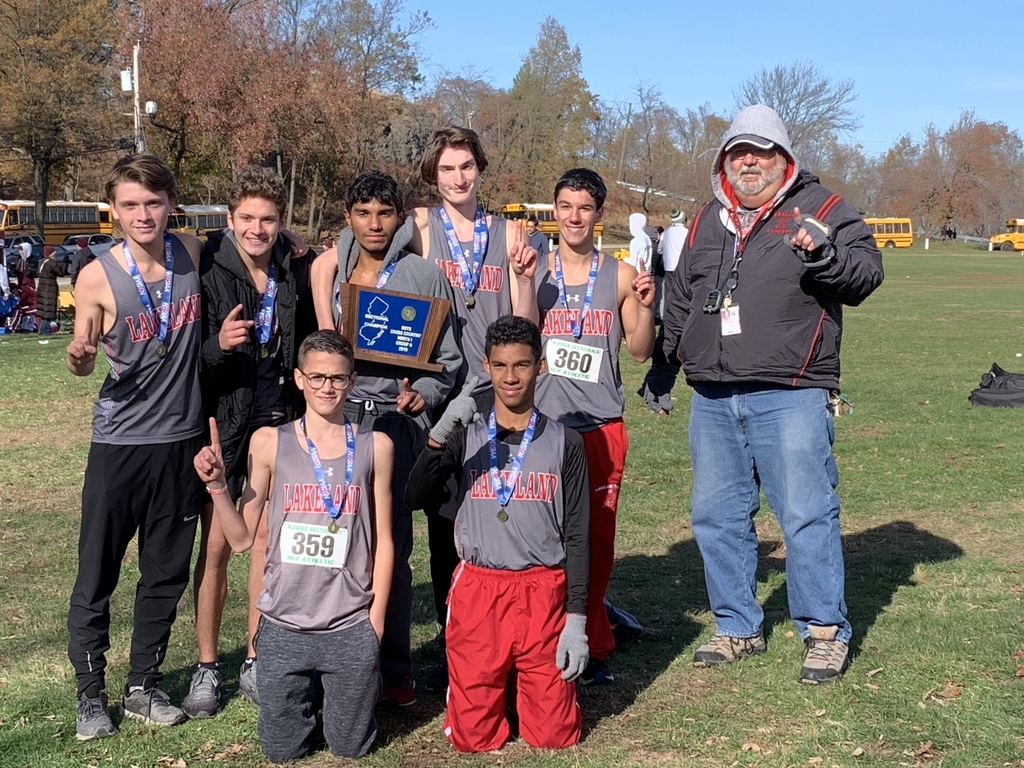 Lakeland's boys and girls cross country programs have been immensely successful this past year.  The boys, led by captain, senior Jesse Campoverde, won the triple crown (conference, counties, and state sectionals), according to sports director Mr. John Yost.  Campoverde himself placed very high in all competitions and earned himself a full ride to Division 1 college, Rider University. Additionally, captains, senior Zach Voll and senior Mason Murphy ran excellent times throughout the season.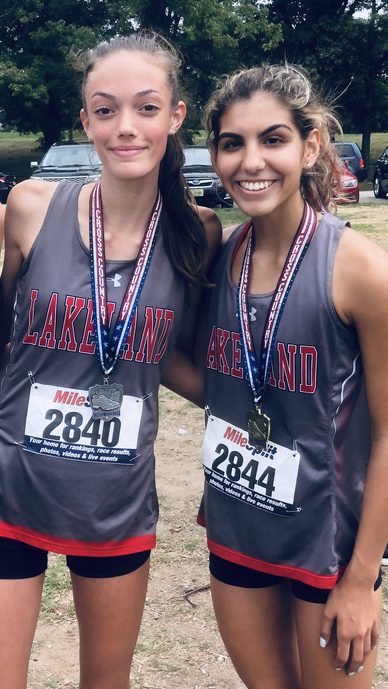 The girls, despite also having a phenomenal season, only won the conference and fell short in the other two competitions.  No matter where they fell in the rankings, the team still shone bright. Sophomores Angelina Perez and captain Abigail Horevay both won Athlete of the Week awards while placing high in the competitions they ran.  They, along with the rest of the young team, including captain and sophomore Caitlin Fahy, will have many more chances at winning it all in years to come.
Boys Winter Track
There's not much to say: Lakeland is good at running.  In addition to Lakeland's distance runners who came back to run track, Lakeland's sprinters such as senior Ray Schmitt and senior Carlos Cuevas aided the team's success.  Winter track won the conference championship meet along with the state sectional championship meet.
Boys Soccer: Goals from Golas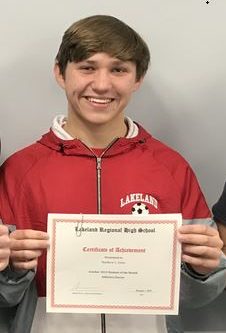 For the boys, it's their first conference title in 32 years. Led by captain and senior Matt Golas, who scored a Lakeland record of 29 goals, the boys had a thrilling season that ended with a 13-6 record. Golas had around 75% of the goals this season.  Despite Golas leaving next season, the team's young core will stay together for what will hopefully be another successful season.
Ice Hockey: Attracting Attention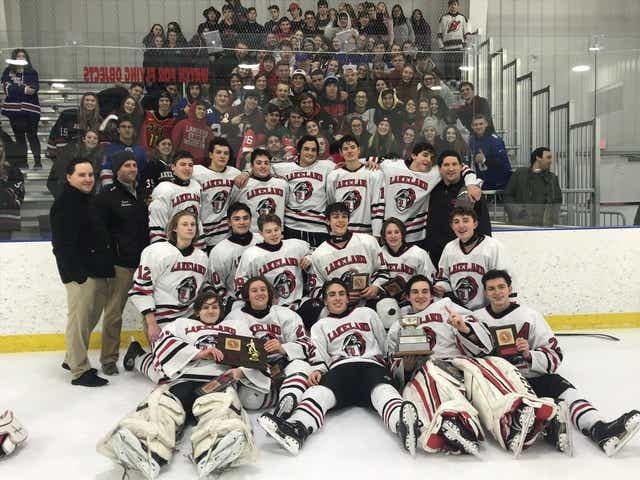 With an amazing season that's still not over, Lakeland ice hockey has already won a conference and county title. Junior Ben Kopacki, in the goalie position, has played very well, being named NJ Devils' Player of the Month and The Record Athlete of the Week.  Juniors Joey Cole and Hunter Quinn are racking up the goals for the Lancers on the offensive side. This is no surprise to the LRHS community: the ice hockey program has been going strong for many years now.
Girls Basketball: Earning Higher Marks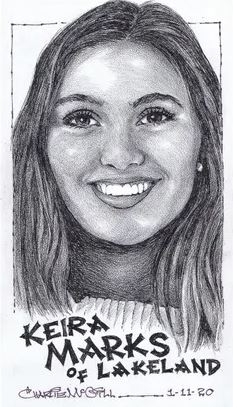 Girls basketball has a record of 14-8 according to High School Sports NJ.  Senior Kiera Marks is a fourth year varsity player averaging around 24 points per game this season.  After an amazing field hockey season where she won Athlete of the Week, Marks also won Athlete of the Week for basketball.  Marks is currently one of the top scorers in New Jersey.
With standout teams and athletes like Kopacki, Golas, Campoverde, Perez, and Marks, Lakeland is at an all time sports high. Not to mention, so many other teams such as wrestling and dance have been having stand out seasons as well.  Mr. Yost reports that he even sees improvement in those teams that are struggling. He told the ledger that the boys basketball has drastically improved since their season prior, where they only won two games.
When asked which team is the most successful Mr. Yost responded by saying that the question was like asking a parent to choose a favorite child.  Mr. Yost and the LRHS community are beyond happy with the entire sports department. #LancerNation