Juniors Plan Ahead with LRHS Dual Enrollment Information Night
Lakeland Regional High School held the Dual Enrollment Information Night on January 29, 2020, where Mr. Keith Kelley, senior options coordinator, and the five schools in the program spoke to a packed house about all that Dual Enrollment has to offer upcoming seniors. 
During the 2020 to 2021 school year, the colleges that offer Dual Enrollment, which are  Centenary University, Montclair State University, Passaic County Community College, Ramapo College and William Paterson University, are offering more programs than ever.  Each school has something different to offer, and once in the program, students get a glimpse of what life at that school is like. 
Students enrolled in the program spend half a day at Lakeland, and complete their selected college courses in the late afternoon or evening.  
Many of the classes offered by the schools are general education courses and other prerequisites needed for someone who's thinking about attending college. For juniors planning on signing up for the program next year, it is important to note that most colleges are flexible with credit transfers, so you're not dedicating yourself to the school you chose for the program.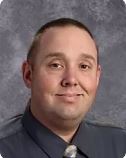 As far as placement tests go, most of the  schools, except Ramapo College, don't require SAT and ACT scores, but most recommend taking the Acuplacer test. Centenary University also recommends math and science placement tests. 
Senior Melanie Leeds is enrolled in the program and she finds it to be quite beneficial. She attends Bergen Community College, and took American Sign Language I in the fall semester and is taking American Sign Language II this spring. For those concerned about keeping up with both college and high school work, Leeds said, "I don't think it's too much to do both high school and college work, since I only take 6 classes at Lakeland instead of 8. My college class is also pretty easy, but that's not the case for most other dual enrollment classes." 
If you're thinking about attending college after high school, Dual Enrollment is definitely something to consider.  
"I would definitely recommend dual enrollment to other students." Leeds told The Ledger.  Not only do you get acclimated to college year, but, according to Leeds, "you get a shorter day at Lakeland every day, and only have your college class 1-2 times a week."
Click here and here for more information on the Lakeland's Dual Enrollment Program.
Leave a Comment
About the Contributor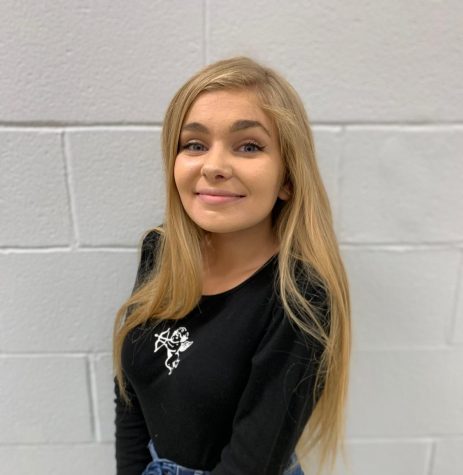 Emily Wegman, Editor
Emily is a senior at LRHS and staff writer for The Lancer Ledger. This is Emily's second year writing for the paper, and she is excited to do so! Outside...