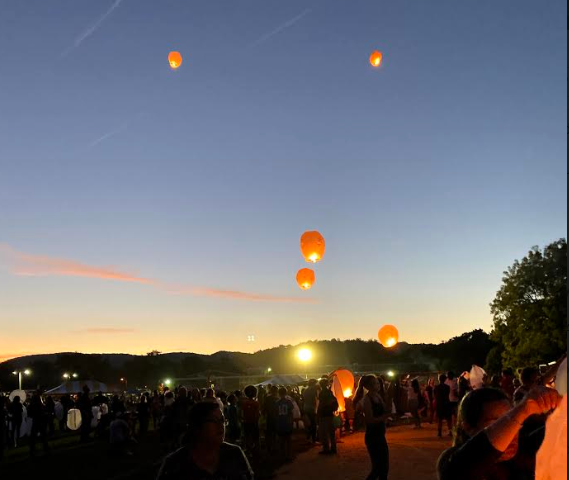 LRHS's DECA Raised $780 for Charity at Wanaque Day
Two members of Lakeland's DECA program, seniors Shannon Broderick and Elisabeth Phillips, raised $780 for charity by selling over 200 Chinese lanterns at Wanaque Day, on September 21, 2019.
The money raised at Wanaque Day was for a non-profit, called OASIS. It's a charity located in Paterson that specializes as a haven for needy women and children of the community. Broderick and Phillips also volunteered some of their time at the facility.
Broderick and Phillips held the fundraiser as part of a DECA project, which was aimed towards helping the needy. DECA normally specializes in preparing teens for the worlds of business and hospitality, and continues this by teaching community service skills to LRHS students.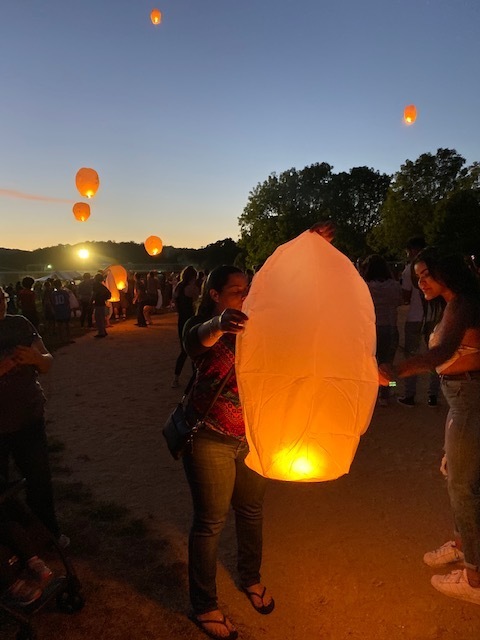 DECA advisor and business teacher, Ornella Incardona, believes the event was "definitely successful," considering the amount of money they were able to donate.
In an interview with The Lancer Ledger, Broderick said, "We are also attending the Ringwood Trunk-or-Treat to raise more money to donate [to OASIS]." Along with attending said Trunk-or-Treat, throughout the fall, DECA  also took part in several other events, which included their  "Steps Against Stigma" Walk-A-Thon held on October 20, 2019. 
It remains to be seen just how many events there will be this year, but however many there are, charity will benefit. 
 LRHS's DECA Raised $780 for Charity at Wanaque Day