Class Elections: "Be the Change!"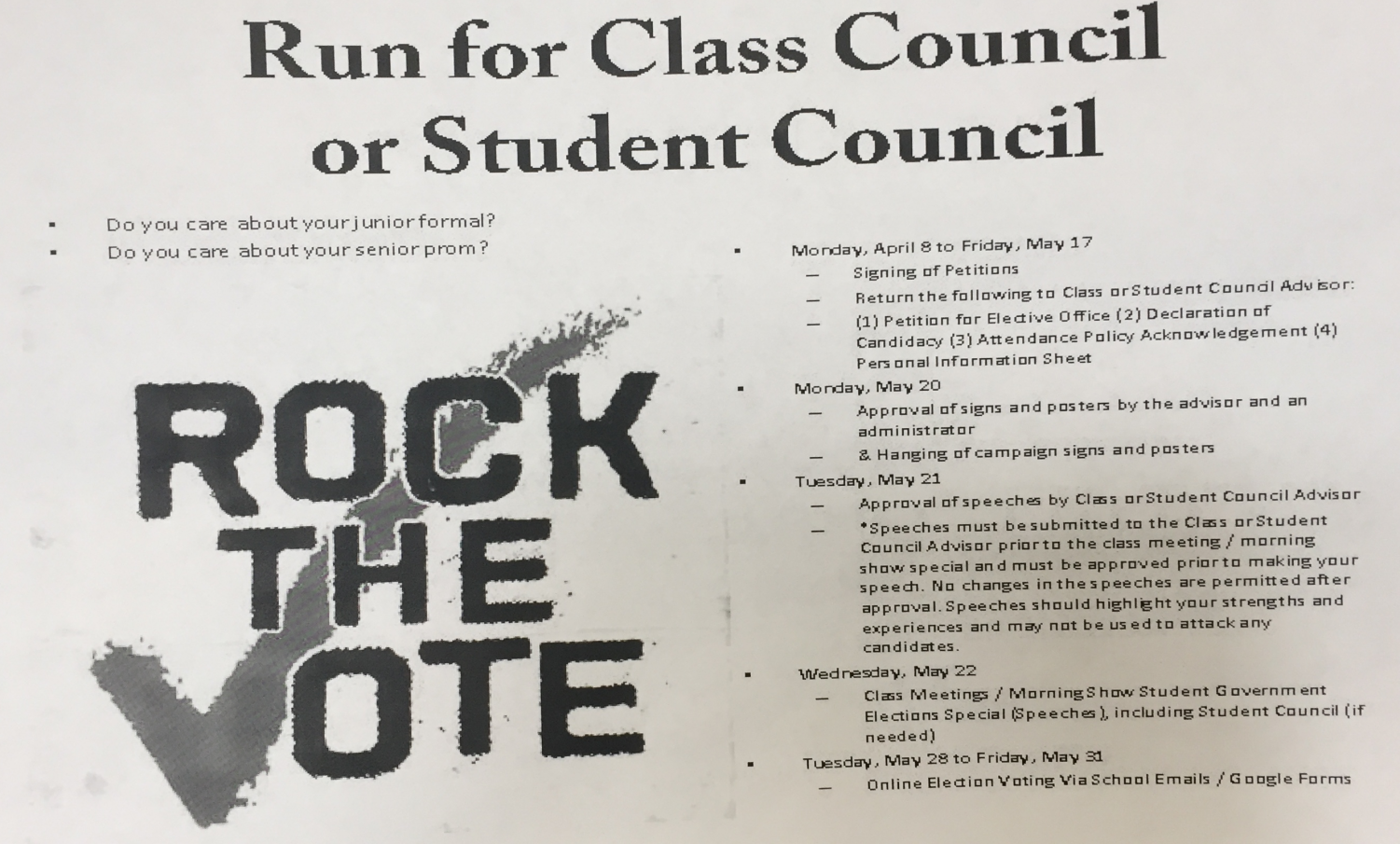 That time has come again for Lakeland's student government elections. Election time at Lakeland is very busy and very important, and becoming involved in student council is both a rewarding and a challenging experience. With Petitions due by Friday, May 17, 2019, now is the time step up and make a difference in your school.
There are two different areas of student government at LRHS: Student Council and Class Council. The Student Council runs the school wide events, like Pep Rallies and Spirit Week, while the Class Council helps run your class events, like formal and prom.
After the May 17 Petition and paperwork is due, candidates should get ready to campaign. By Monday, May 20, approved campaign signs/posters should be hung around the school. Then, by Tuesday, May 21, speeches for office must be approved by advisers in order to give campaign speeches during a special episode of the Morning Show on Wednesday, May 22. Finally, online voting will make place from Tuesday, May 28 to Friday, May 31.  
If elected, the job comes with much responsibility. An officer has many things to do, but the outcome is very rewarding and fun. For example, you will be leading events that spread school spirit around the school to planning all of the school functions that happen. There is also a lot more that you can do depending on what your job is. For both Student and Class Council, positions of President, Vice President, Treasurer, Secretary, Activities Coordinator, and Public Relations Chairperson are available. These are all very important jobs that will contribute to the office and your school.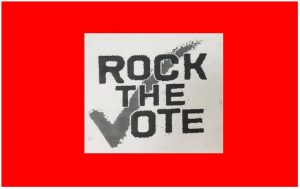 To run for office, you must meet a few requirements: all candidates must be "a Student in Good Standing" and have a C-average prior to may elections. Officers will be elected at the end of May and will take office in June of the current year (2019).
Officers are expected to perform all of the duties, and removal from office is possible if the class officer fails to fulfill the responsibilities and obligations of their title as outlined in the Student Government Candidate Packet, which can be found by stopping by Student Government advisers Mr. Joe Placenti and Ms. Keri Ecker's room – 405.
This year's candidates are seriously tough, so definitely bring your A-game when running. As the Student Government posters state, "Be a vehicle for change!" and run for LRHS Student and Class council.
Leave a Comment
About the Contributor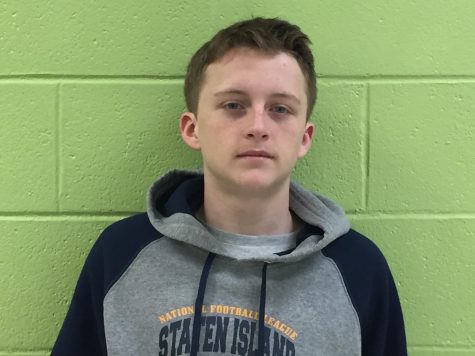 Joe Higgins, Staff Writer
Joe is a junior at LRHS and staff writer for The Lancer Ledger. This is his first year writing for the Lancer Ledger. He spends his time hanging with friends...