Grammy Nominee Rapper Nipsey Hussle Killed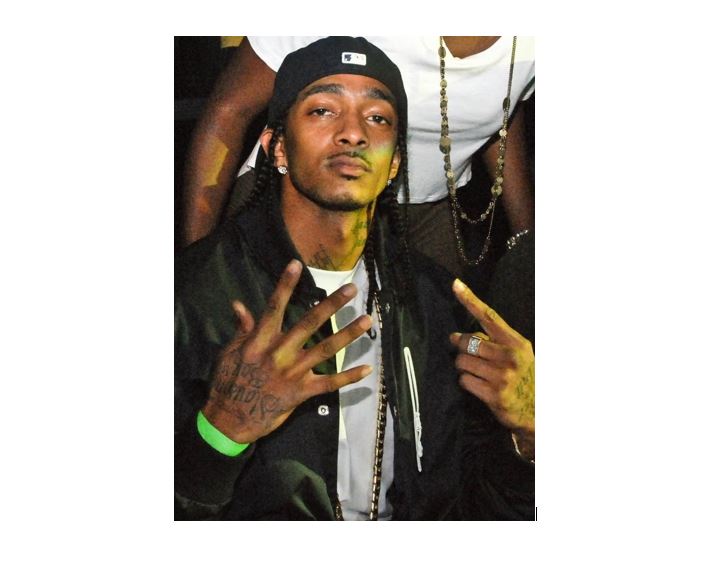 Nipsey Hussle, the Grammy-nominated rapper and entrepreneur, was fatally shot outside his clothing store on March 31, 2019.
Hussle was pronounced dead that afternoon, and two other men were wounded. Although many speculated gang violence due to Hussle's past, the Los Angeles Police Department (LAPD) released a statement, saying, ¨Nipsey Hussle shooting was a result of a personal dispute, not gang related.¨
Hussle was a Grammy-nominated rapper, an entrepreneur, as well as community activist, and father of two. He became very open to the public about his long affiliation with the Rollin' 60s, an LA-area gang that is connected to the Crips. But Hussle would distance himself from the gang violence and become apart of the community activism.
Many celebrities, athletes and all paid their tribute the Hussle. After he was pronounced dead, NBA star Lebron James wrote on Instagram, "Just spoke with you the other day on text bro! Telling you how proud I was of you and how I was gone get you to more Laker games next season. Been A Stand Up dude from Day 1. May you rest in PARADISE Young King ‼️‼️‼️‼️‼️ This One Hurts Big Time!¨
Drake took to Twitter saying, ¨We just linked for the first time in years and said we were gonna do a new song this summer cause it had been too long. You were having the best run and I was so happy watching from distance fam nobody ever talks down on your name you were a real one to your people and to the rest of us. I'm only doing this here cause I want the world to know I saw you as a man of respect and a don. Rest easy my g."
Hussle´s shooter was later identified as 29-year-old Eric Holder. Holder pleaded not guilty to a charge of murder and two counts of attempted murder and will reappear in court May 1.
Hundreds gathered where rapper Nipsey Hussle was fatally shot, in front of his clothing store, The Marathon. Fans are blasting his music and bringing flowers/candles to the location to mourn his death.
Hussle's funeral took place on April 11, 2019, which was open to fans at no cost and  featured celebrities such as Snoop Dogg and Stevie Wonder paying tribute to the rapper who was trying to make his community a better place.
About the Writer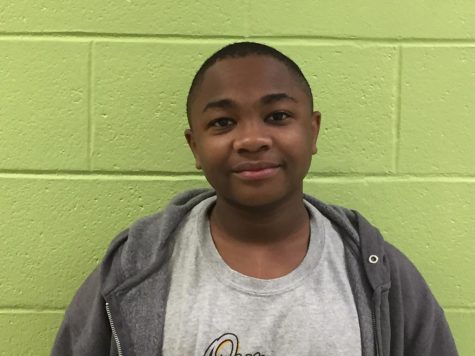 Quincy Jackson, Staff Writer
Quincy is a freshman at LRHS and staff writer for The Lancer Ledger. Jackson is new to journalism, but is extremely excited to write for the Ledger. He...