Isabella Andriulli
Although winter sports at Lakeland Regional High School have come to a close, many student-athletes and coaches are excited for the beginning of spring sports. With the weather warming up, and more people being outside again, LRHS sports are back and better than ever. However, no one is preparing more than Lakeland's spring coaches, who are tasked with the goal of having a successful season for their respective teams. The Lancer Ledger reached out to the coaches to highlight their hard work and dedication to their sports and players. . 
Girls Lacrosse: Coach Erin Murphy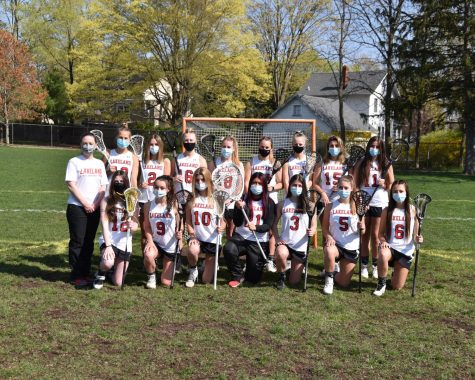 Girls lacrosse coach, Ms. Erin Murphy is attempting to have a competitive but fun spring lacrosse season. Her key for coaching this season is to develop more communication between the players and herself. Coach Murphy is confident that this technique will work because of her past coaching experiences when she coached tennis and the dance team at Lakeland. Along with developing communication, Coach Murphy told The Lancer Ledger that her goals for her team is to "…have the players continue to advance their game, to have some good wins, and of course to have fun!" With the 2022 girls lacrosse season already underway, Coach Murphy is looking forward to having a fun filled season with her team.
Boys Volleyball: Coach Brian Phillips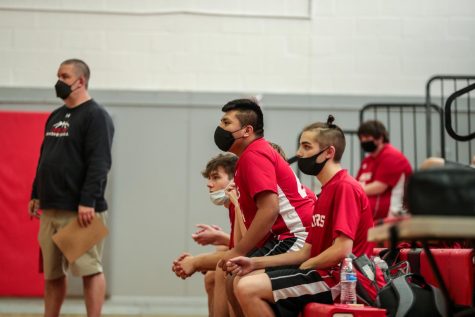 Boys volleyball coach, Mr. Brian Phillips, is no stranger to Lakeland athletics. Being the coach of girls basketball and girls volleyball, Coach Phillips knows how to work with any personality and knows how to bring the best out of the kids. This season, Coach Phillips has big expectations and goals for his team. He hopes his team will get to the county tournament and state championships. Additionally, when asked what he is most excited about for this season, Coach Phillips told The Lancer Ledger, "I look forward to all of my seniors having a great season and hopefully being able to hang a banner in their last season."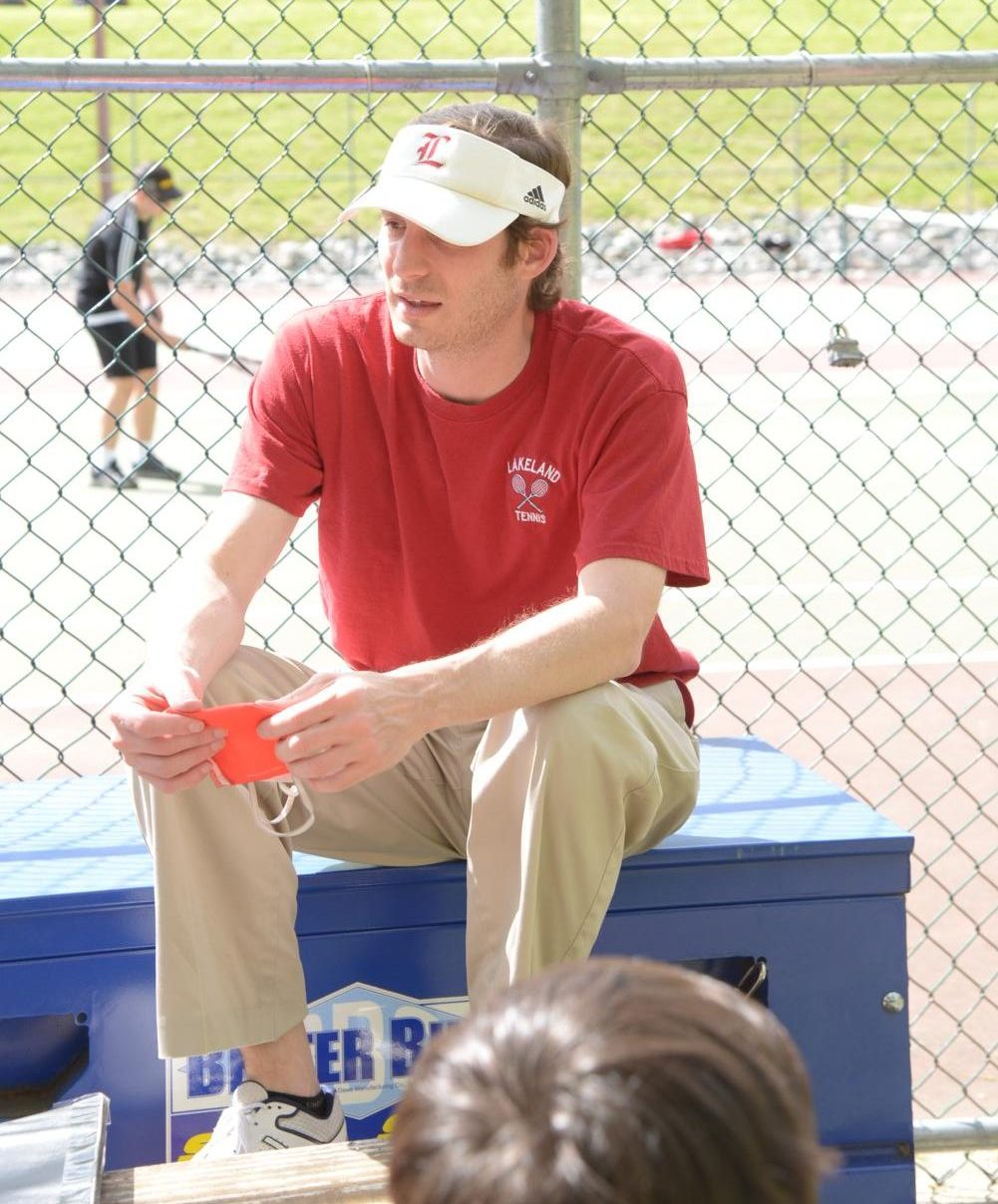 Boys Tennis: Coach Richard Wiley 
Boys tennis coach, Mr. Richard Wiley, has been coaching boys tennis for the past four years, but previously coached winter and spring track and field. This season, Coach Wiley is determined for his tennis team to "improve [their] level of play, win some matches, and have fun."  Coach Wiley is excited to see his varsity players perform well and exceed what they did last year., He tells The Lancer Ledger, "It will be interesting to see how the roster fills out." Overall, Coach Wiley is excited for the beginning of the season, and is looking forward to working with the players to make the 2022 boys tennis season as best as it can be. 
Spring Track and Field: Coach Joey Imbasciani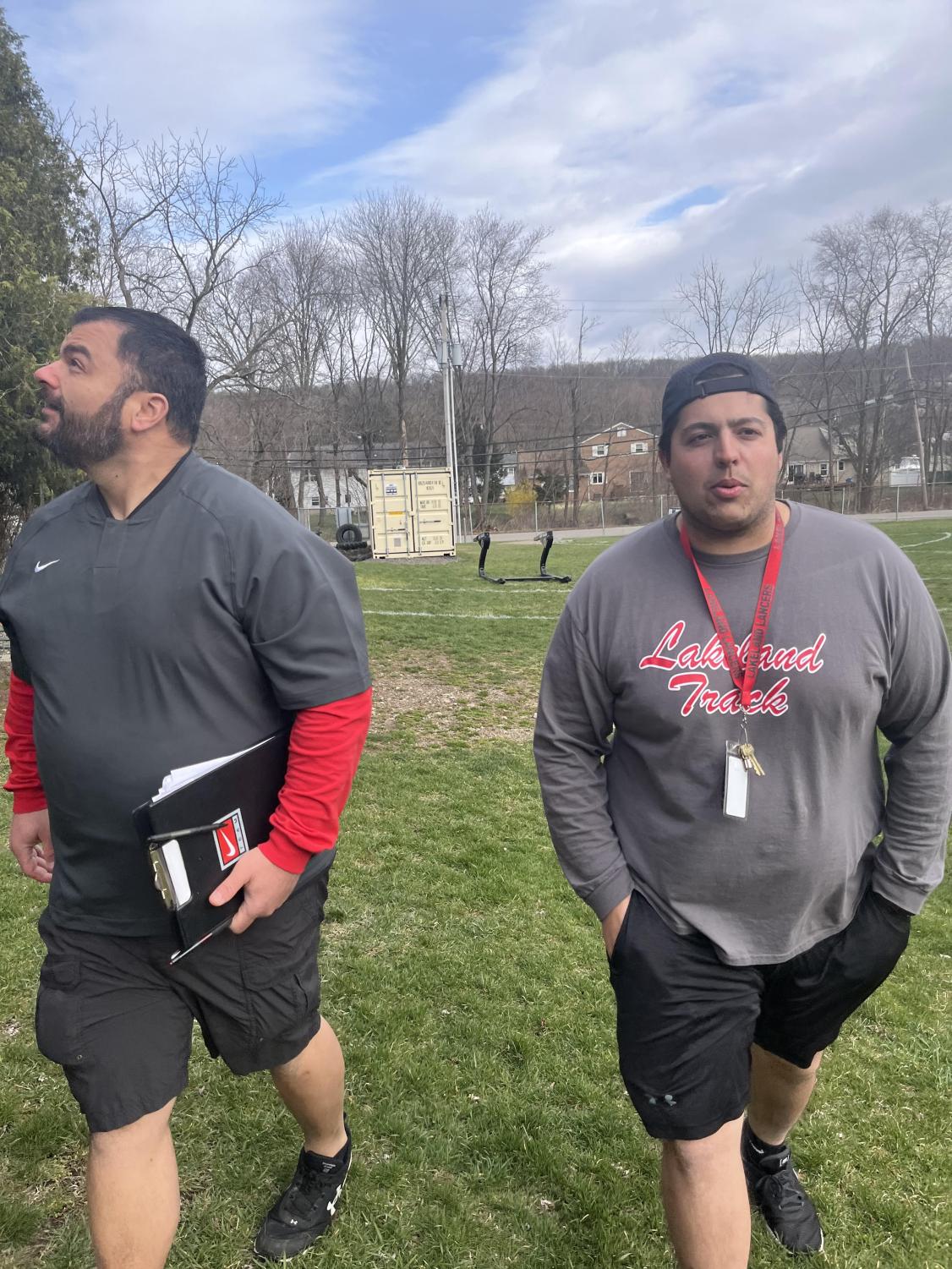 Girls and boys throwing coach,  Mr. Joey Imbasciani, is joining the Lakeland team this year as a new track and field coach. Although Coach Imbasciani is new to coaching throwing, he has been coaching football for the past two years at Lakeland and says that since he works with lineman, the technique and precision that he has to coach them with is similar to the technique needed for throwing shot put, discus, and javelin. Coach Imbasciani is looking forward to a fun and consistent season, and is hoping all of the throwers will make improvements this year.
Spring Track and Field: Coach Joseph Andriulli
With over 21 years experience, Coach Joe Andriulli has coached football, cross country, baseball, and indoor track and field. Coach Andriulli says that he has learned a lot during this time, and says that just like players, he has grown his knowledge and has learned to apply techniques over time that lead to improved success for athletes. His goal for the season is to "be as healthy and competitive as possible in our league, county, section, and group." He also expects that his players will have class and character while they compete. He believes that this year's team will have the ability to break records, and be very successful.