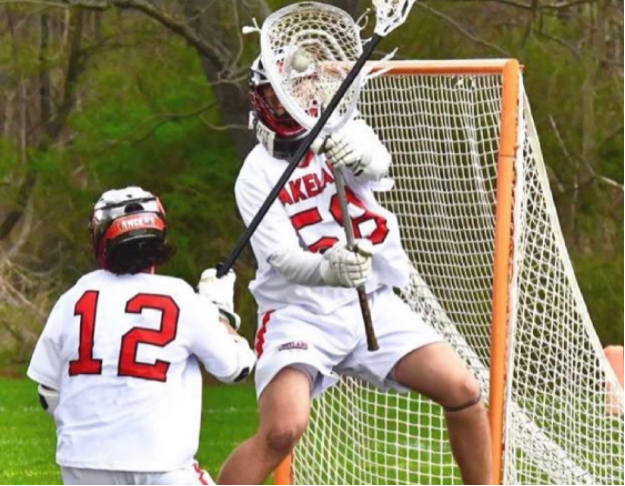 Photos Courtesy of Lakeland Boys Lacrosse Instagram
It has been a wild ride for the boys lacrosse team this past year. From a cancelled 2020 season, to a fast paced and confined 2021, this year's  season was a huge grind for the team.
Despite the challenges and rough conditions, the team came out with a modest record of 7-9. Head Coach Ryan Sottolano stated, "I am happy with the outcome of the 2021 season. I couldn't be more proud of our guys for how they handled the condensed schedule and shortened season. It was a nonstop grind for 2 months, from start to finish."
Senior and defenseman James Vidal agreed, citing that the shortened season was a real push for the team and, "we were having games back to back without practice, but we overcame it and pushed through and I am proud of the boys for doing it."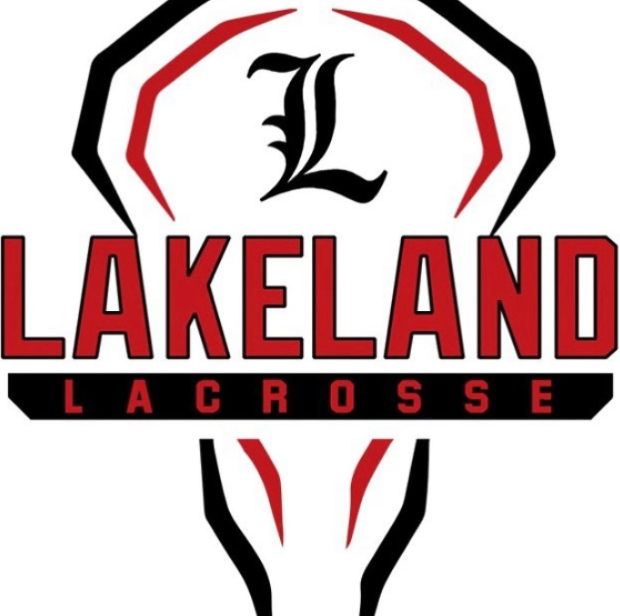 Due to spring sports being cancelled last year, this was the first season the team played in a new conference.Senior and goalie Connor Kennedy said "Since we were conference runner-ups in 2019, we moved up a conference in 2020." he also stated "Since that conference championship in 2019 we lost nine of ten of our starters in that game. It was really challenging, especially with the lack of varsity experience, to play with such an elite schedule."
Many of Lakelands young talent had standout seasons, of which three freshman, attackman Brady Kennedy, defenseman Chase Roettger, and midfielder Antonio Santora, were selected as members of the top 100 freshman by NJ.com.
Even with a condensed schedule and a young roster, the Lancers were able to pull out some big wins and some great memories for the coaches and players. 
Coach Sottolano said, "I can't narrow it down to one specific memory, I tried to cherish the whole season with these guys." However, one memory that stood out to the first year head coach was his first win in the position. "This group of guys gave me this memory against Waldwick earlier in the season, beating them 12-0 at home. Coaches always remember their first; I'm happy I could enjoy it with them."
While this season was nothing to scoff at, the team has the potential to keep growing and getting better. Fans, players, and anyone interested in this team, should be very excited for what is to come with this group.