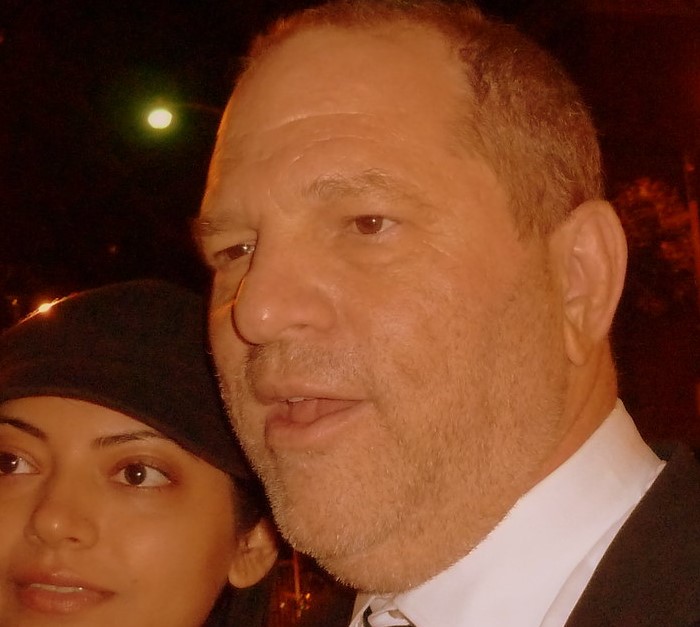 "Harvey Weinstein" by GabboT (CC BY-SA 2.0
Harvey Weinstein, the disgraced movie mogul and now convicted rapist that shook Hollywood, has been struck by karma, and hard. Throughout this past year, not only was he hit with a near-maximum prison sentence of 23 years, but he has also contracted Coronavirus, as reported by Variety.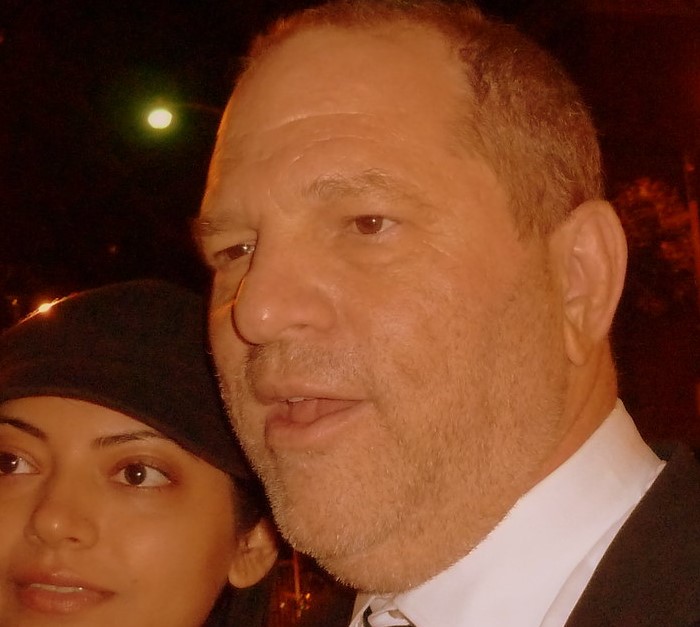 On February 24, 2020, he was slapped with a 23 year sentence for rape of the 3rd degree, and a 1st degree criminal sex act, to the joy of everyone from actors, to his numerous accusers. However, shortly after his sentencing, he was taken to Bellevue hospital, citing chest pains and complications relating to his back surgery, Page Six reports. While the validity of his claims of health problems is debatable, it was confirmed that Mr. Weinstein contracted COVID-19 at the Wende Correctional Facility, and has been placed in isolation, with 7 prison employees who had contact with him going into quarantine.
Due to Mr. Weinstein being in his late 60's, there is a significant chance that it could be severely affected by the virus , according to AARP. Hopefully, if and when he does recover, he is able to serve his full prison sentence, or as close to it as possible. 
He abused his power in Hollywood to take advantage of women, and life bit him back hard.