September 11 Reflections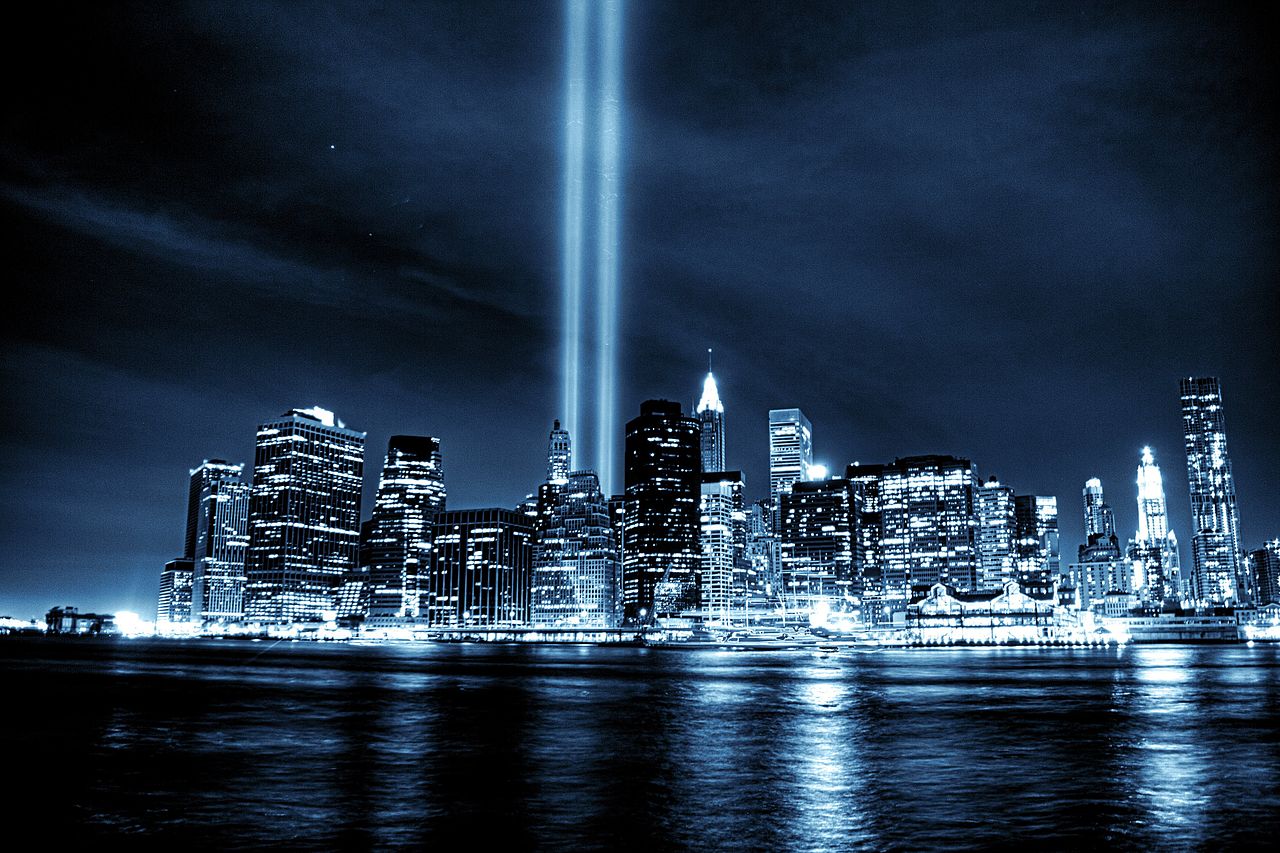 Today marks the 18th anniversary of the September 11 terrorist attacks. Since that fateful day, Lakeland and schools across the country take a moment to reflect on the anniversary of the attacks.
Ever wonder why we why we do this?
We offer this time to remember all the lives lost. We offer this time to remember how life changed that day for all Americans. We also offer this time for LRHS to keep the events of that day and their impact alive for students who were born after the attacks.
New York schools have now made it a law that all schools in the state hold a moment of silence each year on the anniversary of the September 11 terrorist attacks. The reasons behind this law sum up why LRHS and many other schools also offer similar moments of reflection every year. According to New York State Governor Andrew Cuomo's office, the law is intended "to encourage dialogue and education in the classroom, and to ensure future generations have an understanding of the September 11th, 2001 terrorist attacks and their place in history."
As this is the last year any high school student will have been born on or before 9/11/2001, it's important that we all use these moments as a time to remember and educate ourselves on how that day shaped those around us, our community, and American history.
By reflecting, sharing, and learning – We will always remember; we will never forget.