Review: The Vampire Diaries: Addictive and Authentic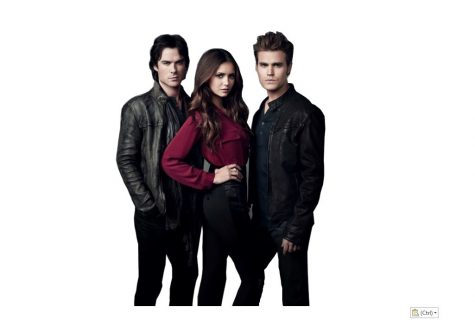 The Vampire Diaries is an American supernatural television show full of drama, fantasies, and horror. This is a thrilling show that succeeds on every level; each scene, character, and costume make this a series worth repeated viewings.
The show starts off when 17-year-old Elena Gilbert, who struggling with the death of her parents, becomes interested in a guy who is new in town. But what she doesn't know is that the mysterious guy, Stefan Salvatore, is hiding a big supernatural secret that may or may not complicate their potential relationship going forward – he is a vampire. 
The story takes place in Mystic Falls, a small town in Virginia that has a lot of supernatural history, during the 21st century. The main characters are in high school and connected by deep friendships, relationships, and loyalty. The characters' past lives come little by little crawling back into their "new" lives as high school and college students.
When starting the series, one of the most important things to remember is that the first four episodes just set the scene; it's in the fifth episode you will see twists and drama. If you like some thrills, romance and teen drama, then you will love how the fantasies, plots and twists grow larger and larger with each episode. In total, The Vampire Diaries has aired 171 episodes in 8 seasons and is currently streaming on Netflix. 
This television series shows the fantastic writing, great acting, wondrous storytelling, and excellent viewing. For anyone interested in vampires, witches, and more, I strongly suggest you explore The Vampire Diaries.